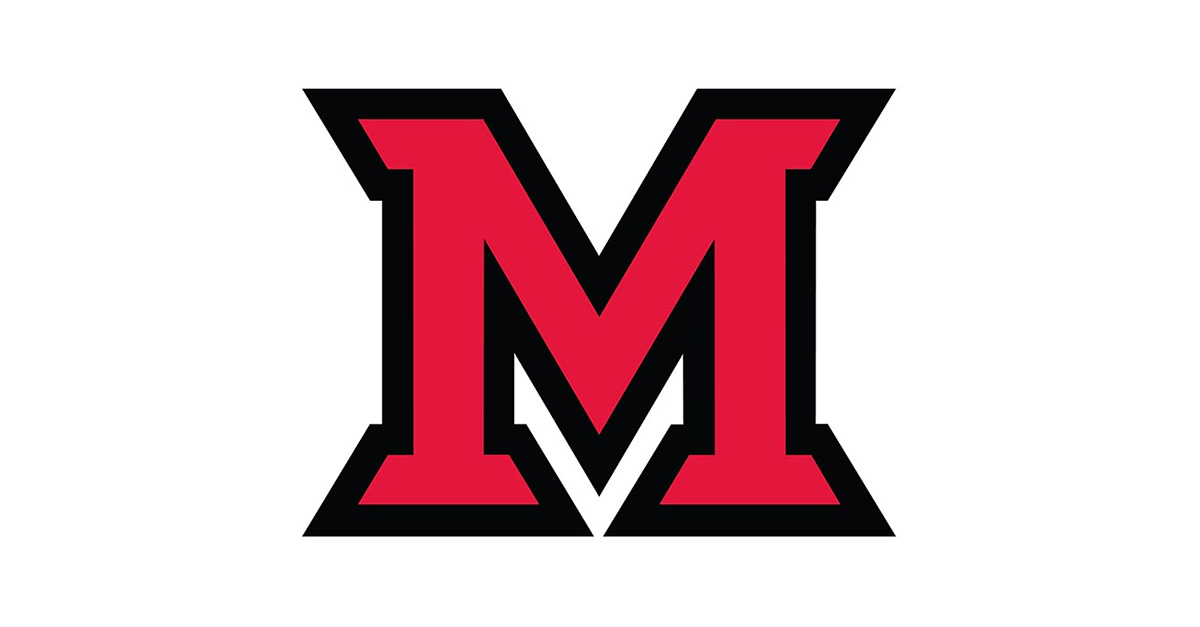 Jul 07, 2021
Greetings Miami Community
Here is the "weekly three" from the Office of Institutional Diversity.
Having just arrived at Miami and Oxford, I want to first express my immense gratitude to Anthony James for all his efforts this past year and for his collaborative spirit during this transition and beyond. I come to this work with the understanding that each of us has a role to play in ensuring a diverse, equitable, and inclusive community on and off campus. Significant work has already taken place, and I plan to actively listen, learn, and engage with Miami faculty, staff, students, and partners to further develop the Office to meet the needs of our communities and support existing and new efforts across the University in line with our shared values of diversity, equity, and inclusion. I welcome your thoughts, ideas, and engagement.  You can read my Message from the VP.
With Love and Honor,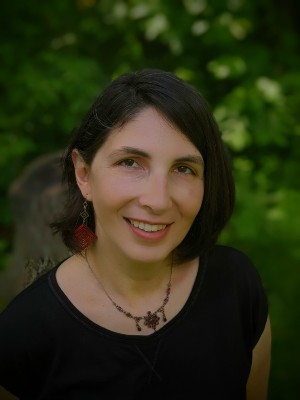 Cristina Alcalde, Ph.D. (she/her/hers)
Vice President for Institutional Diversity and Inclusion
Professor, Global and Intercultural Studies
vpDiversity@MiamiOH.edu
"Behind the Scenes" Town Hall Sessions
Join us for the upcoming "Behind the Scenes" Townhall featuring Senior Vice President and President of Miami University Foundation, Mr. Tom Herbert on Monday, July 26, 2021, from 11 am–12 pm.
Join us for the upcoming DEI "Behind the Scenes" Townhall with Mr. David Sayler, Athletics Director, on Thursday, July 29 from 11 am–12 pm.
Third Annual Across the Divide Conference
The Across the Divide Conference is the primary Diversity & Inclusion showcase for Miami University, with a goal to promote a deeper community understanding of the key issues and diversity activities across the institution. The theme for the 2021 conference will be "Achievement & Opportunity." This theme allows us to celebrate the areas we are doing well, while also acknowledging areas of promise and examining pathways for improvement in those areas. This year's conference will be in person on October 8, 2021, from 9 am–3 pm.
Call for proposals is now open until July 16 at 11:59 pm. (Deadline has been extended.)
Dialogues Across Difference
The goal of this series is to have models of dialogue and discussion, between people in our community who represent differing views in a given area (e.g., politics), to show the possibility that we can have a diverse community of people who can exist together peacefully and civilly. We are actively searching for a conversation between staff members. Please submit your ideas or suggestions for future dialogue topics.
Annual Miami University IT Diversity Committee Film Presentation in partnership with the Miller Center for Student Disability Services
Miami University IT Diversity Committee in partnership with the Miller Center for Student Disability Services invites you to discuss this year's film: Feeling Through this August 5th from 2-3:30 pm. Feeling Through is a short, Academy Award-nominated, coming-of-age film about the unlikely connection between a teen in need and a DeafBlind man. It is the first film ever to feature a DeafBlind actor in a lead role. You can watch Feeling Through on the movie's website. During the Film Fest, we will watch it together (much like last year), but we highly recommend watching it beforehand as well—it's only 20 minutes long. The Miller Center staff will facilitate conversations about the film with participants.
Zoom Registration Link Forthcoming
2021 Bridges Program
The website and application are now live. 
Miami University's Bridges Program was first launched 50 years ago as a weekend visit to connect with high school students from the Cincinnati and Dayton, Ohio areas that identified as Black/African American. Today, the Bridges Program host over 600 high-achieving high school seniors from diverse backgrounds (racial/ethnic, sexual orientation and gender identity, socioeconomic, etc.) as well as students who have a commitment to promoting a deeper understanding of and appreciation for diversity, to engage with Miami students, staff, and faculty. During the four overnight sessions, the Bridges Program participants are provided transportation to and from Miami's campus, paired with current Miami students as hosts, and walked through a number of workshops and interactive activities, including a Diversity Dialogue, Application 101 and current student panels. Students also engage in academic modules across all divisions. More information on the program and how high school seniors can apply can be found MiamiOH.edu/Bridges.
Truth & Reconciliation Project Trip – March 2022
Miami University would like to announce a Truth & Reconciliation Project trip to Montgomery, Alabama in March 2022. This project is a continuation of the work of Drs. Anthony James and Valerie Carmichael and the Butler County Truth & Reconciliation Coalition. In line with the Equal Justice Initiative Community Remembrance Project, this trip will promote community-wide conversations about this period in U.S. History. Both Miami University personnel and residents of Butler County are eligible to participate in the trip. The Office of the President has contributed $25,000 towards this project; however, Miami is also soliciting additional sponsors to allow for more community participation. This project is led by Dr. Anthony James, Dr. Valerie Carmichael, Mr. Randi Thomas, and Mr. D'Angelo Solomon. Please stay tuned for more information about the trip and how you can participate.
Three: Celebrations & Recognition
During the month of July, the Office of Institutional Diversity and Inclusion will highlight Miami University campus and virtual resources for our community's health and wellness in our celebration and recognition section. Wellness means overall well-being. It incorporates the mental, emotional, physical, occupational, intellectual, and spiritual aspects of a person's life. Each aspect of wellness can affect overall quality of life, so it is important to consider all aspects of health. We encourage you to read a general overview about connections between anti-racist work and "self-care". OIDI will also feature committees and groups supporting Miami University goals to promote holistic wellness and resources for students, faculty, and staff. We encourage all community members to utilize these resources, including the Student Wellness Center, and to share resources to feature by submitting information for the DEI Weekly Three.