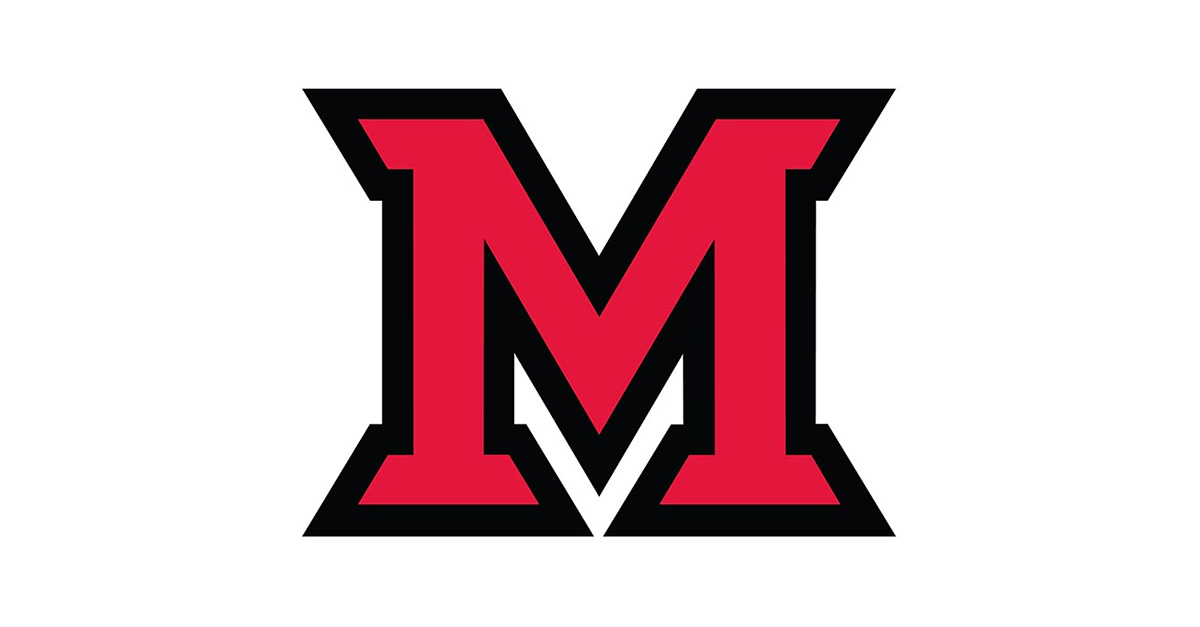 Aug 04, 2021
Greetings Miami University,
Here is this week's diversity, equity, inclusion "weekly three" from the Office of Institutional Diversity:
Graduate School Diversity and Inclusion
The Miami University Graduate School launched a new Diversity and Inclusion webpage. The goals of this page are to showcase how the Graduate School implements diversity and inclusion efforts in funding and awards, events, programs, and to highlight graduate student organizations. View other university partners in DEI efforts.
"Behind the Scenes" Town Hall Sessions
Join us for the upcoming DEI "Behind the Scenes" Townhall with Ms. Jaime Hunt, VP and Chief Marketing and Communications Officer and Christian Ponce, Senior Director of Miami University Communications on Friday, Aug 13, 2021, from 11:15 am–12:15 pm.
Join us for the "Behind the Scenes" Townhall featuring Senior Vice President and President of Miami University Foundation, Mr. Tom Herbert on August 18, from 11 am–12 pm.
Dialogues Across Difference
The goal of this series is to have models of dialogue and discussion, between people in our community who represent differing views in a given area (e.g., politics), to show the possibility that we can have a diverse community of people who can exist together peacefully and civilly. We are actively searching for a conversation between staff members. Please submit your ideas or suggestions for future dialogue topics.
Become a Global Neighbor
Global Neighbors is a program that connects Oxford community members/Miami employees with international students for friendship and cultural exchange. To learn more, register for the August 5 Global Neighbors Info Session for Community Members or visit MiamiOH.edu/GlobalFriendship.
Feeling Through Short-Film Discussion on August 5
Miami University IT Diversity Committee in partnership with the Miller Center for Student Disability Services invites you to discuss this year's film: Feeling Through this August 5th from 2-3:30 pm. Feeling Through is a short, Academy Award-nominated, coming-of-age film about the unlikely connection between a teen in need and a DeafBlind man. It is the first film ever to feature a DeafBlind actor in a lead role. You can watch Feeling Through on the movie's website. During the Film Fest, we will watch it together (much like last year), but we highly recommend watching it beforehand as well—it's only 20 minutes long. The Miller Center staff will facilitate conversations about the film with participants.
Truth & Reconciliation Project Trip – March 2022
Miami University would like to announce a Truth & Reconciliation Project trip to Montgomery, Alabama in March 2022. This project is a continuation of the work of Drs. Anthony James and Valerie Carmichael and the Butler County Truth & Reconciliation Coalition. In line with the Equal Justice Initiative Community Remembrance Project, this trip will promote community-wide conversations about this period in U.S. History. Both Miami University personnel and residents of Butler County are eligible to participate in the trip. The Office of the President has contributed $25,000 towards this project; however, Miami is also soliciting additional sponsors to allow for more community participation. This project is led by Dr. Anthony James, Dr. Valerie Carmichael, Mr. Randi Thomas, and Mr. D'Angelo Solomon. Please stay tuned for more information about the trip and how you can participate.
Three: Celebrations & Recognition
National Hispanic Heritage Month/Latinx Heritage Month at Miami University
Each year, the U.S. observes National Hispanic Heritage Month from September 15 to October 15, by celebrating the histories, cultures and contributions of those in our communities and beyond whose ancestors come from over twenty countries in Latin America and the Caribbean. Currently, 18% of the U.S. population is of Hispanic/Latinx descent.
Miami University and OIDI will be holding Hispanic Heritage month/Latinx Heritage Month events throughout September and October. In efforts to promote allyship, a pillar of the DEI Task Force, The Office of Institutional Diversity and Inclusion invite you to submit programming content (lectures, events, and initiatives) connected to Hispanic Heritage Month/Latinx Heritage Month. We encourage all members of our community to promote and participate in these events; please submit your event to the University Calendar and complete the Weekly Three Submission.
Annual Latin American and Caribbean UniDiversity Festival
This year's UniDiversity Festival will take place on Friday, September 17, 2021, 5:30-9:00 pm, Oxford Uptown Parks High St. & Main St., Oxford, OH Alternative location in case of severe weather: Hall Auditorium, Miami University Oxford OH 45056. The UniDiversity Festival is a collaborative initiative to promote diversity and inclusion in our community, and it is also a chance to learn more about the valuable contributions of the Latin American, Latinx, and Caribbean peoples and cultures. Every year the UniDiversity festival is the kick-off of a month full of activities at Miami University and Oxford Ohio. This community event is a portal for intercultural connections and civic engagement. The full program of events will be announced soon.
Friendly Reminder for Event Planning
As you plan events for the year, please consult the Religious Holidays and Holy Days calendar to avoid scheduling conflicts.
With Love and Honor,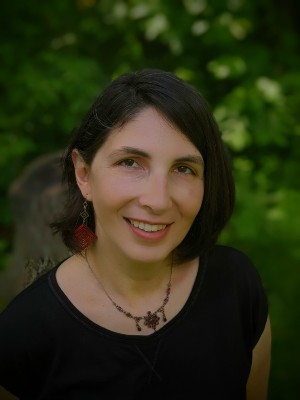 Cristina Alcalde, Ph.D. (she/her/hers)
Vice President for Institutional Diversity and Inclusion
Professor, Global and Intercultural Studies
vpDiversity@MiamiOH.edu