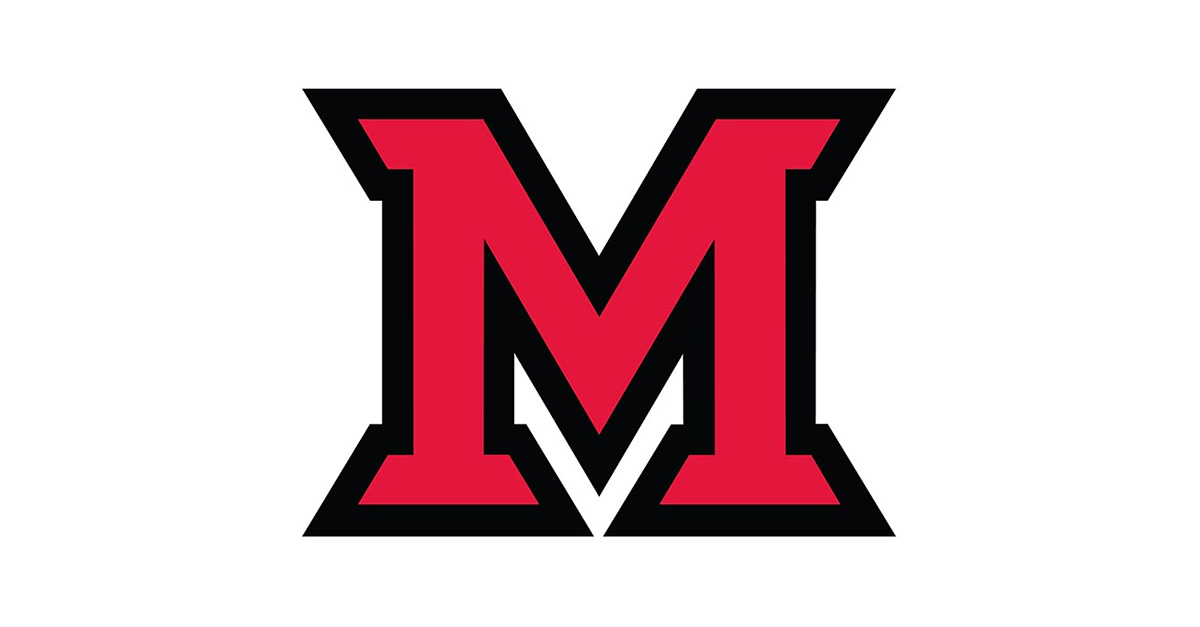 Aug 11, 2021
Greetings Miami University,
Here is this week's diversity, equity, inclusion "weekly three" from the Office of Institutional Diversity:
Voices Intergroup Dialogue & Pillar 2 of the DEI Task Force Recommendation: Cultural Consciousness
The Center for World and American Cultures offers a range of IGD programming for students, faculty, and staff. Miami's Voices of Discovery is an intergroup dialogue program piloted by Global Initiatives in Spring of 2019 and assessed by Miami's Discovery Center. When combining the last 3 semesters of student survey data, Voices students reported gains consistent with those of University of Michigan's peer cohort in many significant measures. Voices students reported larger positive changes in communicating with people from other groups, confidence levels of taking self- and other-directed actions, confidence levels of intergroup collaboration, anticipated post-college involvement in redressing inequalities, involvement in social justice activities at Miami, and skills in dealing with conflict.
Learn more about Voices Intergroup Dialogue
Focus Initiative
Focus is a new university-wide initiative by the Humanities Center, co-sponsored by the Provost's Office and the Office for Institutional Diversity and Inclusion. Focus coordinates activities of many groups, centers, institutes, and departments to create a year-long exploration of an important, timely, "big idea" topic from multiple disciplinary perspectives. The Focus theme for 2021-2022 is Race and Racial Justice. Programming will engage the Miami University community in a sustained exploration of race as a social concept and of racism as a powerful and persistent feature of societies and social institutions, including Miami University.
Learn more about the year's Focus programming and events
Graduate School Diversity and Inclusion
The Miami University Graduate School launched a new Diversity and Inclusion webpage. The goals of this page are to showcase how the Graduate School implements diversity and inclusion efforts in funding and awards, events, programs, and to highlight graduate student organizations. View other university partners in DEI efforts.
"Behind the Scenes" Town Hall Sessions
Join us for the upcoming DEI "Behind the Scenes" Townhall with Ms. Jaime Hunt, VP and Chief Marketing and Communications Officer and Christian Ponce, Senior Director of Miami University Communications on Friday, Aug 13, 2021, from 11:15 am–12:15 pm.
Join us for the "Behind the Scenes" Townhall featuring Senior Vice President and President of Miami University Foundation, Mr. Tom Herbert on August 18, from 11 am–12 pm.
Neepwaantiinki, Learning Together
Retiring Native American mascots can create new and enriching relationships between universities and Tribal Nations, writes Doug Lankford, Chief of the Miami Tribe of Oklahoma, and Gregory P. Crawford, President of Miami University in an essay featured in InsideHigherEd.
Become a Global Neighbor
Global Neighbors is a program that connects Oxford community members/Miami employees with international students for friendship and cultural exchange. To learn more, register for the August 5 Global Neighbors Info Session for Community Members or visit MiamiOH.edu/GlobalFriendship.
Three: Celebrations & Recognition
National Hispanic Heritage Month/Latinx Heritage Month at Miami University
Each year, the U.S. observes National Hispanic Heritage Month from September 15 to October 15, by celebrating the histories, cultures and contributions of those in our communities and beyond whose ancestors come from over twenty countries in Latin America and the Caribbean. Currently, 18% of the U.S. population is of Hispanic/Latinx descent.
Miami University and OIDI will be holding Hispanic Heritage month/Latinx Heritage Month events throughout September and October. In efforts to promote allyship, a pillar of the DEI Task Force, The Office of Institutional Diversity and Inclusion invite you to submit programming content (lectures, events, and initiatives) connected to Hispanic Heritage Month/Latinx Heritage Month. We encourage all members of our community to promote and participate in these events; please submit your event to the University Calendar and complete the Weekly Three Submission.
The Office of Institutional Diversity and Inclusion is proud to host Gabby Rivera as a guest speaker for Hispanic/Latinx Heritage Month. Rivera is an outgoing, outspoken creator invested in fostering better dialogue, inspiring radical creativity, and improving our most vulnerable communities. The author of Juliet Takes a Breath, she's also the writer of the Marvel series America—featuring the first queer, Latinx teen-girl superhero, ever. The New York Times, Vogue, and beyond: and Marvel Studios and Disney+ just announced a new show based on the series.  A small intimate meet-and-greet will be hosted virtually for a select group of students/student organizations at 8pm. CSDI, UNIDOS, Spectrum, and Sigma Lambda Gamma are co-sponsoring this programming.
Annual Latin American and Caribbean UniDiversity Festival
This year's UniDiversity Festival will take place on Friday, September 17, 2021, 5:30-9:00 pm, Oxford Uptown Parks High St. & Main St., Oxford, OH Alternative location in case of severe weather: Hall Auditorium, Miami University Oxford OH 45056. The UniDiversity Festival is a collaborative initiative to promote diversity and inclusion in our community, and it is also a chance to learn more about the valuable contributions of the Latin American, Latinx, and Caribbean peoples and cultures. Every year the UniDiversity festival is the kick-off of a month full of activities at Miami University and Oxford Ohio. This community event is a portal for intercultural connections and civic engagement. The full program of events will be announced soon.
Friendly Reminder for Event Planning
As you plan events for the year, please consult the Religious Holidays and Holy Days calendar to avoid scheduling conflicts.
With Love and Honor,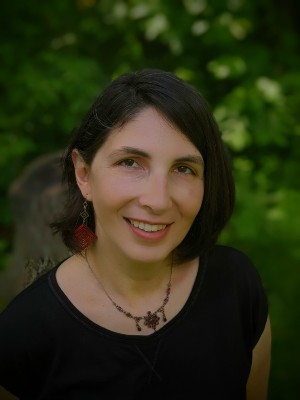 Cristina Alcalde, Ph.D. (she/her/hers)
Vice President for Institutional Diversity and Inclusion
Professor, Global and Intercultural Studies
vpDiversity@MiamiOH.edu