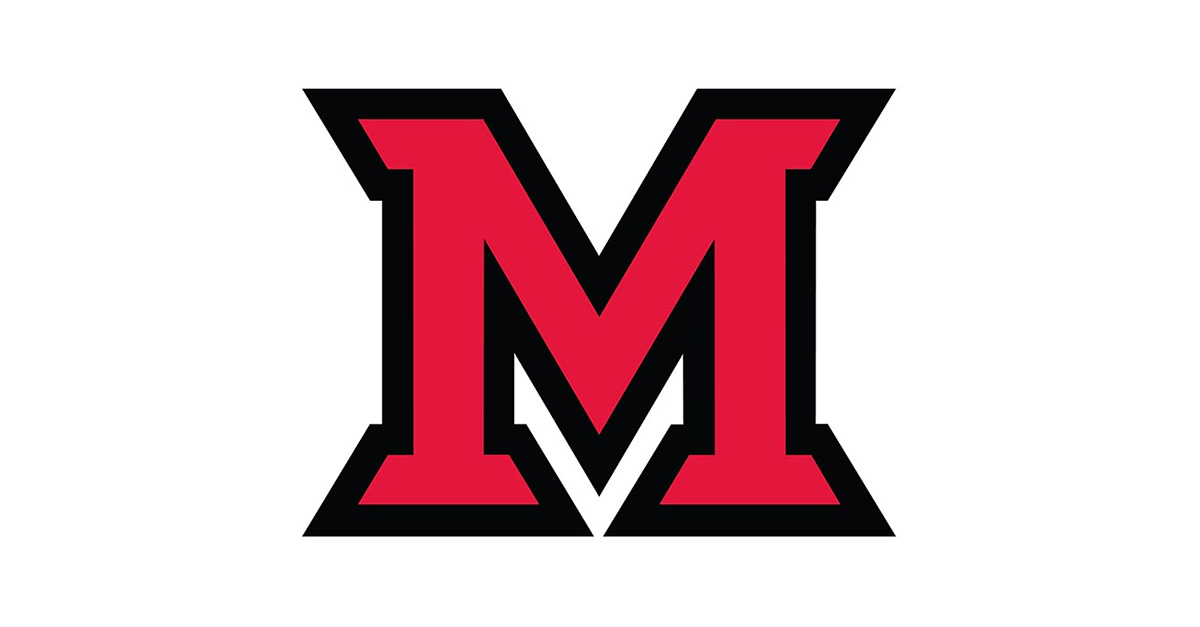 May 02, 2022
Greetings Miami University,
Here is this week's diversity, equity, inclusion "weekly three" from the Office of Institutional Diversity:
New Divisional Diversity Officers Leadership Council.
In the spirit of supporting and coordinating DEI efforts across the university, the Office of Institutional Diversity and Inclusion has launched three new key DEI Councils (the Academic Officers Leadership Council, Student DEI Council, and the Divisional Officers Leadership Council). The goals of this Council are to identify, discuss and support unit-based and cross-unit efforts; develop new collaborative ways forward to foster inclusive excellence; share and coordinate programming; identify and proactively support the work and ongoing professional development of DEI leaders; provide a space for those directly engaged in DEI work to constructively discuss challenges and opportunities, and ensure broad-based input and discussions about university-wide DEI planning and strategies. This Council and the Academic Officers Leadership Council (DEI officers representing academic colleges) complement one another and will meet together once per semester to discuss possible forms of collaboration to move forward DEI. The group will meet for the first time this month.
---
Student Equity Ambassador Initiative.
The Office of Institutional Diversity and Inclusion (OIDI) has initiated a new group to prepare and include students (undergraduate and graduate) to serve on faculty search committees. Our goal is to prepare and train students to work with our OIDI and the DEI Academic Leadership Council during all faculty search processes. OIDI and EEO will be providing in-depth training for this group. The training will address topics such as power dynamics, ethics, policies, and strategies in faculty hiring processes. This is a great opportunity for these students to grow in their leadership endeavors. We will announce all student ambassadors once they have gone through training.
---
Now Accepting Submissions for May and June Heritage and History Months.
Working in close collaboration with faculty, staff, and student partners, the Office of Institutional Diversity and Inclusion provides opportunities for the Miami community to continue our learning and engage in meaningful programming that recognizes, examines, and values historical legacies of a diverse array of identities. Heritage Month programming supports Miami's inclusive excellence and DEI mission and connects to, among other areas, DEI Task Force Pillar 2: Cultural Consciousness, which encourages the Miami University community to enhance our awareness, knowledge, and skills to enrich and renew our intercultural competence. Submit your proposal considering priority deadlines for each proposed history and heritage month celebration.
Apply for a Faculty Learning Community through CET. 
OIDI is especially excited to partner with CET to co-sponsor the ACUE Inclusive Teaching for Equitable Learning FLC for 2022-2023. This is an asynchronous online micro-credential course that focuses on developing a deeper understanding of implicit bias, microaggressions, stereotype threat, and imposter syndrome in an effort to continuously improve the ability to create inclusive and equitable learning environments that ensure every student has the opportunities necessary to succeed. The microcredential modules are complemented by five required face-to-face meetings with Miami colleagues. Read more about this program and how to apply for this and other FLCs on the Center for Teaching Excellence webpage
---
Counterstories of Asian Americans in Higher Education.
Thursday, May 5 at 12 pm to 1 pm on Zoom
---
Boba and Chat
Tuesday, May 10 at 12:30 pm to 1:30 pm in Shriver Center, John Dolibois Room B.  A social to debrief during finals with Boba for students, faculty, and staff.
---
Miami Presents: LGBTQ+ Terminology and Allyship Webinar.
What does "pansexual" mean? What about "nonbinary?" How can I better support members of the LGBTQ+ community? Learn the answers to these questions and more in our upcoming training on LGBTQ+ Terminology and Allyship. This webinar will take place on Thursday, May 5th at 12 noon.
---
Now Hiring Student Dialogue Facilitators for fall 2022: Voices Intergroup Dialogue Program.
Looking for a way to make a real difference at Miami and beyond while getting compensated? The Center for American and World Cultures is hiring co-facilitators for our Voices Intergroup Dialogue program for fall 2022. Complete the Facilitator Application by May 8th, 2022.
---
Voices Intergroup Dialogue Program.
Students, here is a chance to register for IDS 253: Voices of Discovery Intergroup Dialogue. This 3-credit course meets Miami's Intercultural Perspective requirement of the GMP. #BeTheChangeMiami.
---
Chinese Name Pronounce Basics.
Do you feel self-conscious when trying to pronounce a name? Do you wish there was a way for you to learn how to pronounce certain names correctly? The International Student and Scholar Services are sponsoring an online workshop on Chinese Name Pronunciation Basics on May 12, from 1 pm- 2pm.  At this workshop, attendees will learn a few simple tips and try out some practical tools as they gain more confidence when pronouncing Chinese names. Click on the Events Calendar to register for this event.
Three: Celebrations and Recognition
Jewish American History Month (Holocaust/Genocide Awareness Week).
During the month of May, Miami University celebrates Jewish American Heritage Month. This month recognizes the more than 350-year history of Jewish contributions to American culture. The origins of the month date back to 1980 with the establishment of Jewish American Week. The National Museum of American Jewish History in Philadelphia leads the nationwide celebration with a series of virtual and in-person events. We encourage all Miamians to engage in dialogue and allyship with our campus community organizations such as Hillel at Miami, Hillel: Association of Jewish Students, Chabad at Miami, and Chabad Jewish Student Group.  View the upcoming events for Holocaust and Genocide Awareness Week.
---
Asian Pacific Islander Desi American (APIDA) Heritage Month.
During the month of May, Miami University recognizes and celebrates the experiences and contributions of Asian Pacific Islander Desi Americans through Asian Pacific Islander Desi American (APIDA) Heritage Month. A record 23 million Asian Americans trace their roots to more than 20 countries in East and Southeast Asia and the Indian subcontinent, each with unique histories, cultures, languages, and other characteristics. Asian/Pacific American Heritage Month originated with Congress, as a way to commemorate the immigration of the first Japanese individual to the United States on May 7, 1843, as well as to mark the anniversary of the completion of the transcontinental railroad on May 10, 1869. The majority of the workers who laid the tracks were Chinese immigrants. We encourage all Miamians to engage in dialogue and allyship with our campus community organizations such as AAA-FSA, AAA, KASA, ISA, BSA, SSA.  View the upcoming events for APIDA Heritage Month.
---
Upcoming Religious Holy Days and Holidays and Inclusive Scheduling.
Please see the academic affairs calendar and complementing interfaith narrative calendar for policies and for more information, and regarding religious holy days and holidays observed by Miami Community members throughout the year.
With Love and Honor,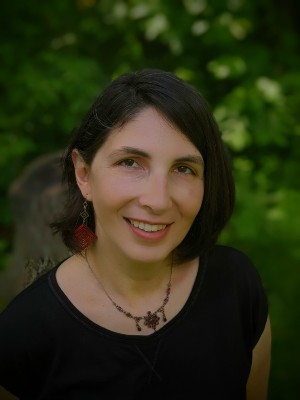 Cristina Alcalde, Ph.D. (she/her/hers)
Vice President for Institutional Diversity and Inclusion
Professor, Global and Intercultural Studies
vpDiversity@MiamiOH.edu