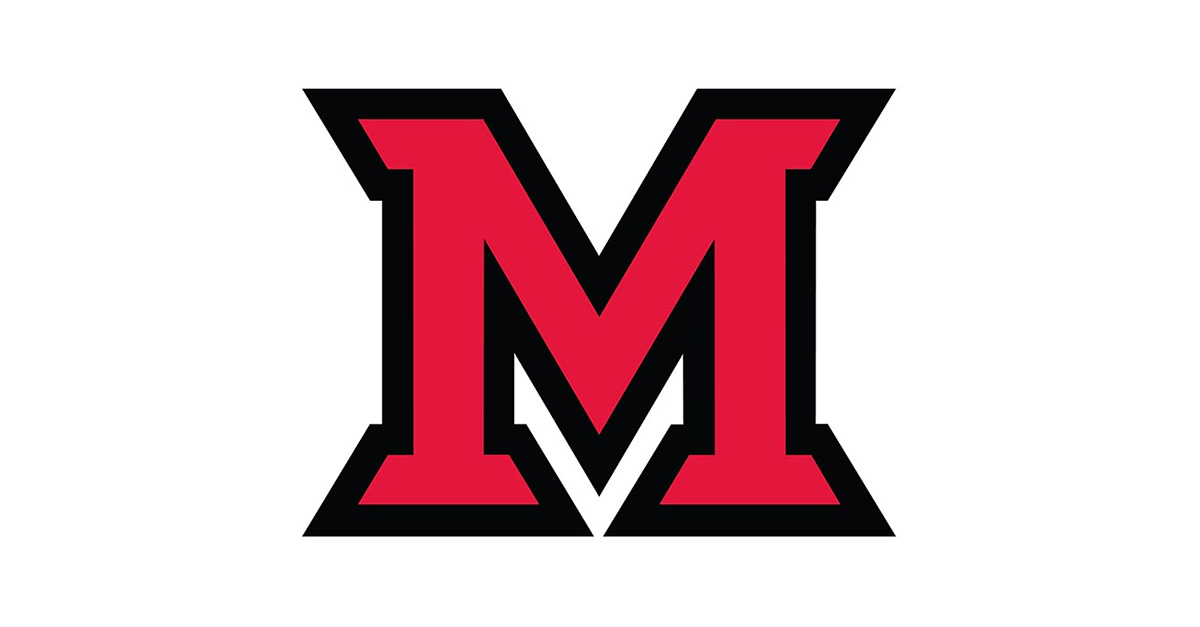 Feb 01, 2023
The Miami Pulse
Connecting, Assessing, and Moving Forward our Inclusive Community
February 2023 Edition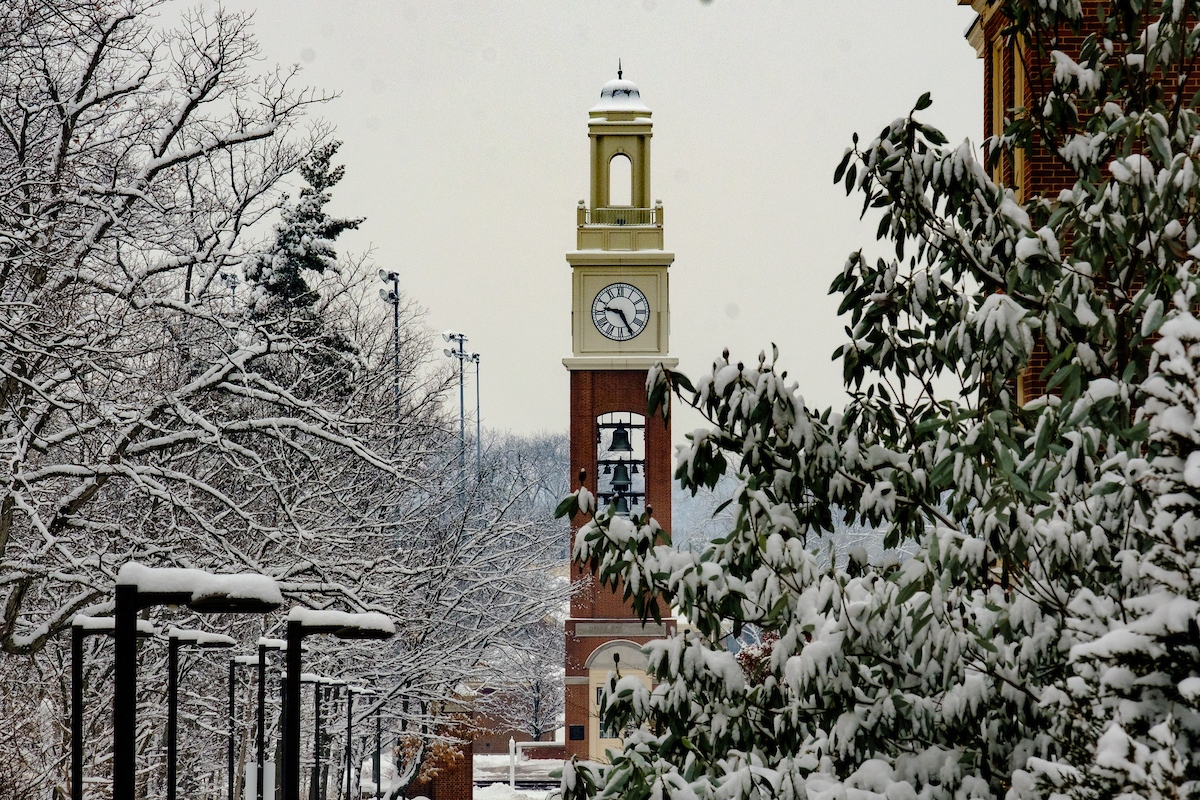 Land Acknowledgement
Miami University is located within the traditional homelands of the Myaamia and Shawnee people, who along with other indigenous groups ceded these lands to the United States in the first Treaty of Greenville in 1795. The Miami people, whose name our university carries, were forcibly removed from these homelands in 1846.
In 1972, a relationship between Miami University and the Miami Tribe of Oklahoma began and evolved into a reciprocal partnership, including the creation of the Myaamia Center at Miami University in 2001. The work of the Myaamia Center serves the Miami Tribe community and is dedicated to the revitalization of Miami language and culture and to restoring that knowledge to the Myaamia people.
Miami University and the Miami Tribe are proud of this work and of the more than 140 Myaamia students who have attended Miami since 1991 through the Myaamia Heritage Award Program.
Letter from the Vice President for Institutional Diversity and Inclusion
Greetings Miamians!
As we begin the Spring semester, we are excited to share with you this edition of the Office for Institutional Diversity and Inclusion's (OIDI) quarterly newsletter. At our annual Dr. Martin Luther King Jr. commemoration, in her powerful speech on "I Dare You To Be The Dream!" Dr. Carolyn Jefferson-Jenkins reminded us of the importance of putting words into action in the service of transformative change and justice, and of not limiting those efforts to one day, week, or month. We echo Dr. Jefferson-Jenkins' call to action, and encourage all Miamians to individually and collectively work towards a more inclusive community for all.  
One key opportunity to have your voice be heard and inform future actions in our efforts to be a more fully inclusive community is through participation in our climate survey, from January 25- March 1. We need to hear from as many students, faculty, and staff members as possible to better understand the range of experiences and needs within our community, so that we can continue to develop needed initiatives, programming, and strategies. Please take a moment to complete the survey. The data we collect will help inform our strategic planning, including the development of Miami's upcoming first DEI Strategic Plan. You will also have the opportunity to win a variety of prizes. 
As part of Miami's efforts to promote and sustain an inclusive community, we are also excited to announce that Miami students, faculty, and staff now have access to NameCoach. Names are central aspects of our identities, and correctly pronouncing each name contributes to inclusion and belonging. This tool allows students, as well as faculty and stafff, to record the correct pronunciation of their names and include that pronunciation on their Canvas profile and email signatures. NameCoach is integrated with Canvas, so all instructors can know the pronunciation of students' names.
In this edition, we invite Miamians to learn about the collaborative efforts of faculty, staff, and students to bring to life The Lived Experiences Project. This impressive oral history project chronicles the stories of people of color in the Miami community from the 1940s to the 2000s. It encourages us to reflect on and engage with these experiences as we move forward. 
This edition also features Patti Liberatore, Director of the Performing Art Series, who shares more about efforts in the College of Creative Arts to organize and support the Black Arts Initiative. You'll also learn about the student advocacy efforts behind the ASG's Menstrual Justice Initiative, and about the great DEI discussions and programming happening in IT Services as well as about recent national recognition for these efforts. 
Miami faculty continue to publish timely and meaningful work that advances our knowledge on a range of DEI topics, from BlackBoyCrit pedagogy to social justice education to race-based mascots to race in physics. Check out the Research Insights section to learn more and link to some of this exciting recent research. Please also continue to send in information on your publications so we can feature them in future editions. 
Finally, as you scroll down, check out our new Cultural Resource Guide, learn more about the activities being organized by Miami's affinity groups, and mark your calendars for planned events for Black History Month, Women's History Month, and National Deaf History Month. If you haven't already, we invite you to read more about and mark your calendar for the Across the Divide Conference on March 31, which will feature a keynote on "I Had No Idea You Were Black: Navigating Race on the Road to Leadership," by Dr. Ron Crutcher. 
As always, we welcome your feedback and suggestions and invite you to reach out to OIDI staff. Thank you for all you do to reflect and advance Miami's commitment to an inclusive community.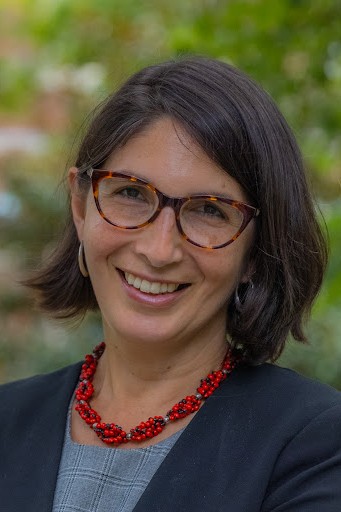 Love and Honor,
M. Cristina Alcalde, Ph.D. (she/her/hers)
Vice President for Institutional Diversity and Inclusion
Professor, Global and Intercultural Studies
vpDiversity@MiamiOH.edu