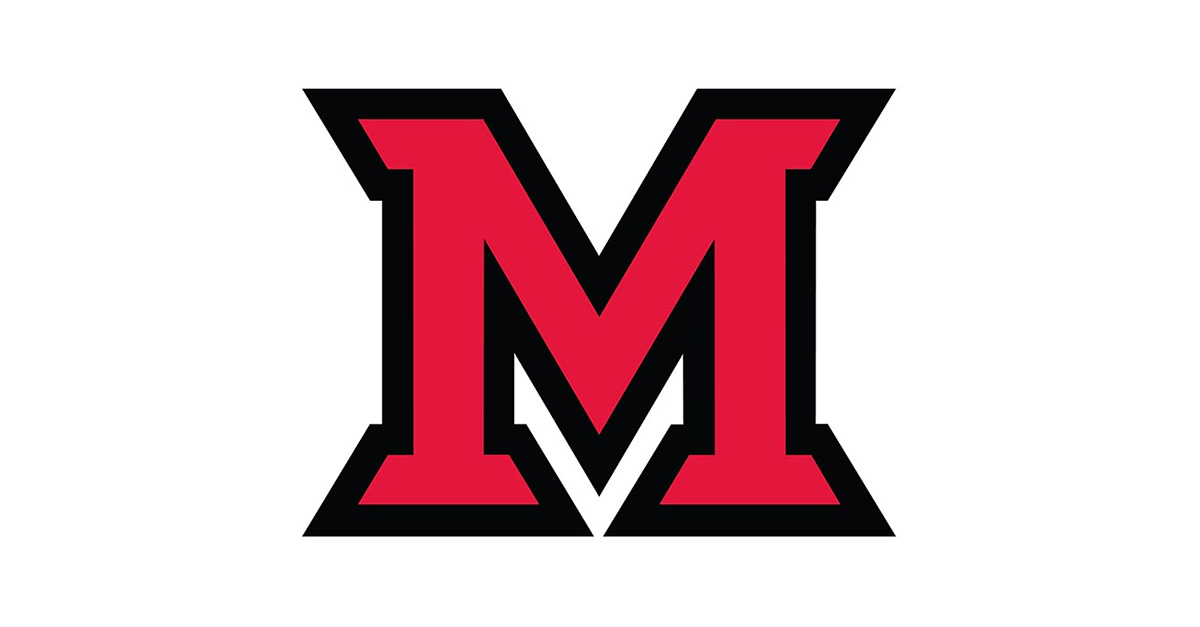 Apr 05, 2023
The Miami Pulse
Connecting, Assessing, and Moving Forward our Inclusive Community
April 2023 Edition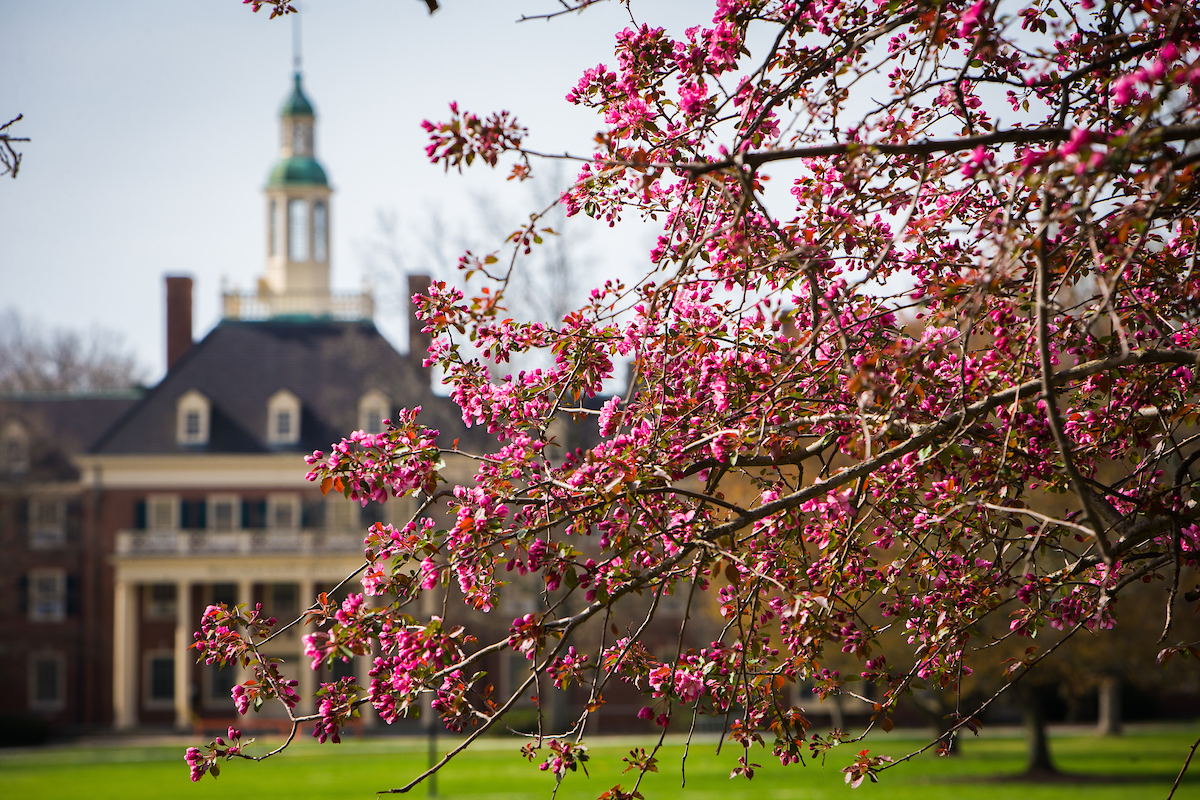 Land Acknowledgement
Miami University is located within the traditional homelands of the Myaamia and Shawnee people, who along with other indigenous groups ceded these lands to the United States in the first Treaty of Greenville in 1795. The Miami people, whose name our university carries, were forcibly removed from these homelands in 1846.
In 1972, a relationship between Miami University and the Miami Tribe of Oklahoma began and evolved into a reciprocal partnership, including the creation of the Myaamia Center at Miami University in 2001. The work of the Myaamia Center serves the Miami Tribe community and is dedicated to the revitalization of Miami language and culture and to restoring that knowledge to the Myaamia people.
Miami University and the Miami Tribe are proud of this work and of the more than 140 Myaamia students who have attended Miami since 1991 through the Myaamia Heritage Award Program.
Letter from the Vice President for Institutional Diversity and Inclusion
Greetings Miamians!
Welcome to the third edition of the Office for Institutional Diversity and Inclusion's (OIDI) quarterly newsletter. As always, we are grateful for the significant efforts students, faculty, and staff continue to engage in to ensure the Miami community is one in which all feel welcome and included. 
On March 31, at the annual Across the Divide: Innovating Inclusive Excellence conference, the Miami community came together to engage in dialogue and learning surrounding inclusive classrooms, neurodiversity, inclusive communications, and intercultural consciousness, among other topics, through a full day of panels, workshops, roundtables and posters- stay tuned for pictures and more details from the conference in our next edition. We began our discussions the previous day, through César Chavez Day events. The powerful conference keynote by Dr. Ron Crutcher, "I Had No Idea You Were Black: Navigating Race on the Road to Leadership," reminded us of the many micro and macro ways in which being inclusive is central to the excellence and success of all students, faculty, and staff at Miami. 
This edition features Dr. Sara Acevedo, Assistant Professor in the College of Education, Health, and Society. She shares information on her career trajectory and research as it informs the interdisciplinary field of disability studies, her focus on neurodiversity scholarship, and two different honors she recently received connected to her work in critical disability studies and neurodivergent culture. Lisa Miller, Senior Associate Athletic Director for Internal Operations, shares her approach to student-athlete success at Miami, and the role ensuring an inclusive and diverse environment plays in those efforts. Janna Maddox, Human Capital Management and Leadership and Entrepreneurship co-major and President of the Asian American Association (AAA), discusses her role and the role of AAA in building community and promoting belonging at Miami. 
Earlier this semester, the Office for Institutional Diversity and Inclusion, in collaboration with Miami Online, Professional Education, launched Miami's internal offering of our award-winning online DEI in Leadership course. The course, facilitated by Miami faculty and staff content experts, is now available and free to Miami faculty, staff, and graduate students through Miami's online course catalog, and can be accessed with Miami credentials. Miami participants can select from available modules, or complete all modules and receive an Accredible Badge after completing the course. This semester we also launched NameCoach, a tool that provides pronunciation information for student, faculty, and staff names, and which is available to Miami users in Canvas and online. You may have seen it on email signatures and Canvas this semester. Read our Spotlight in this newsletter to find out more about this resource. These are just two ways we are putting into practice our commitment to ensuring a learning, working, and living environment where students, staff, and faculty from all backgrounds can thrive.
As always, we welcome your feedback and suggestions and invite you to reach out to OIDI staff. Thank you for all you do to reflect and advance Miami's commitment to an inclusive community, now and moving forward.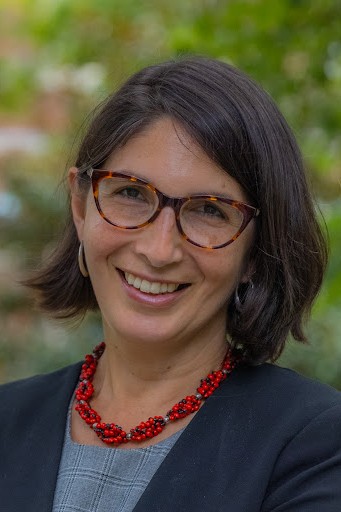 Love and Honor,
M. Cristina Alcalde, Ph.D. (she/her/hers)
Vice President for Institutional Diversity and Inclusion
Professor, Global and Intercultural Studies
vpDiversity@MiamiOH.edu