The OEEO Mission - October 2021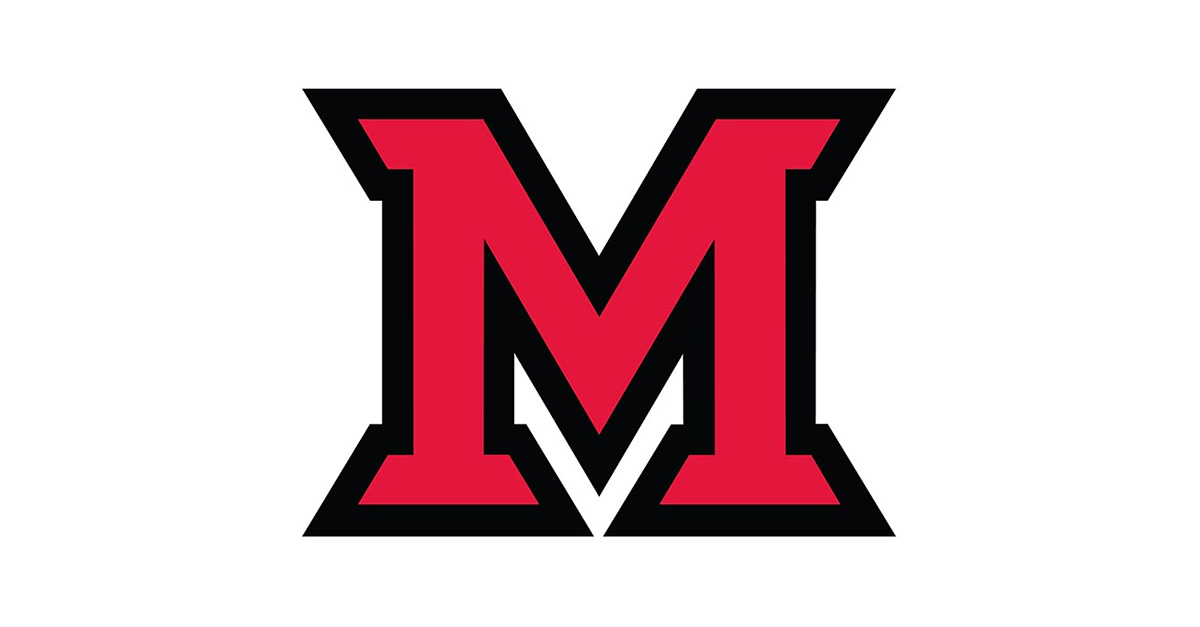 Oct 29, 2021

Across the Divide Diversity and Inclusion Conference 2021
The Across the Divide Conference "Achievement & Opportunity" was held in hybrid format on October 8, 2021, from 8 a.m. – 4:30 p.m. You can view the livestream recording of each session here.

Congratulations to all of the DEI award winners, and thank you to all of the moderators, presenters and attendees for making this year's diversity conference a success!
 
---
Updates to OEEO's Employment and Recruitment Page
The OEEO continuously looks for ways to improve its communication to the community. To that end, we have been working to update OEEO's employment and recruitment webpage. You can find a variety of employment related information, including, but not limited to faculty and unclassified search committee, administrative reorganization process, and administrative promotion process documents, and labor law posters.


---
Update Race, Ethnicity, Disability or Protected Veteran's Status
Employees may update their race, ethnicity, disability and/or protected veteran's status in BannerWeb. The surveys can be accessed from the personal information tab.
---
Recruitment Resources
If your department holds a membership with an organization that is committed to advancing diversity, equity and inclusion, please let us know. We are continuously looking to advance our recruitment efforts and resources. Your assistance is greatly appreciated!
---
Training
The OEEO and the Office of Institutional Diversity and Inclusion conducted 13 faculty search committee trainings, and 3 harassment and discrimination prevention, Title IX, and/or duty to report training sessions in September.

The OEEO, the Office of Institutional Diversity and Inclusion, Human Resources, and Academic Personnel will once again offer unclassified search committee training later this semester/early next semester. Please stay tuned for dates and times.

Please contact (513) 529-7157 should you have any questions about the process for scheduling your faculty search committee training or wish to schedule Harassment and Discrimination Prevention and Duty to Report training for your department.
---
Staff Highlights
Meet OEEO's Administrative Assistant

Betsy Kreger
Betsy is a familiar face around Miami. She has been working at Miami for almost 17 years. Betsy has worked in IT Services, Accounts Payable and currently in the Office of Equity and Equal Opportunity. Betsy has also served as Chair on the Classified Personnel Advisory Council. When not at work, she enjoys serving in her church, baking, shopping, being outdoors and dabbling in various craft projects. Betsy is a second generation Miami graduate and her son, Jacob, recently became a third generation Miami graduate; Class of 2020.  
---
OEEO Term of the Month
KNOWLEDGE, SKILLS and ABILITIES (KSA's)
KSAs are position-related but separate from the measurable minimum qualifications.
Knowledge – the body of information necessary to perform the essential duties of the position
Skills – the level of proficiency necessary to perform the essential duties of the position
Abilities – the capabilities necessary to perform the essential duties of the position
---

Please remember that all University employees who become aware of alleged discrimination or harassment must REPORT IT in order to promote a University environment free from discrimination and harassment and to promote equal employment opportunity. Retaliation must also be reported.
---
*Miscellaneous reports are those that do not lead to a formal resolution procedure (investigation). The OEEO will meet with parties even when the reported behavior would not violate policy to see if an informal resolution would be appropriate. Additionally, the OEEO refers any report that is not based on a protected class issue to the appropriate office for response and resolution.