Internationalizing the Student Affairs in Higher Education Program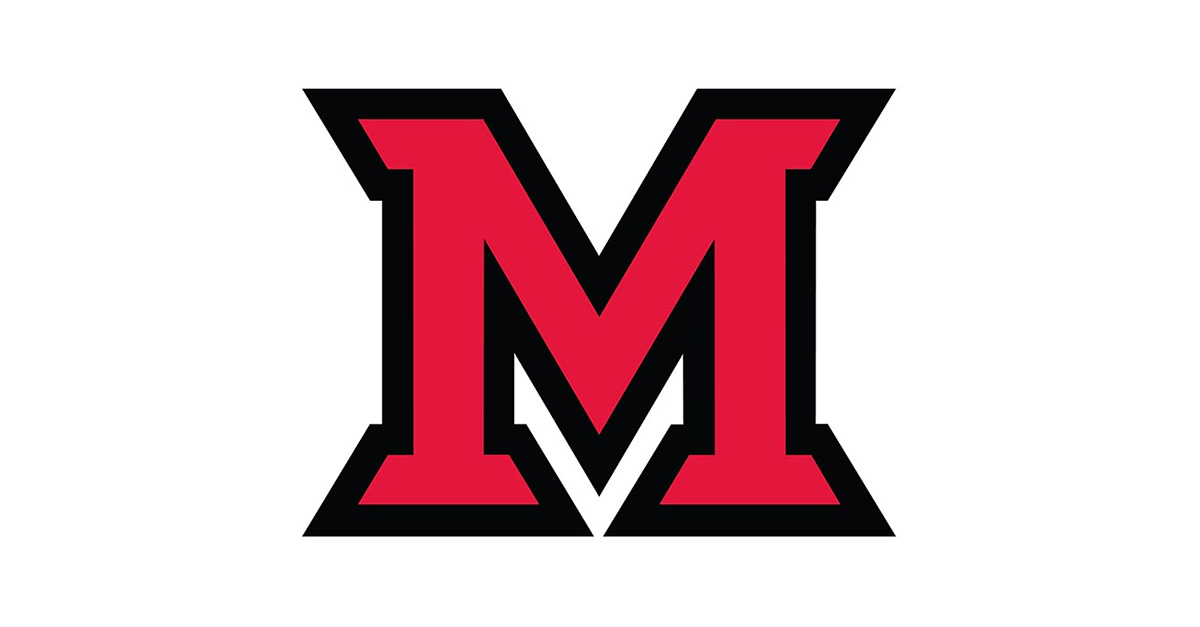 Apr 26, 2016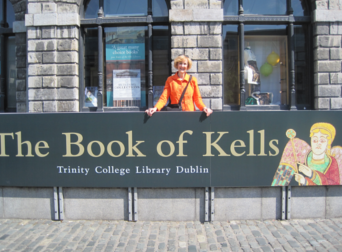 by Judy Rogers
In summer term 2006, Dr. Judy Rogers, Professor of SAHE, fulfilled a life-long dream of leading students on a study abroad course.  In partnership with Dr. Charles Teckman, EDL Emeritus Professor, she and her students visited universities in Luxembourg, Germany, and France. The success of this first trip was the impetus for annual excursions to explore higher education institutions and student services organizations around the world, including New Zealand, China, and 11 countries in Western, Central, and Eastern Europe.
The learning outcomes of the study abroad course prompt students to identify cultural elements that affect systems of higher education and student services in other countries, to compare and contrast US student services organizations with those in other societies, and to implement a philosophy of practice that evidences international literacy and multicultural competence. Student evaluations post-trip attest that these outcomes are realized. This was particularly evidenced in the results of a 2015 national study of SAHE study abroad programs conducted by Rogers, Sarah O'Connell (SAHE 2013), and Dr. Tony Cawthon at Clemson University, that assessed the impact of study abroad courses on students' personal and professional development. Seven significant impacts emerged in the data. They were: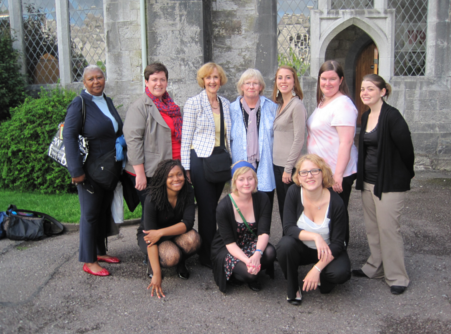 Participants developed a global view of higher education, student services and their place in the world;
They critically interrogated the US narrative of how to promote students' development in college;
They gained an increased awareness of, sensitivity towards, and advocacy for international students on US campuses;
Participants valued the study abroad experience and became advocates for it;
They reported gains in cultural literacy, increased multicultural competence, and became more aware of their 'location' and 'privilege' as a US citizen;
Participants advanced in their personal development, e.g., in self-confidence, autonomy, self-awareness, maturity, open-mindedness, and emotional intelligence; and
They reported that the study abroad experience influenced their career trajectory, and made them more marketable and employable.
In May 2016 Rogers and Dr. Mahauganee Shaw, Assistant Professor, (SAHE), will take 33 participants to Berlin and Dresden, Germany, Prague, Czech Republic, and Krakow, Poland.