How Miami University Diversifies Diversity Through Student Affairs Education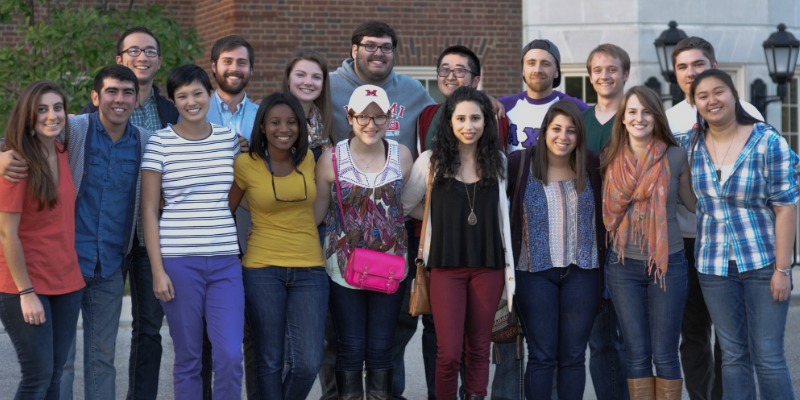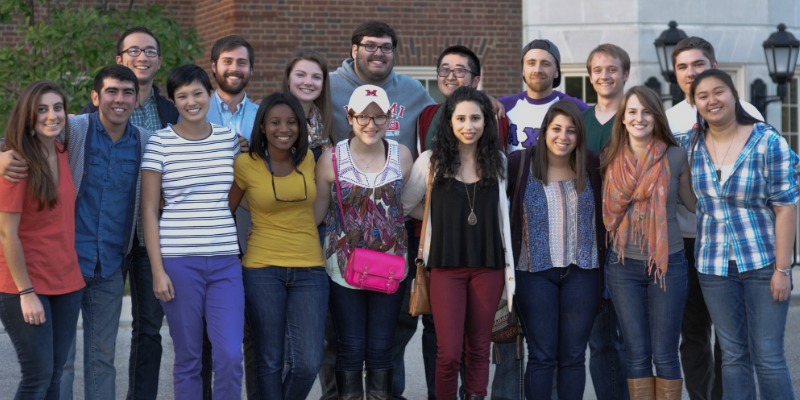 Jul 18, 2017
James M. Loy, Miami University's College of Education, Health, and Society
Life across most college campuses, just as it is now across many aspects of society, is changing.
And fast.
"College students today are more diverse than ever in all kinds of ways," says Kathy Goodman, an assistant professor of educational leadership in the College of Education, Health and Society (EHS). "And it's about more than just race."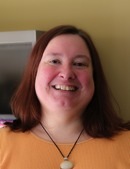 Dr. Kathleen Goodman
As wave after wave of profound demographic shifts, widening socioeconomic gaps, contrasting cultural perspectives, and more, all continue to transform educational landscapes in dramatic and sometimes unexpected ways, most universities are scrambling to evolve in tandem.
The good news is that these shifts can lead to vibrant cultures rich with progressive learning opportunities. However, they can also create tension, especially for institutions unable to navigate the uncertainty that such rapid change can bring.
Between these dynamics, very often, stands the work of student affairs professionals, who are responsible for facilitating campus climates that are responsive to both culture and conflict.
From residential life and career services to academic advising and beyond, their job is to humanize the college experience by building a supportive environment that brings together many different students from many different backgrounds.
Across Miami University, nowhere is this approach more accurately reflected than throughout its own Student Affairs in Higher Education (SAHE) program, where issues surrounding social justice, inclusion, and diversity are clearly taking center stage.
On a foundation of diversity
"Student affairs educators have always taken the lead on difficult topics related to diversity," Goodman says. "They are the people to face issues related to race, related to LGBT, related to gender, and they help students grow and understand these topics, both with who they are personally and then how to navigate in a diverse world."
At Miami, both structurally and thematically, the SAHE program is systematically embracing diversity in numerous ways, and with considerable success.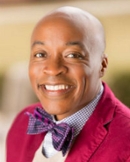 Dr. Stephen Quaye 
"We intentionally recruit and retain students of color," says Stephen Quaye, EHS associate professor of student affairs. "We now enroll more than half students of color, which is a dramatic shift from five years ago. That is a dramatic shift of actually recruiting, but also actually graduating and retaining more students of color."
This same approach has also translated to faculty as well, as EHS has taken every opportunity to expand its non-traditional demographic profile.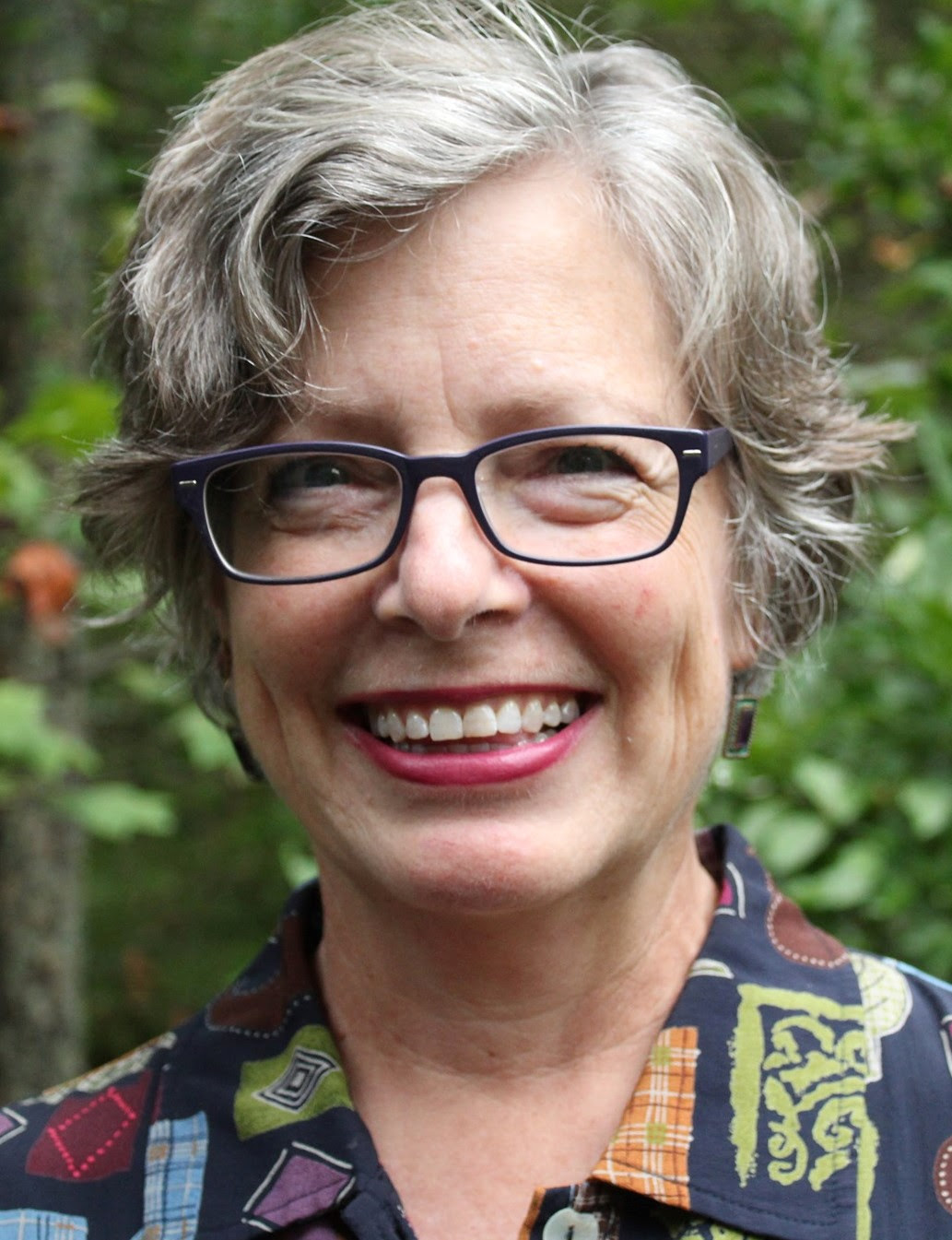 Dr. Kathleen Knight Abowitz
"We consciously hired to bring in a cohort of faculty who do research related to diversity," says Kathleen Knight Abowitz, EHS department chair of educational leadership. "So the department, the college, and the program have thought about prioritizing the needs of diverse students and the needs of student affairs professionals who are preparing to work on diverse campuses."
This progress has been attributed, in part, to SAHE's success attracting, retaining, and graduating such a high percentage of students of color. "That shows students that, when they come here, they have someone who will potentially understand what they are going through," Goodman says.
But it's also been instrumental to the type of content SAHE students encounter. "As a result," Knight Abowitz says, "the curriculum has transformed as well as the kinds of research faculty do."
"It's about more than just race"
Throughout EHS, diversity is more than just a numbers game. It's more than how many people there are of a certain demographic or ethnicity.
Here, it's also about how the educational experience itself helps student think in socially conscious and culturally relevant ways. And it's about the practical skills and the critical self-awareness they gain in the process.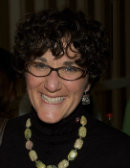 Dr. Elisa Abes
"An example of faculty research is Dr. Elisa Abes, who is looking at students with disabilities and their developmental trajectories in college, which nobody has really studied in any real way," says Knight Abowitz. "That's an example of how our program is helping forward the research agenda of the 21st century campus, as well as preparing our graduates to address all kinds of student issues."
Another example is the work of EHS assistant professor David Perez. By studying Latino male success, Perez is pursuing a paradigm of asset-based education, rather than a deficit-based model.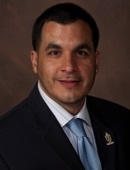 Dr. David Perez
"That's important because a lot of 20th century models see non-white students as needing 'fixing' in some way," Knight Abowitz continues. "So even when you are not thinking about Latino male student successes, that asset-based approach is something our students are going to bring into the workplace. That will have a positive impact on what kind of students they see as potential leaders."
Additional topics also cover other, often overlooked aspects of student life such as spirituality, religion, and atheism.
While typically neglected across many institutions, this area is of growing interest among student affairs scholars, especially when considering the wide variety of belief systems that many students use to derive meaning and purpose. And to bridge this gap, Goodman leads a course specifically designed around religious diversity and interfaith engagement.
"It gives them a chance to think about what they believe and learn how to articulate that," Goodman says. "Then the final piece of the course is, now that you've thought about this, what are you going to do in your own practice? How are you going to support differing students with differing beliefs? And how are you going to provide opportunities for this area of development?"
SAHE students also learn similarly practical and applied strategies to engage in uncomfortable conversations, acknowledge tensions, and open productive dialogues to reduce the cultural conflicts that still rage across campuses today.
"I teach an intergroup dialogue class that focuses specifically on how we train people to facilitate dialogue about race, class, privilege, and power," says Quaye.
It is very easy to become defensive when confronted with biases, assumptions, stereotypes, or racism," Quaye continues. "So I teach students how to practice self-awareness, how to resist urges to be defensive, and to teach students how to name what they see happening. I think sometimes when it comes to race and racism, we talk around it rather than actually talk about it. That is another critical skill that students develop."
Critical self-awareness
This emphasis on self-awareness is a core pillar of the program, and it threads throughout most of the curriculum and often in innovative ways. In addition to her work on spirituality and atheism, Goodman, for example, also teaches a course on "critical whiteness."
It is the new way to think about diversity, Goodman says. The old way was, essentially, having white students study and appreciate the 'other.' So they take a course in race relations, or African American history. That helps them understand the other, but it does not help them understand themselves, and the role they play in creating a less racist world.
Goodman helps students think about what it means to be white, how the concept has developed over time, and the embedded assumptions and privileges it carries.
This, she explains, helps students turn the focus back onto themselves, to consider why things might be the way they are, how barriers to diversity and inclusion are built into policies and institutions, and how exclusionary thinking can be easily perpetuated even without conscious intent.
And, of course, this type inquiry is not exclusive to white students alone. The critical and reflective components of SAHE are carefully instilled into all students.
"We uniquely prepare students to develop a praxis, a working philosophy about how they are going to approach their work, and it's very much informed by all the self-work they do along the way," says Knight Abowitz. "They leave this program with a lot of mission and purpose. And that brings a maturation to them as professionals that you won't necessarily find in all student affairs programs."
Here, it's about doing the hard and sometimes soul-searching work needed to meet the challenges of a dawning 21st century society, one that can be far better equipped to nurture tolerance, understanding, acceptance, and equality wherever and whenever possible.