Miami University Inside Washington Student Helps Shattered Communities Heal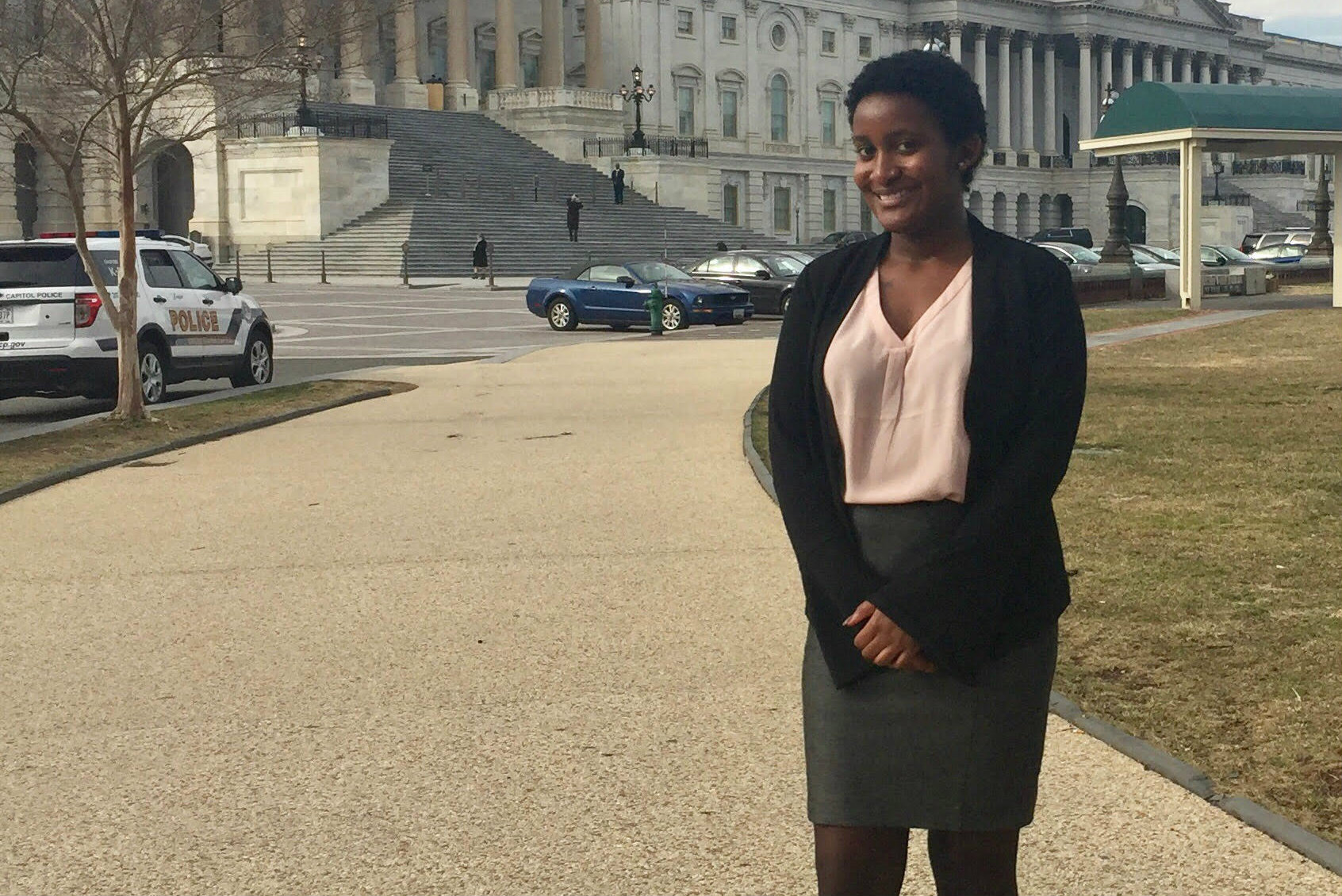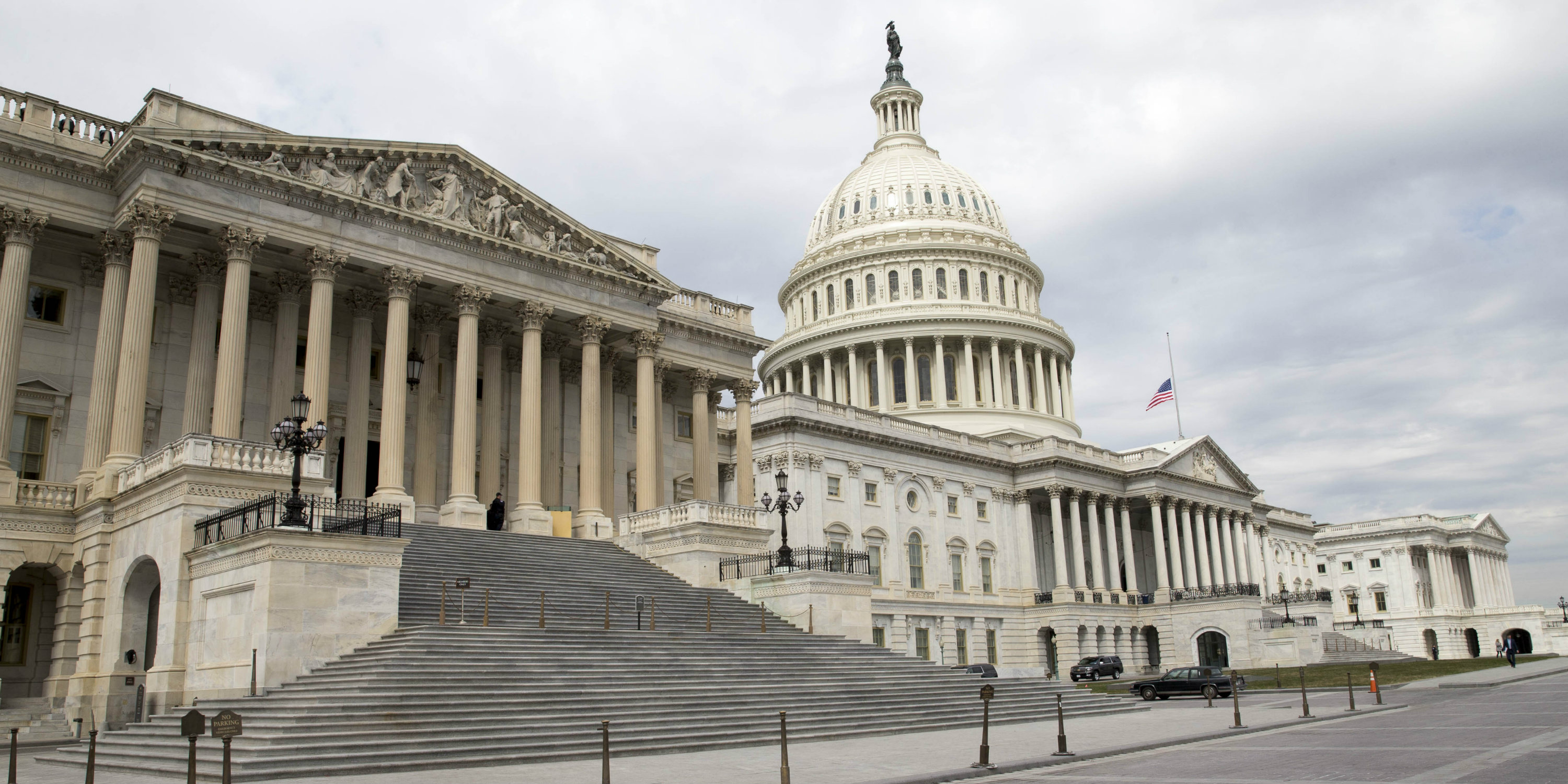 Jul 25, 2018
James M. Loy, Miami University
Listen to the audio podcast
Read the story
Life as a Washington insider is never predictable. Which is what Naomi Gaston quickly learned while participating in a Miami University program called Inside Washington. 
Inside Washington gives students the chance to meet and work with influential national leaders. And Gaston, and her Miami peers, were in D.C., speaking with House Majority Whip Rep. Steve Scalise, the Louisiana congressman who was shot and critically wounded during a congressional baseball practice last year, when news of the Parkland school shooting at Marjory Stoneman Douglas first broke.
"We were in a meeting with him and a staffer came to tell us this shooting just happened at this high school," Gaston says. "We were talking to him about gun control when he found out about Parkland." 
"You just never know what's going to happen."
Inside Washington
Gaston, a social work and individualized studies major, is interested in community organizing and advocacy. These are not fields that typically send students to this particular program, which often hosts those more interested in political science and journalism. 
But for someone like Gaston, who is concerned with helping individuals and communities thrive, it was an ideal way to learn how to help local voices be heard at the national level.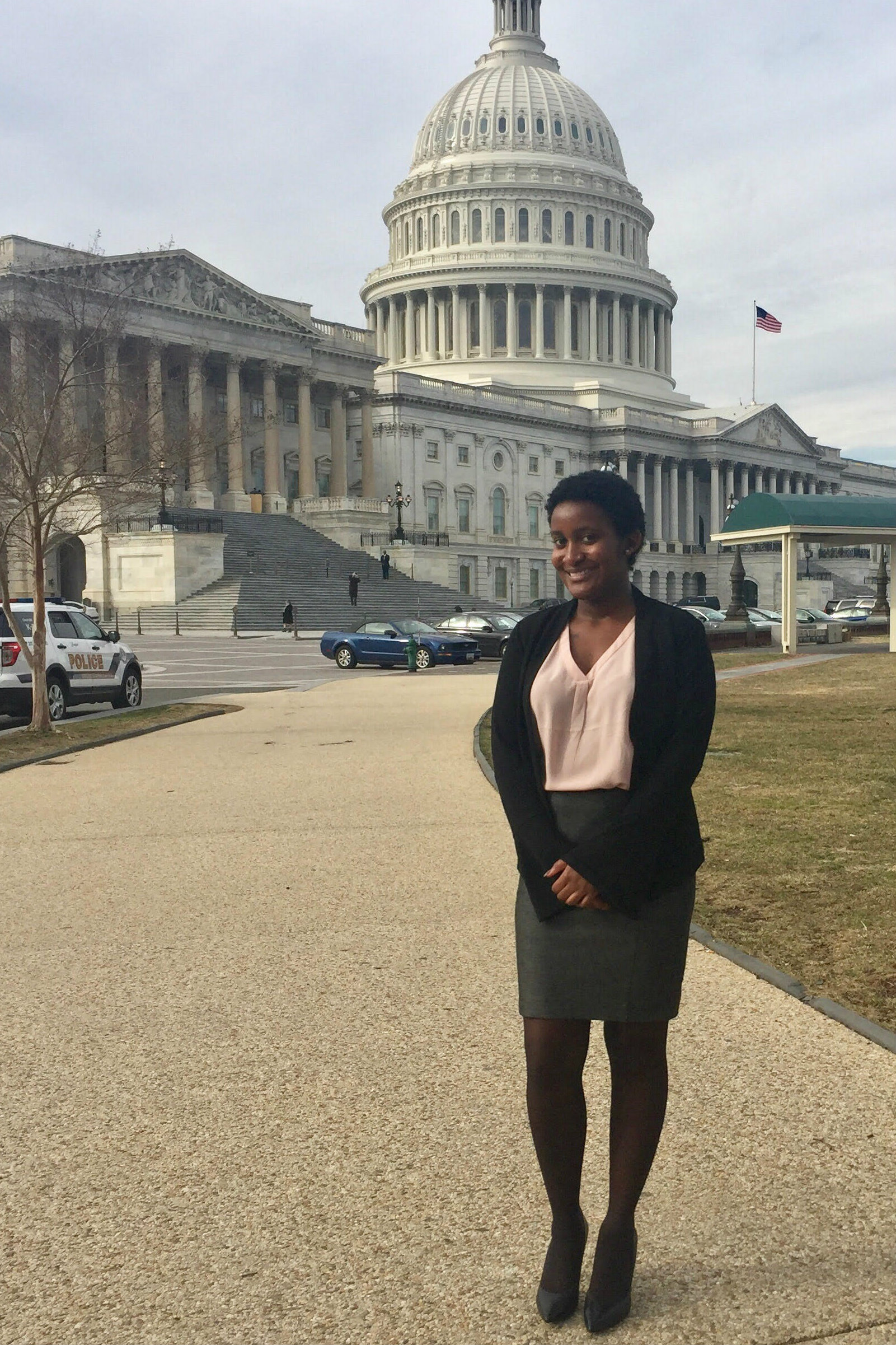 During the first half of the program, Miami students hear from guest speakers, visit important sites, and gain insight into the world of Washington through face-to-face meetings. And alongside Congressman Scalise, Gaston also met with Nancy Pelosi, Speaker of the House and Miami alumni Paul Ryan '92, and House Democratic Whip Steny Hoyer. 
"It's not always people that you agree with," says Gaston. "We met with people from both sides. But it really humanized everybody. Sitting down with them, asking them about their views, and having them explain it to you in their own words was great."
The second part entailed a hands-on internship related to each student's field of interest. And during hers, Gaston worked for Congressman Alcee Hastings, U.S. Representative for Florida's 20th congressional district.
It was also the district that happened to border the very district where the Parkland shooting just occurred. 
"We actually have students in our district who went to Parkland, just because of the way the lines are drawn," Gaston says. "So that fueled my whole internship. That was the major thing we had to handle. Helping the community heal." 
Helping to heal a community
Immediately following the aftermath, district offices were flooded with calls and visits from alarmed citizens concerned with the safety and well-being of their kids and communities. And Gaston walked into her internship just as the chaos began to unfold.
She primarily served as an intermediary for Congressman Hastings and his staffers, a point of contact between the district office and its local Florida residents. She answered phones, responded to emails, and even drafted letters on behalf of the congressman.
"It was really about knowing your congressman's stance, so you are able to communicate that to the constituents," she says. "I can't speak to every office. But in my office, our constituents were being heard."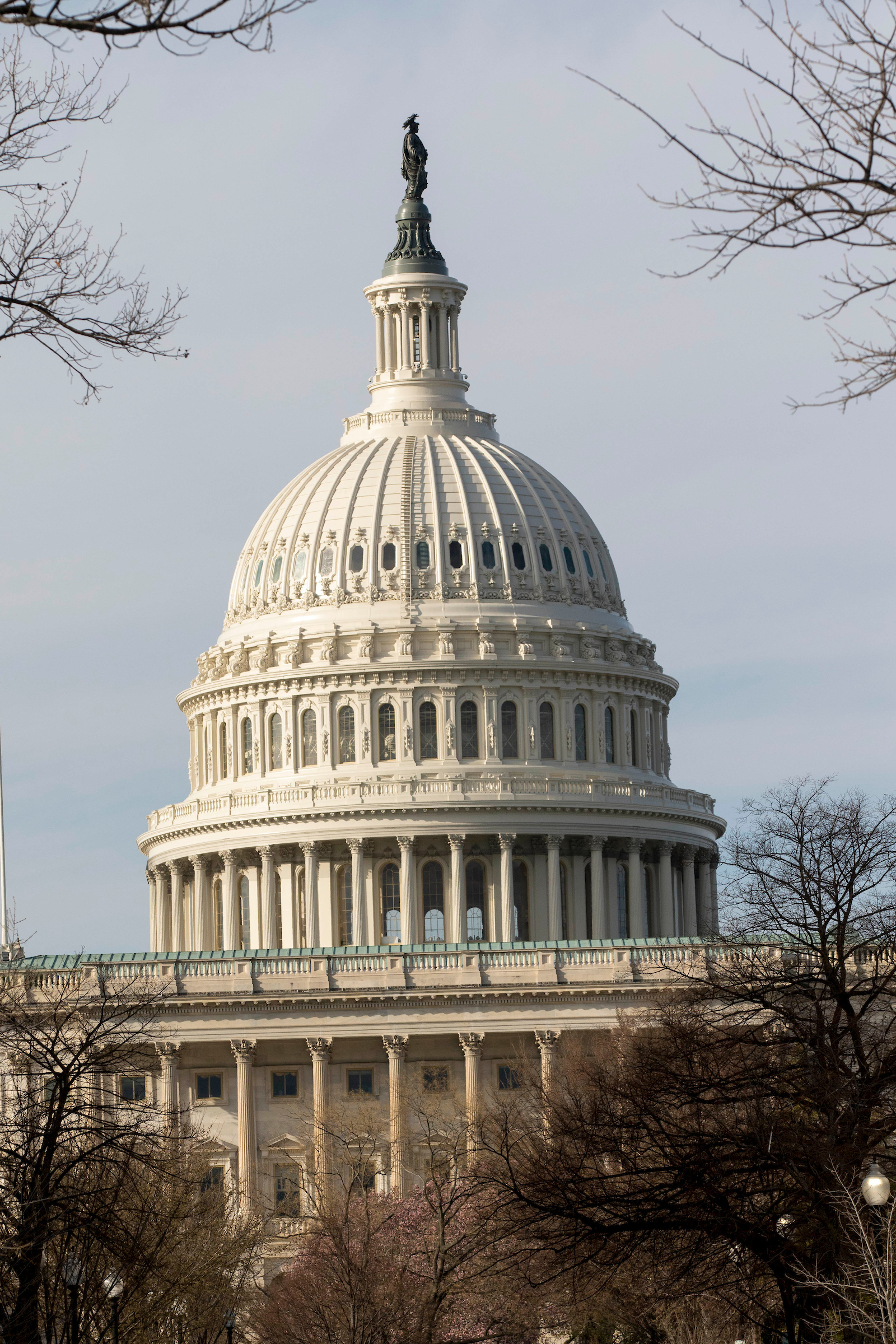 She also answered questions on planned gun control legislation, participated in the reception for Parkland survivors, and attended the now-historic March for Our Lives rally alongside her congressman. 
"My office was so in touch with everything that was happening," Gaston says. "They were reaching out to different organizations. They were talking with the school. I think that from your community or your house watching TV, it seems like nothing is getting done. But seeing the process in which it has to happen. It is a slow process. But seeing them on it every step of the way gave me a different perspective of the government."
It's a perspective Gaston has already brought back to Miami, and one that will inform her future career.
Today, she's back in Ohio, doing summer work with the Peaslee Neighborhood Center, which promotes participatory education and social change among local Cincinnati residents. Here, Gaston is already using what she learned in Washington to think about how the center can better secure funding and lobby local leaders.
"While I was an intern, if somebody was coming up to lobby for their non-profit or their school, I was allowed to be in that room and really see how it works," says Gaston. "Just understanding the inner workings and how stuff gets done was the most valuable thing."
The whole experience is especially crucial, she says, for anyone who wants to be a part of the political and social change they hope to see. 
"It's so vital because so many people come to Washington and they just don't know what to expect," she says. "So having that inside knowledge, and all the connections I made on the Hill, is great."