Frank and Susan Carroll fund generous scholarship in the College of Education, Health and Society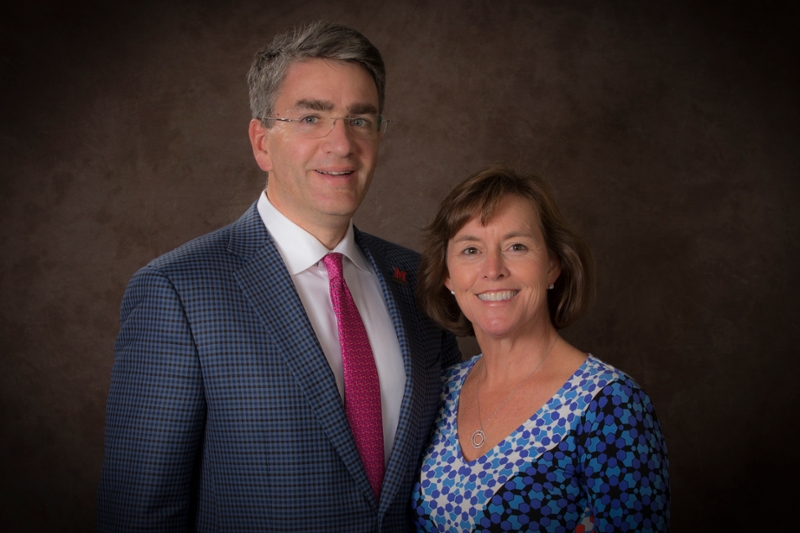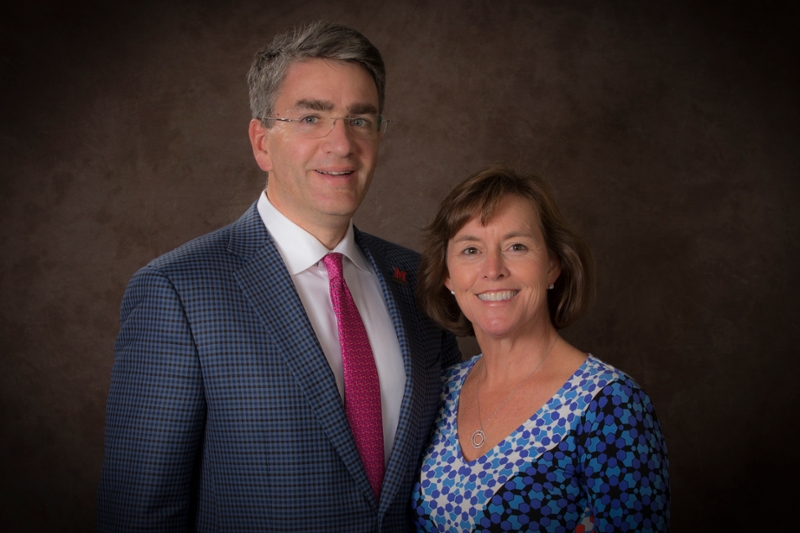 Oct 30, 2019
Parents of a recent Miami graduate have given $500,000 to Miami University to fund a scholarship in honor of their daughter.
Frank and Susan Carroll of Greenwich, Connecticut, made the gift in honor of daughter Molly, who graduated in May 2019 with a bachelor's degree in social work. The scholarship will go to students with financial need and academic merit who are studying Family Science and Social Work within Miami's College of Education, Health and Society.
"We've seen firsthand how passionate our daughter is about the field of social work, and we wanted to provide a means for other students who are passionate about that field to study it as well," Frank Carroll said of their decision to give to Miami. "Talented students should have access to high education without having to worry about where the money is coming from, and we're happy to give them that opportunity." Carroll is the managing director and co-portfolio manager at Oaktree Capital. He serves on the board of trustees of the Brunswick School of Greenwich, as well as Fairfield University, his alma mater. He and his wife, Susan, are former members of Miami's Parents Council.
"The department is profoundly honored and grateful for this gift," said Dr. Marie Elise Radina, chair of the department of Family Science and Social Work. "Our social work students come from very diverse backgrounds, meaning that not all have the financial means to be successful in earning a Bachelor of Social Work.  This generous gift will go a long way toward ensuring that students for many years to come will be able to reach their career goals of becoming social workers and making positive impacts on society in ways that promote social justice."
Molly Carroll is currently attending graduate school at the University of Michigan.
Founded in 1902, Miami's College of Education, Health and Society was one of the first teacher education schools in Ohio. Now encompassing five departments covering a variety of disciplines, the College prepares transformative leaders through excellence in teaching, scholarship and community partnerships.