OROS founder's kind gesture sends 9-year-old aspiring astronaut over the moon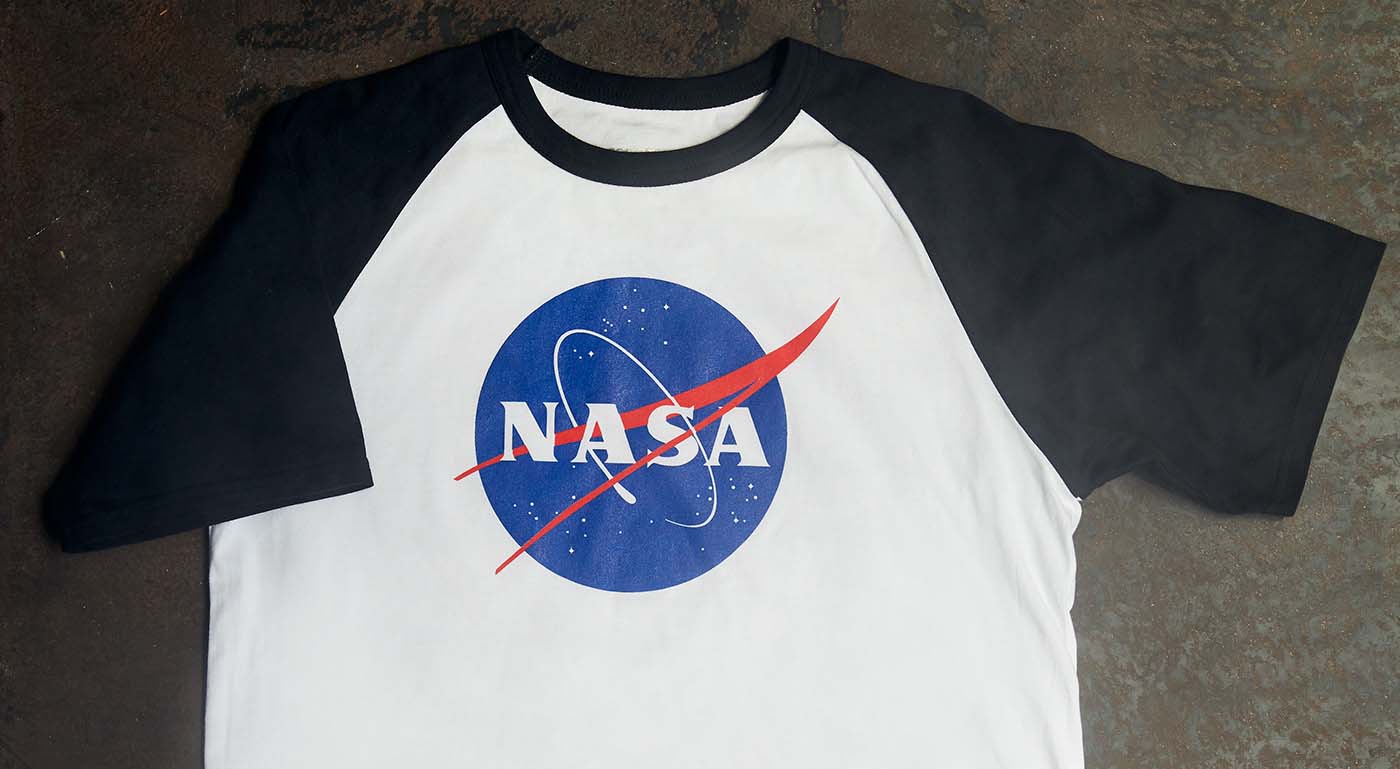 Jul 31, 2019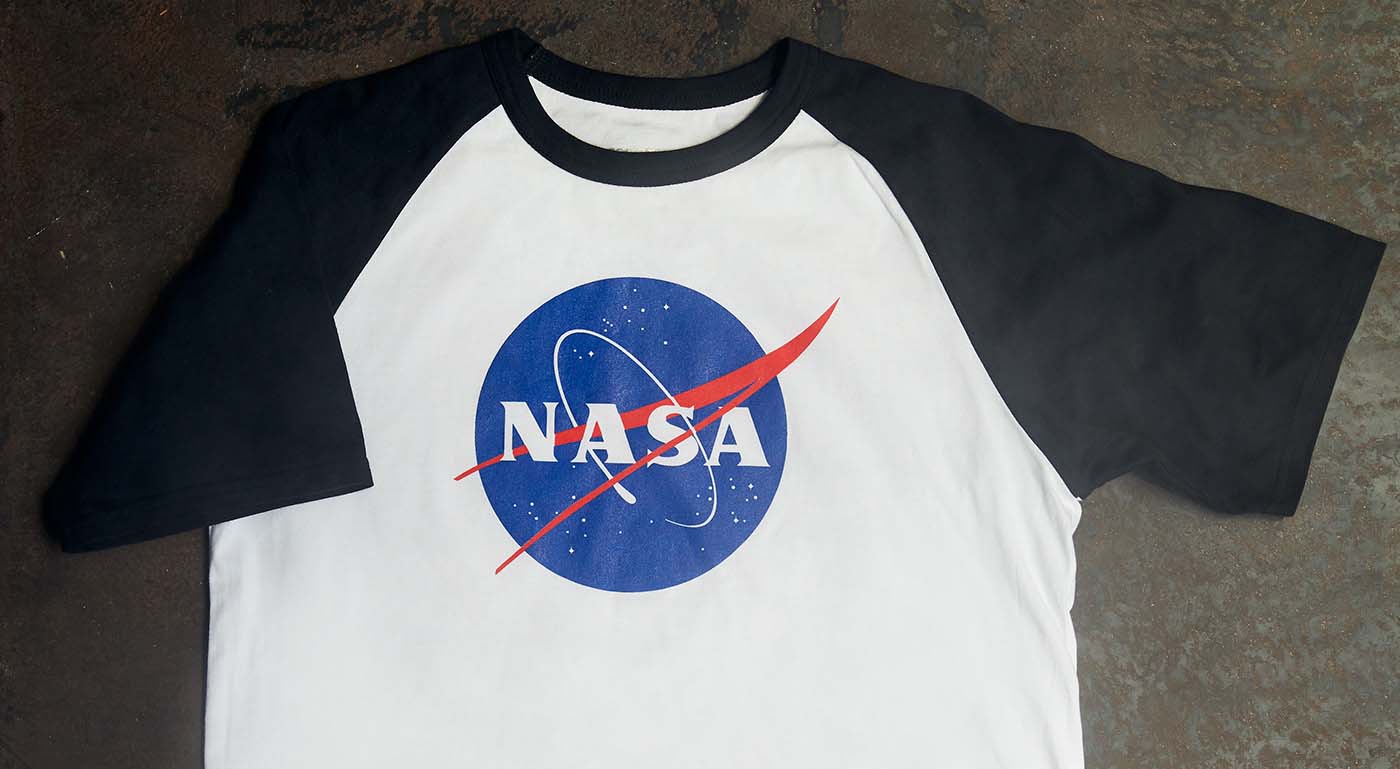 The internet has its good and bad points, but few would disagree with the notion that the internet has brought people together who would likely have never known of each other previously. For example, take Lily, a 9-year-old girl from Australia who would like to be an astronaut someday, and Michael Markesbery, co-founder of apparel company OROS and a graduate of Miami University and the Farmer School of Business.
Markesbery said that a few months ago, he ran across a story about Lily's trip to a Target Australia store, where she discovered that while there were NASA shirts in the boys clothing section of the store, there were none in the girls section. 
Lily wrote a letter to Target Australia, saying in part, "I am very upset right now because all your NASA clothing is only in the boys' area in my Target and I am a girl. I want NASA clothes in the girls' area because girls like space too." She signed the note "From Lily a girl who loves space."
Markesbery may not know many people at Target Australia, but he knows a few at NASA. The clothing produced by OROS uses insulation known as Solarcore, which is inspired by NASA's own aerogel technology used in space suits. "Not only is NASA and science part of OROS' DNA, but more deeply, we believe that space, science and the outdoors, are for everyone," Markesbery said. "So, with NASA's approval, we made Lily some custom NASA shirts."
He sent the shirts to Lily with a letter, saying "At its core, OROS is a brand that believes in empowering the pathfinders, and those who are pursuing moonshots – regardless of gender, race, sexual orientation or age."
"I wanted you to know, everyone here at OROS believes in your moonshot to become an astronaut," Markesbery wrote.
He also extended an invitation to have Lily and a parent attend the next US Astronaut Hall of Fame induction at the Kennedy Space Center, noting "We want you to meet your heroes and show them what a future astronaut looks like."
Markesbery said that Lily's family told him that she "can't get the smile off her face."