Proposed master's degree in management designed for non-business students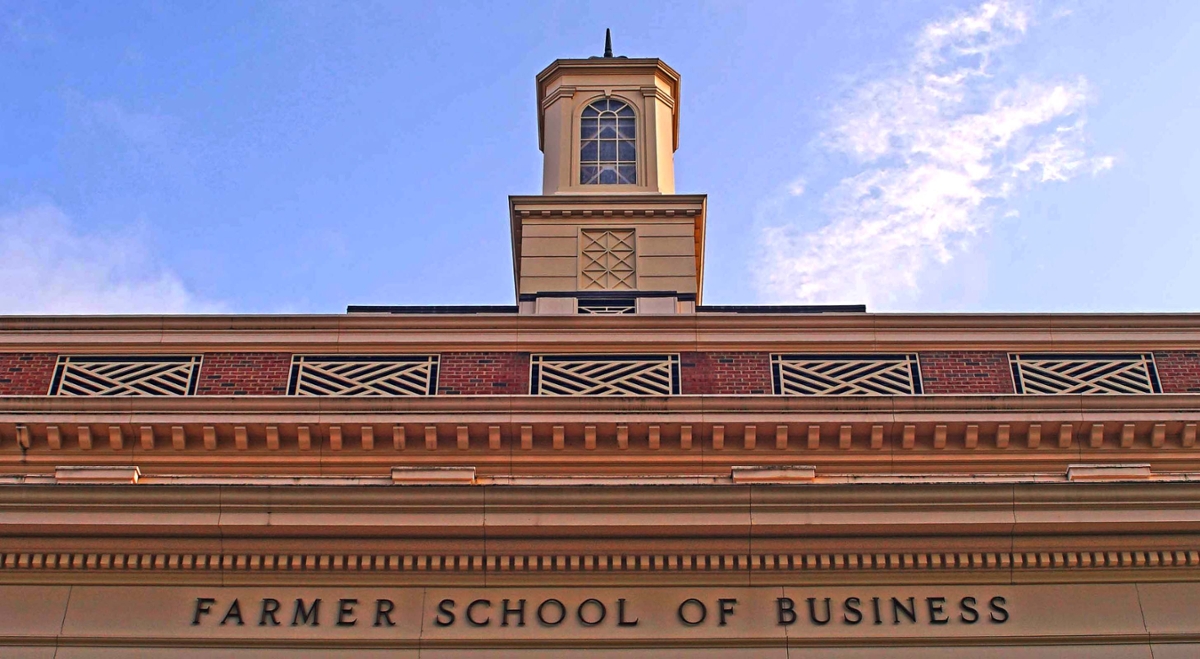 Oct 16, 2019

While the Farmer School of Business is built around providing students with the tools they need to become future business leaders, a new master's degree under development is meant to bring business skills to students who don't have a business degree – in response to employer demand for employees with these exact abilities.
The proposed Master of Science in Management would be a one-year program with an embedded certificate in business management. While on the surface it may sound like an MBA program, Farmer School Associate Dean for Curriculum Barnali Gupta says the new program has a different audience. "It's positioned for a very different audience than the MBA program," she explained. "It's a program that gets students' careers started."
Unlike MBA programs, the MS in Management is designed for students who have little or no work experience. "We want to make sure that students are either just out of school or out of school very recently," Gupta noted. "We want them to have the experience of being in school very recently, bring that experience into the classroom and then layer all of these other skills and knowledge upon it." 
Gupta said the needed skill sets will be conveyed through three modules. "We've designed this program to deliver the core competencies in business in the preparation module, the hands-on experiential learning in the practice module, then actually execute with a real client in the execute module," she explained. 
Gupta said the program will be "a first to market, certainly in our area and with our peers," and is designed initially to have 30 students per cohort. Depending on the timing of approval, the program could begin as early as the fall of 2020.
"The very attractive part of this program is it doesn't matter what your major is. We want to respond to market needs for students to have core business skill sets," Gupta said. "The program will include history majors, sociology majors, art and psychology majors, for example. We will leverage core critical thinking skills from the liberal arts foundation of our graduates and add value with a trifecta of essential business skills, business knowledge and hands-on experiential learning."