Farmer School explained: Forsythe Commons and Library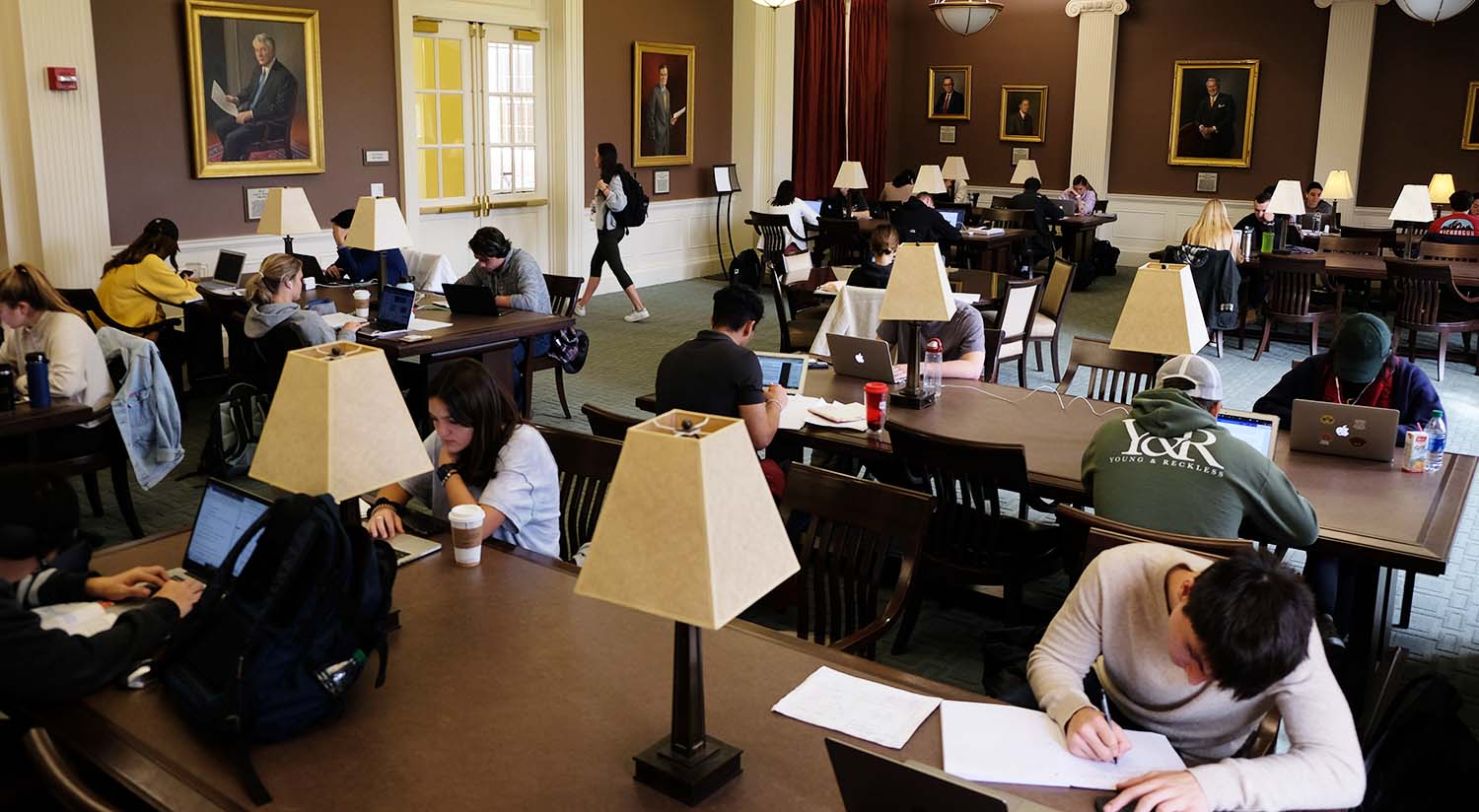 Nov 04, 2019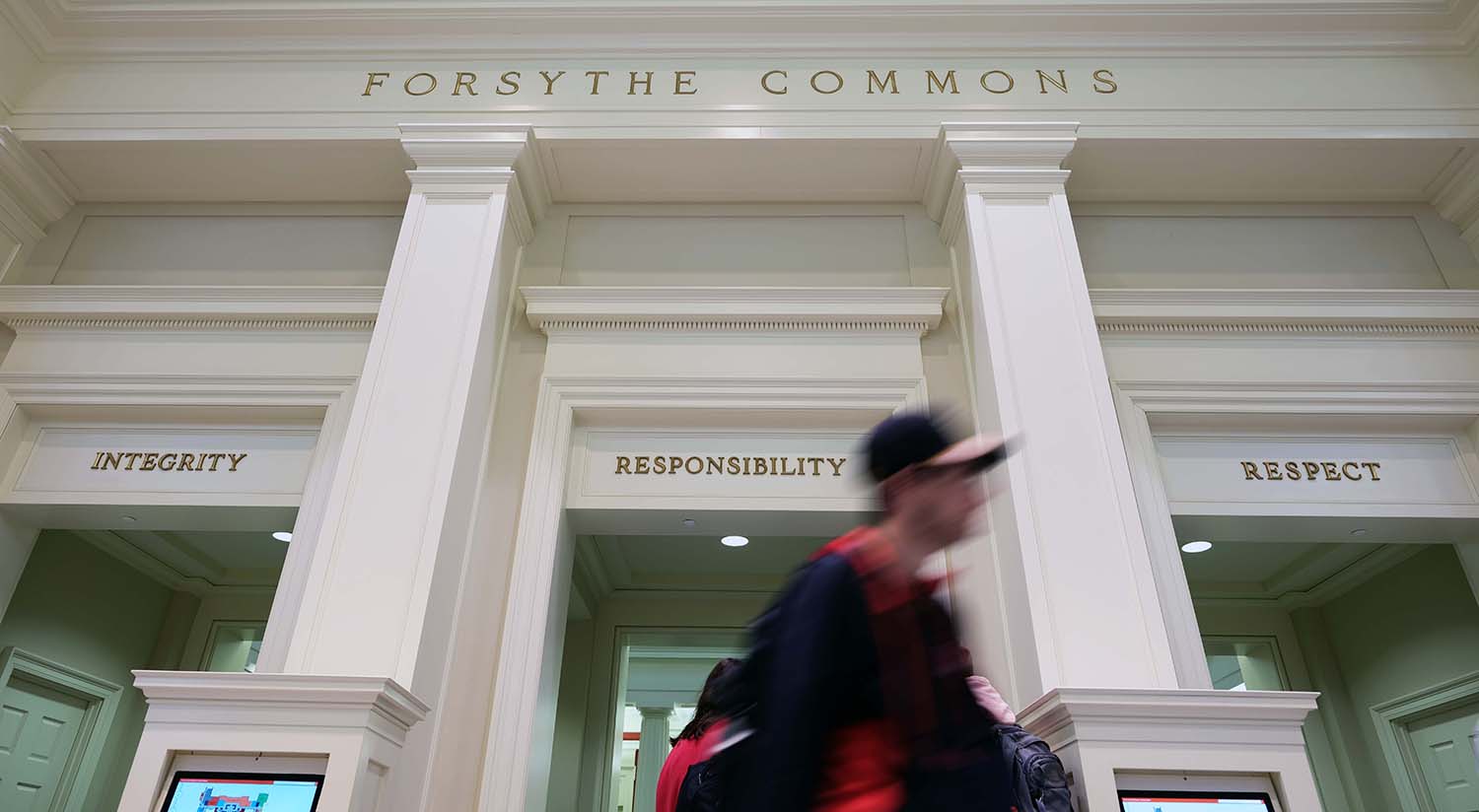 Story by Jay Murdock, FSB Marketing Coordinator
A significant number of Farmer School of Business spaces bear the name of a man who started a company with one partner, a couple hundred dollars, a telephone, and a dining room table.
Richard Forsythe is a 1961 economics graduate of Miami University who went to work for IBM after leaving Oxford.  In 1971, he and a partner started Forsythe MacArthur, which bought IBM computers from companies that no longer needed them, refurbished them, and leased them to other companies that did need them.
"We were both broke and unemployed. That's a common bond. We put our lot together," Forsythe told Smart Business in 2005. "We went from not having a car to having to walk the letters two blocks to a typing service. We went from that environment to where we're starting to take a little dough out."
The company eventually became Forsythe Technology, a tech consulting and leasing firm that grew to be one of the largest in the Midwest.
Forsythe stepped aside from his president and CEO roles in 2005, selling his stake in the company to its employees. Concerned that selling to an outside investor or going public could lead to job cuts, he told Crain's Chicago Business at the time that "I'd rather take a few less bucks and feel good about it than take a few more bucks and throw people on the street." 
Forsythe continued to be involved in the Farmer School, donating $1 million in 1992 to fund a professorship in entrepreneurship, serving on the school's Business Advisory Council, and serving on the advisory board for the Institute of Entrepreneurship. He was inducted into the Miami Academy of Entrepreneurs in 2004.
As the plans for the Farmer School building were taking shape, Forsythe and his wife, Sandra, donated $10 million to the project in 2007, which created the Forsythe Technology Center and Library and the Forsythe Commons. "For Sandy and me, the goal was to help students make important connections - technological and interpersonal," Forsythe said in 2007. "Technology is a priority for us, and we believe that the new technology center will truly connect our students to the world. The student commons will give students and faculty a place that promotes personal interaction."
"Time and again, he has graciously given back to Miami University. We're grateful to Rick and Sandy Forsythe for their willingness to support the John W. Altman Institute for Entrepreneurship, our faculty and staff, and our students through the years," director Tim Holcomb said.