Farmer School of Business again ranked a Top 20 undergraduate business school by Poets & Quants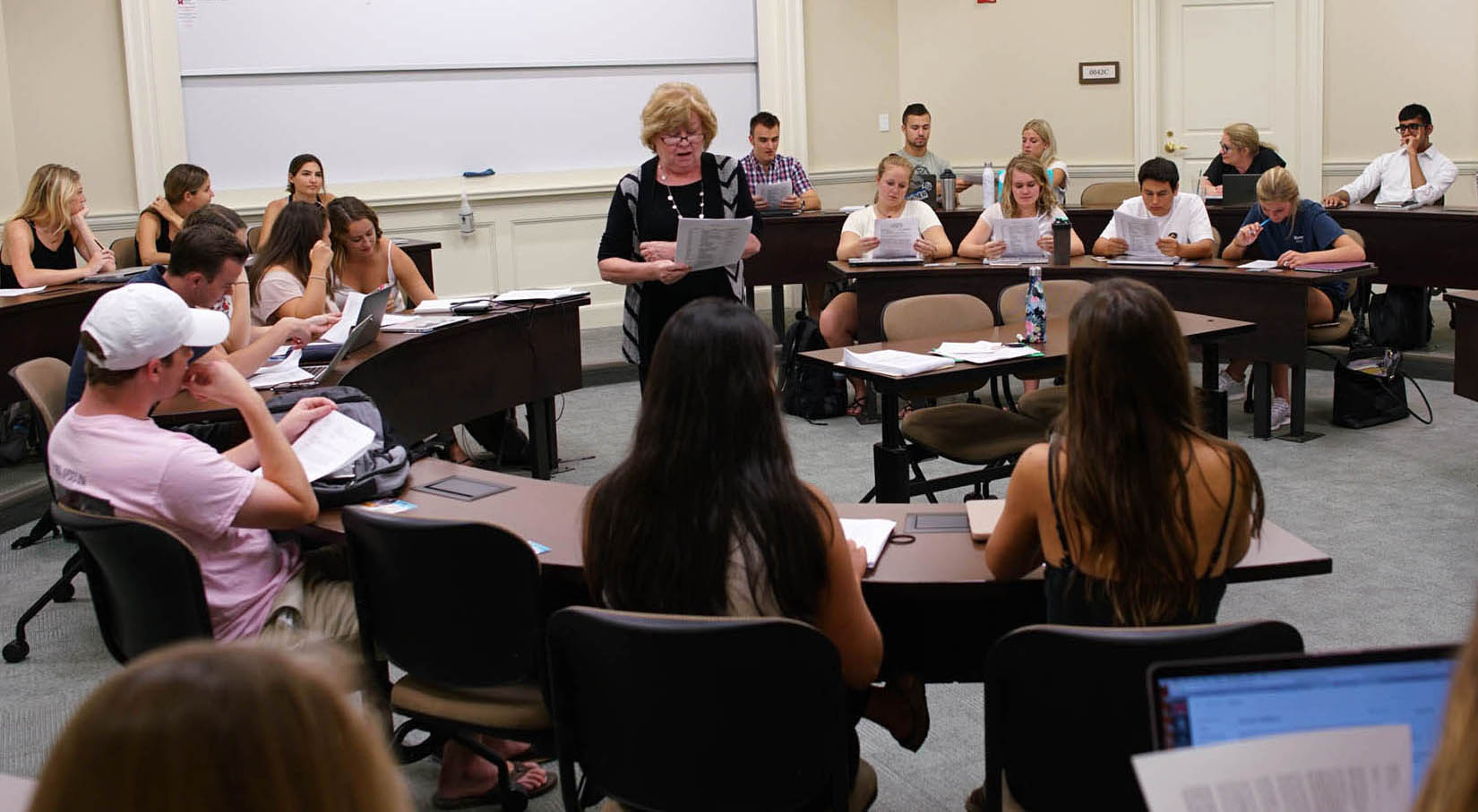 Dec 20, 2019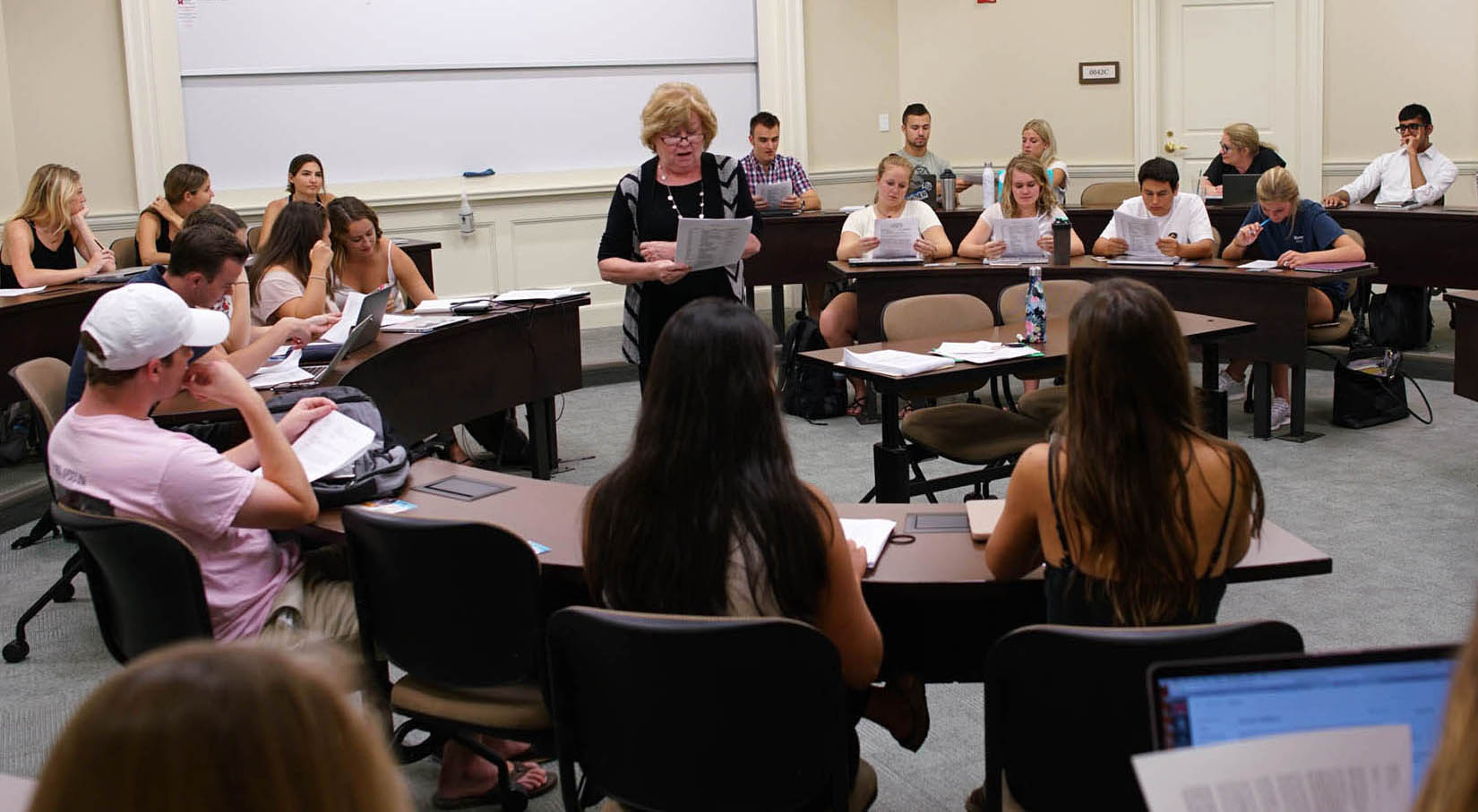 Miami University's Farmer School of Business has been ranked as the No. 18 public business school in the country by Poets & Quants in its 2020 Top Undergraduate Business Schools in the nation, and the top business school in Ohio.

The rankings considered three criteria, equally weighted, to create a composite score:
• Admissions standards (acceptance rates, average SAT score and percent of students finishing in top 10% of their high school class).
• Student experience (based on an alumni survey).
• Career outcomes (percent of students with internships before graduation, percent of students with full-time jobs within three months of graduation and average salary and signing bonus).

"We are pleased to be recognized by Poets & Quants, especially because the majority of the basis for their rankings is the outcomes our students achieve and the experiences they had while they were at the Farmer School," said Farmer School Dean and Mitchell P. Rales Chair in Business Leadership, Marc Rubin.
More than 90% of Farmer School students complete at least one internship, with the majority resulting in full time job offers. Students perform research for major business clients, more than 60% have studied abroad, and all learn in their first year to analyze data and to apply innovative approaches.

As David Meyer, Partner at EY remarked, "Miami is one of the top schools in terms of how many partners we have at Ernst and Young and there's a reason for that. Students from Miami and the Farmer School of Business, they're client-ready from day one. I will not hesitate to put our Miami hires in front of our clients right from the start. They will not let us down, and that really is the primary reason we're so focused on the students at Miami."

PoetsandQuantsforUndergrads.com launched five years ago and this is the fourth undergraduate business ranking it has done.