Puzzitiello family to support new curriculum for real estate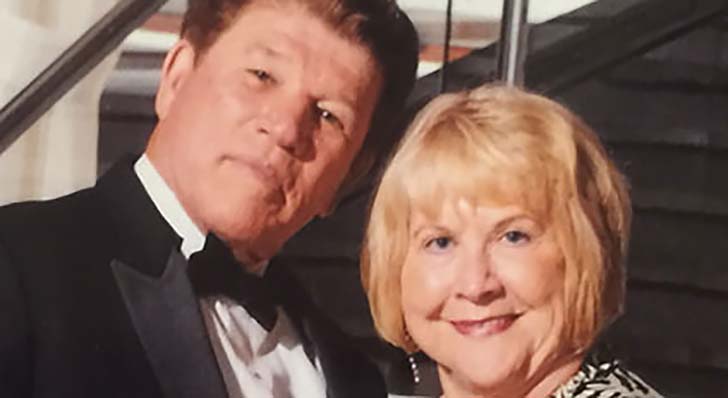 Dec 16, 2019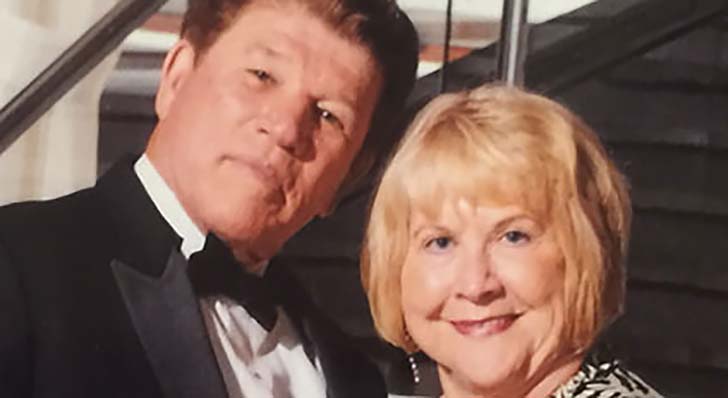 For the third time in as many years, Richard ('60) and Carol ('63) Puzzitiello have shown their love for Miami, this time by donating to a new Farmer School academic program. Their most recent gift will help to fund the Farmer School's initiative to develop a real estate program that will provide additional opportunities in real estate for Miami students.
This gift is especially meaningful for Richard. When he graduated from Miami, he went to work in the family homebuilding business and was a million-dollar real estate salesman six years later. In 1969, he founded the successful Cleveland custom homebuilding company, Parkview Homes.
Over the years his family has expanded to include eight Miami alumni, each following in their patriarch's footsteps. Richard has been recognized with a lifetime achievement award from the Cleveland-Area Home Builders Association.  Parkview was the winner of 22 Cleveland Critics' Choice awards in a single year, making it the most awarded builder in the area. In 2014, The Home Builders Association honored Parkview as the Cleveland builder of the year.
Richard explained the decision to support the Farmer School's real estate program, "Miami has a special place in my heart because if it wasn't for the scholarship I received here, I would not have met my wife. I love Miami. I love what they did for me.  I didn't know a lot about sales and real estate when I graduated. It took me 10 years to learn it. This new program is going to be great because real estate is a great career. You have to love it. You have to want to do it."
"There are three generations of the Puzzitiello family who are Miami alumni, which speaks volumes to the impact the school had on Richard and Carol," Marc Rubin, Dean and Mitchell P. Rales Chair in Business Leadership, noted. "Their commitment to the Farmer School and to ensuring that future generations of our students have the skills and expertise needed to succeed is the definition of 'going beyond.'" 
Previous: Puzzitiello scholarships offer opportunity to future Miamians