58 inducted into Beta Gamma Sigma business honor society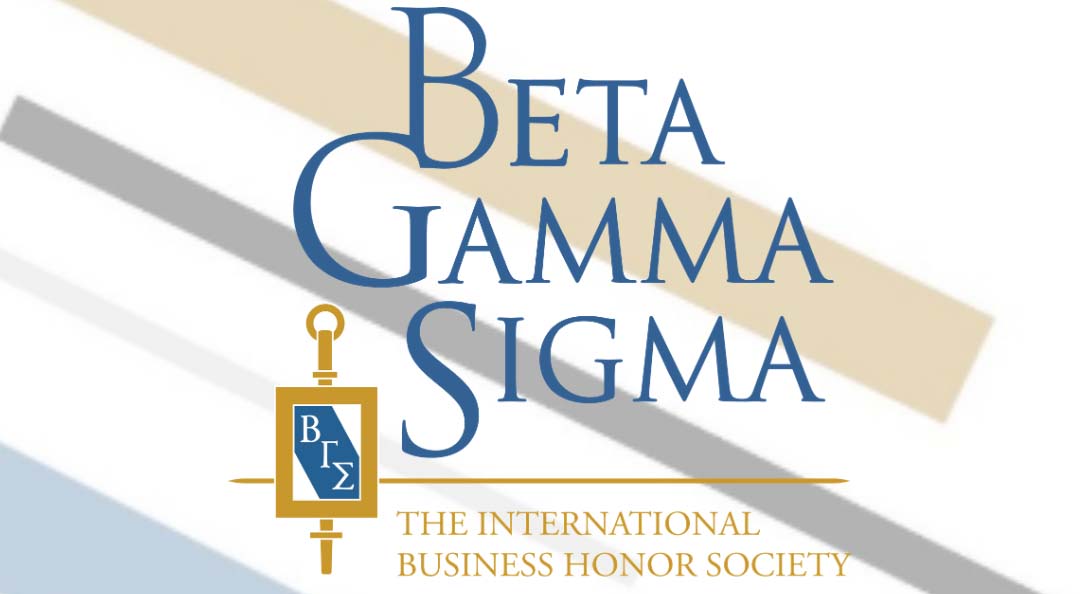 Apr 29, 2020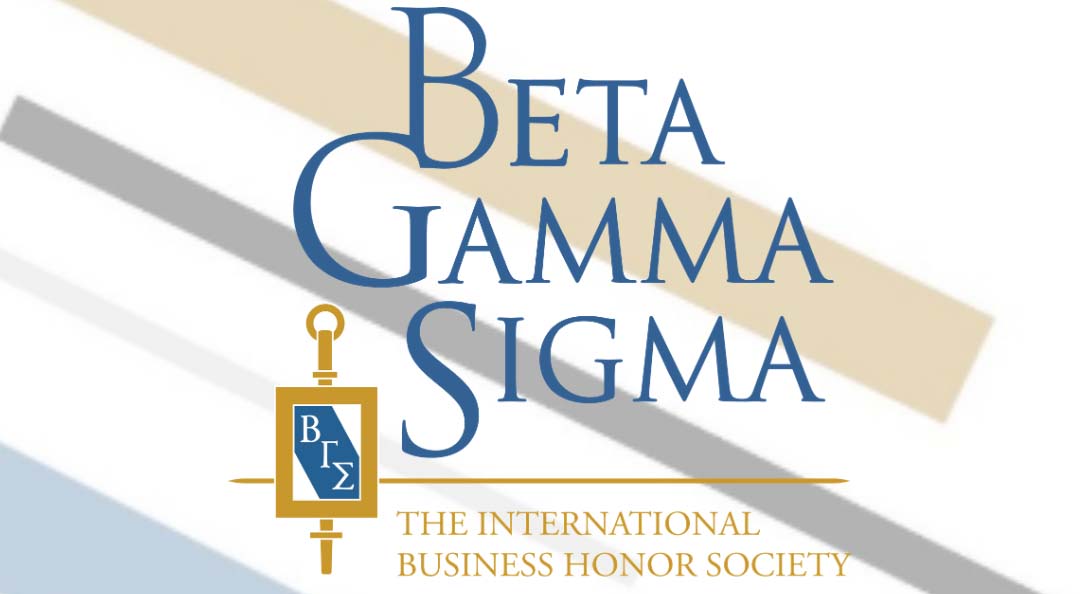 58 students were inducted into the Farmer School of Business' Beta Gamma Sigma Chapter via virtual communication on Wednesday. Membership in Beta Gamma Sigma is a nationally recognized symbol of a student's high level of performance at Miami University, as it recognizes only the top 7% of the junior class and top 10% of the senior class.
Beta Gamma Sigma (BGS) was founded in 1913 to encourage and reward scholarship and accomplishment in the study of business, to promote the advancement of education in business, and to foster principles of honesty and integrity in business practices. BGS has established more than 600 collegiate chapters and has inducted more than 875,000 outstanding scholars into membership. Members currently reside in more than 190 countries and serve in corporate, government, non-profit, educational and other management positions at every level of responsibility.
This year's class of inductees include: Erika Aylmore, Karch Bachman, Emma Baumgartner, Kathryn Bondi, Demetre Carnot, Marc Davis, Natalie Day, Minh Ha Do, Savannah Dosland, Megan Garrett, Joshua Harburn, Daniel Howard, Justin Huber, Olivia Jacobs, Alex Jennings, Zoe Kelley, Allie Kolthoff, Alyssa Kuelthau, Camryn Lamonica, Jason Lantz, Jack Lipovich, Abby Lokai, Yao Luo, Bel Lutz, Connor Manley, Megan Merk, Emma Murabito, Ziqing Ni, Reid Norberg, Ruku Pal, Jon Pax, Elianna Pecha, Nathan Peters, Nathan Pham, Alex Pisacrita, Rebekah Poth, Mary Claire Reagan, Alyssa Schechtel, Abbi Shaker, Bryan Shepard, Andrew Sinard, Sam Smith, Sarah Smith, Graham Solmos, Elizabeth Test, Nick Trentman, Ryan Tull, Andrew Wachter, Ben Waugh, Natalie Williams, Yaoxing Xiong, and Kinsey Young.
Please join us in congratulating the initiates for their work!