Major VC, industry leader funds faith and entrepreneurship program at Miami University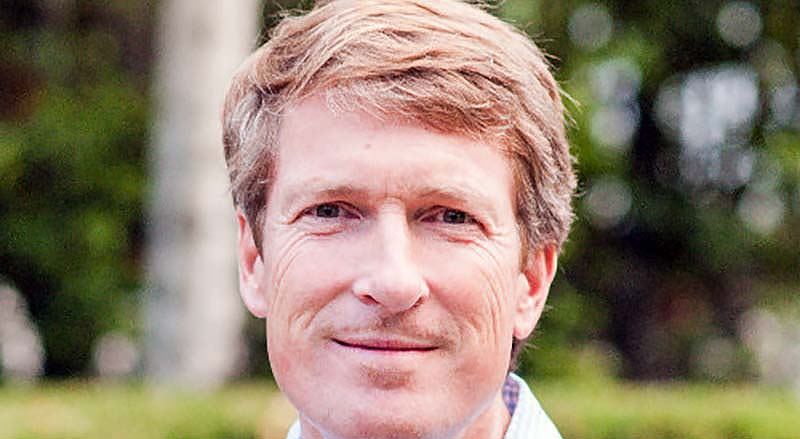 Jul 20, 2020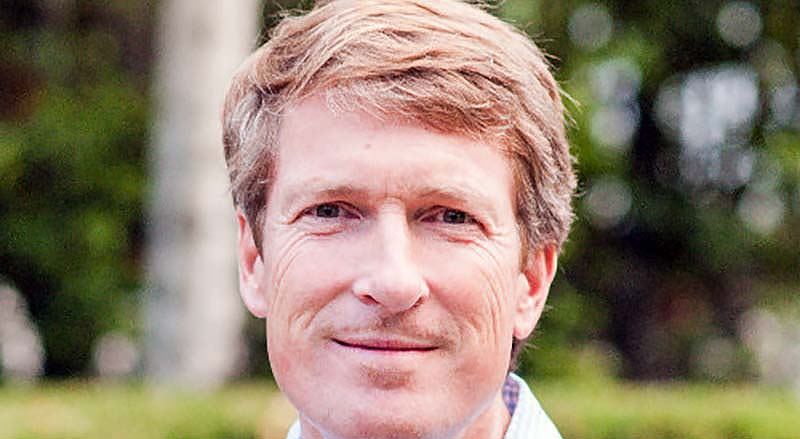 A major venture capitalist, entrepreneur, and industry leader has made a considerable gift to a Farmer School research program looking at the intersection of faith and entrepreneurship.
Henry Kaestner
, managing principal at Sovereign's Capital LLC, former CEO & Chairman of Bandwidth (NASDAQ: BAND), and Founder, Faith-Driven Entrepreneur and Faith-Driven Investor has provided support for the
Leading the Integration of Faith and Entrepreneurship (L.I.F.E.) Research Lab
, a program started within the department of entrepreneurship's Center for Social Entrepreneurship
in 2018
.
L.I.F.E.'s purpose is to conduct academic research about how faith affects the entrepreneurial process, including funding, identity, legitimization and motivation. "There are lots of people who are trying to overcome the Sunday-Monday gap and integrate their faith into their entrepreneurial ventures, but the question is: To what degree is it working? What are the outcomes? What are the unintended consequences?" Cintas Endowed Professor and Director, Center for Social Entrepreneurship
Brett Smith
 said. "We can contribute academic research that is practically-relevant and scientifically-rigorous at this intersection of faith and entrepreneurship."
"Brett Smith and I met at a conference and he immediately impressed me as being a completely different kind of academician," Kaestner remarked. "I found his passion for understanding the role of faith in business and entrepreneurship to be compelling and attractive.  It's an honor to be a small part of the work that he and his team are doing at Miami."
This represents the second large gift the program has received since its inception. Dan Williamson, President & CEO of Aspen Medical Products, provided the first major gift to help establish and develop the L.I.F.E. Research Lab.
Smith said the money will support academic research and add opportunities for students to participate in the L.I.F.E. program.