Gift from business school alum creates scholarship for entrepreneurship students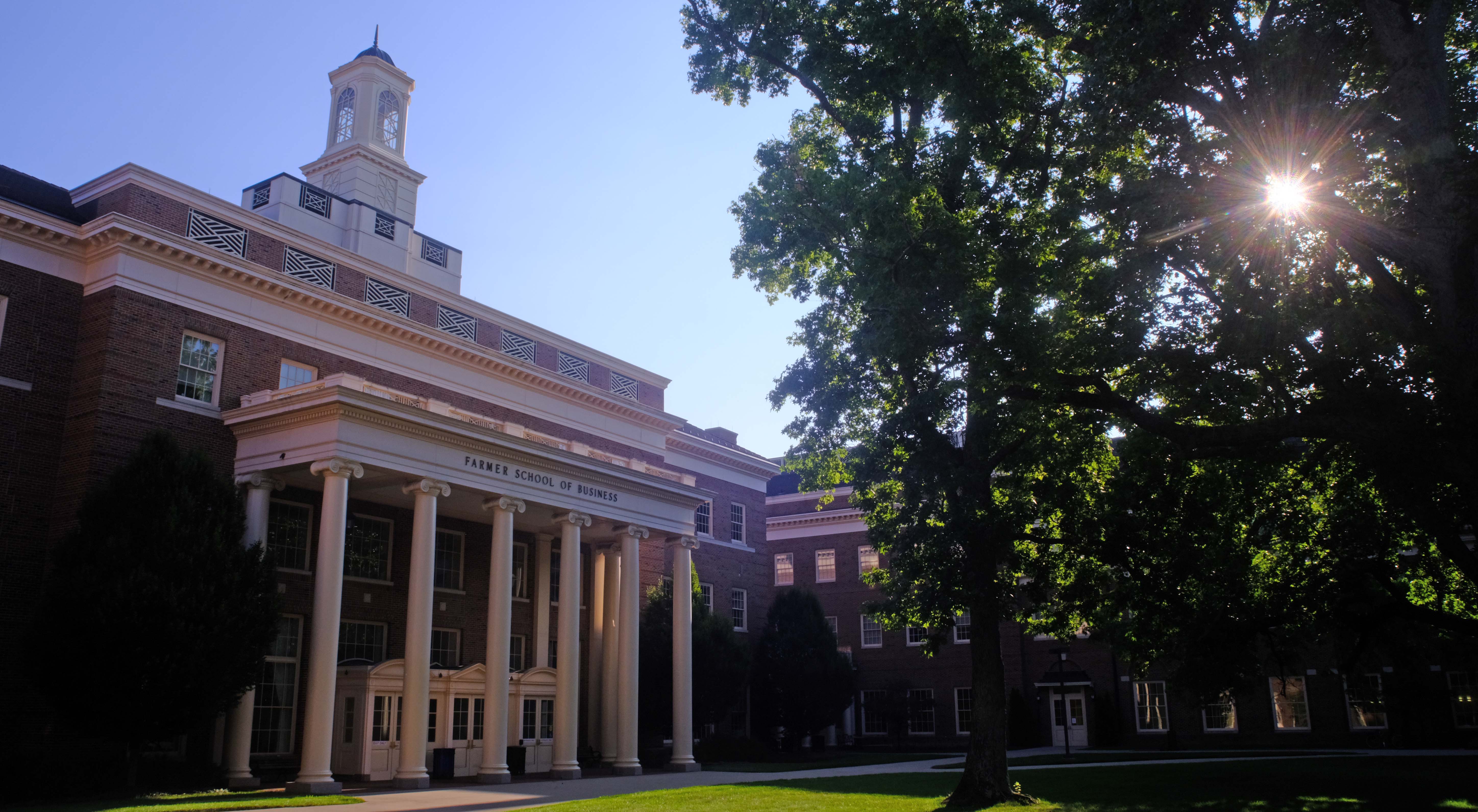 Aug 06, 2020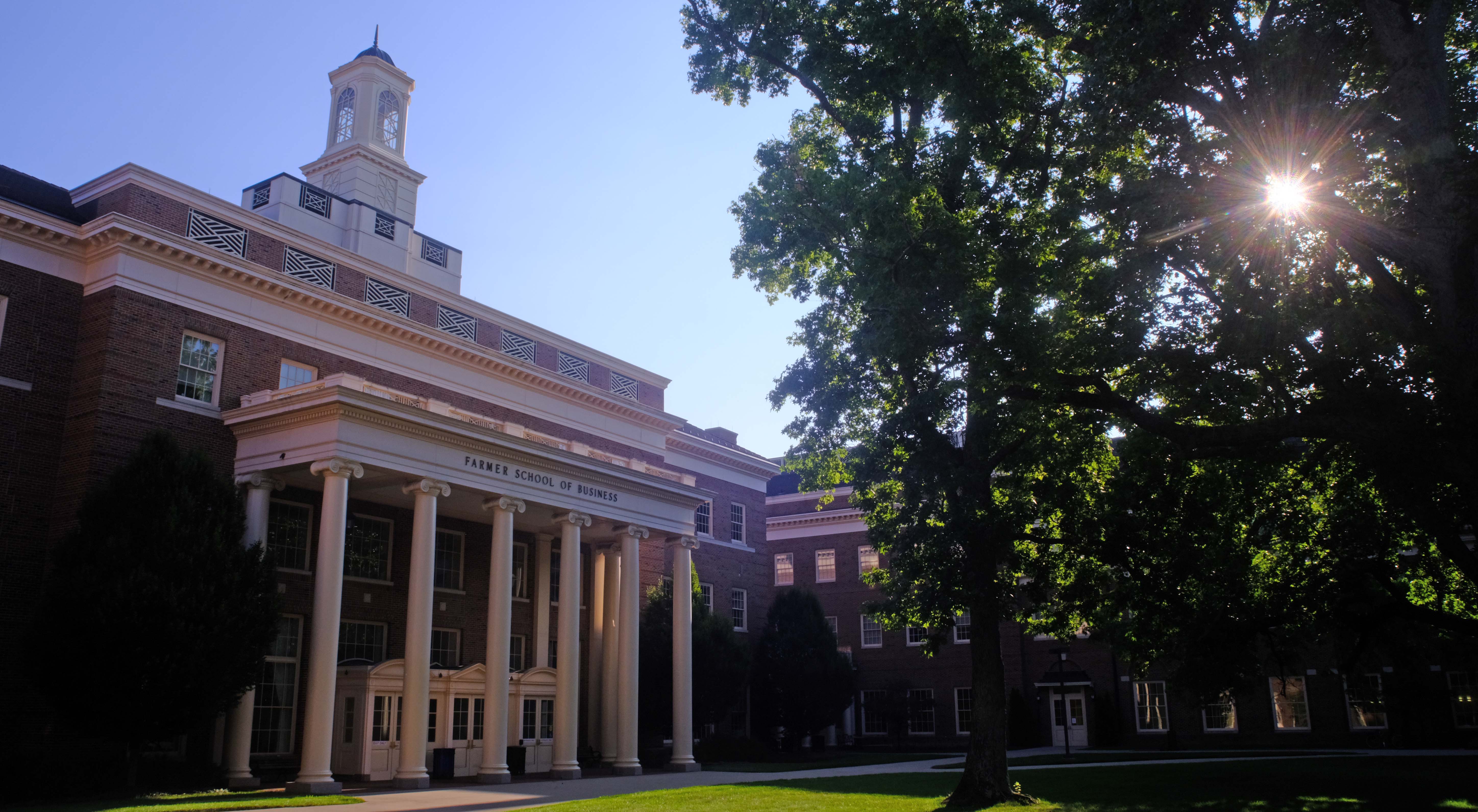 A generous gift to the Farmer School by Nancy Wiese '67, retired VP of Worldwide Brand Marketing and Global Advertising at Xerox, has established the Nancy Wiese `67 Entrepreneurship Scholarship. The renewable scholarship will be awarded to one or more undergraduate students having declared a co-major or minor in Entrepreneurship. 
Nancy explained her gift, "My experience within the red bricks of Miami fully equipped me with the tools, attitude and confidence to succeed in the business world, at a time when it was much more difficult for women to do so. By creating this scholarship in support of students pursuing an education in Entrepreneurship, I hope to join the ranks of loyal alumni whose support drives the future, and empower the next generation of Miami leaders, innovators, and problem solvers."
Nancy graduated from Miami in 1967, with a degree in marketing. She began her career in New York at BBDO, a global advertising agency, working with clients such as Campbell's, Atari, Polaroid and IBM. Upon returning to New York after a three-year assignment in Sydney, Australia, she accepted a position at Xerox as Director of Advertising in 1987. In 2009, she retired as Vice President of Worldwide Brand Marketing and Global Advertising at Xerox, capping an impressive 22 years at the company.
Farmer School dean and Mitchell P. Rales Chair in Business Leadership, Jenny Darroch, noted, "This gift will provide an opportunity for generations of entrepreneurship students to follow in Nancy's footsteps and graduate beyond ready to achieve greatness."
The program has been ranked by the Princeton Review as one of the top ten public undergraduate entrepreneurship programs in the country for the past 12 years in a row, and graduates of the program have made their mark on the world, in social, start-up and corporate settings. The Institute's high touch, practiced based approach provides students meaningful entrepreneurial experiences in such areas as Startup, Private Equity/Venture Capital, Social Entrepreneurship and Impact Investing, Corporate Innovation and Tech Commercialization, and Creativity.