FSB grads' startup acquired by Envase Technologies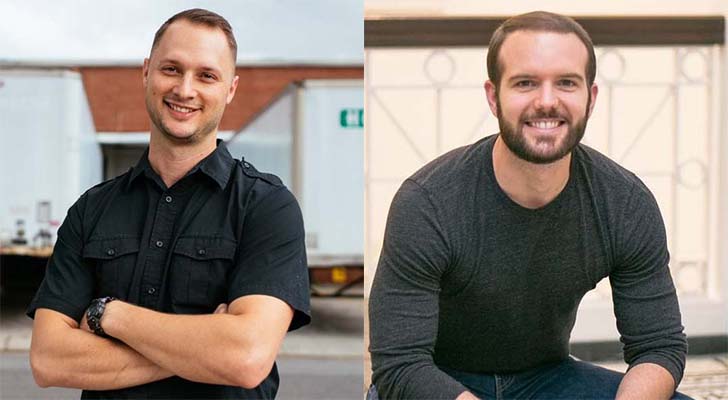 Oct 06, 2020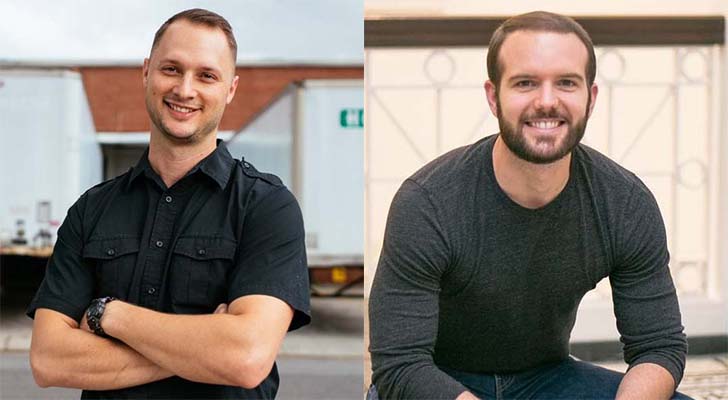 A company started by two Farmer School graduates that has been at the forefront of enabling on-demand access to underutilized industrial real estate has been acquired by another company.
Envase Technologies, a software platform designed for the intermodal transportation supply chain, announced the acquisition of SecurSpace on Monday. Founders Lance Theobald (CEO and 2011 accounting/entrepreneurship graduate) and Cory Bailey (president and 2010 finance graduate) will remain with the company.
Theobald and Bailey started the company years after becoming friends during their freshman year at Miami. ""From when we were 18 years old, starting our time here at Miami, we just schemed and dreamed about going out there and building businesses. We didn't have a clue what it would be. It was just, 'Oh, anything we do will be successful.' But then we could never come up with ideas," Theobald said in a previous interview.
SecurSpace was founded in 2016 on the premise of creating a marketplace that connected companies looking for parking and storage options for freight containers and trailers to those with excess capacity. The company grew from 40 participating locations in 2018 to more than 1,000 by 2020.
The acquisition wasn't originally in the founders' plans for this year, Theobald said. "We went out to the market for an investment and Envase/The Firmament Group came back and asked if we'd be interested in joining their team via an acquisition instead. Long story short, we hammered out a deal and are now part of the Envase group....and excited to be there!" he explained. "Business has absolutely taken off since COVID hit and this deal will help us solidify our base while exposing us to new players in the market."
Envase Technologies itself was created in May by the Firmament Group to develop enterprise software and mobile applications, mainly for the freight trucking and railroad industries.
"SecurSpace is highly complementary to our existing functionality," Larry Cuddy, Jr., CEO, Envase Technologies said in a news release. "This is an essential need in the industry and one of several important links in the intermodal chain. SecurSpace will enhance our mission-critical operating systems and further allow drayage carriers to efficiently move containers across ports, rails, yards, and end-destinations. Our customers are driving the economy forward through the movement of essential goods, and we continuously strive to support them in every way possible."