Farmer Week 2021 seeks to build community among spread-out students, faculty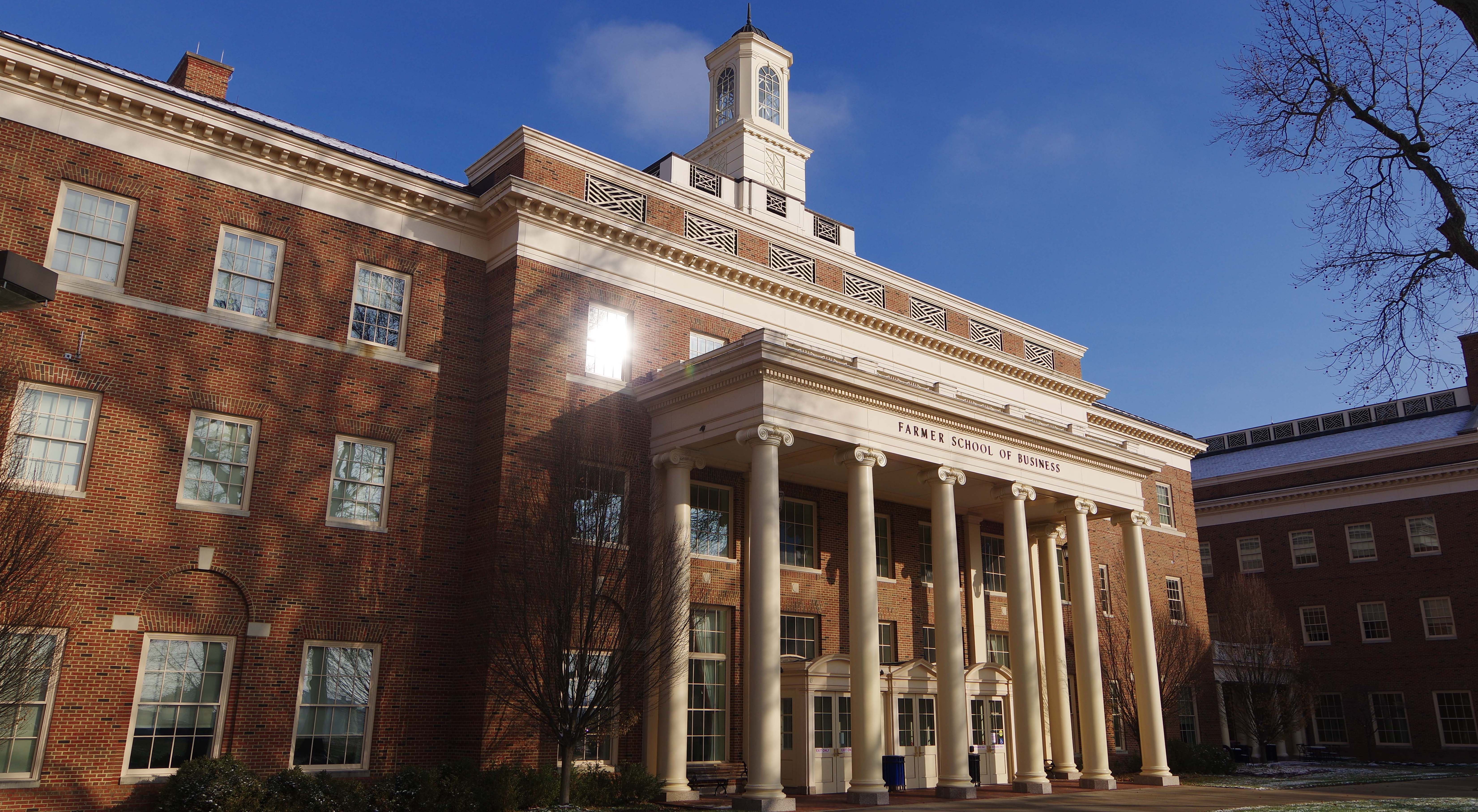 Mar 18, 2021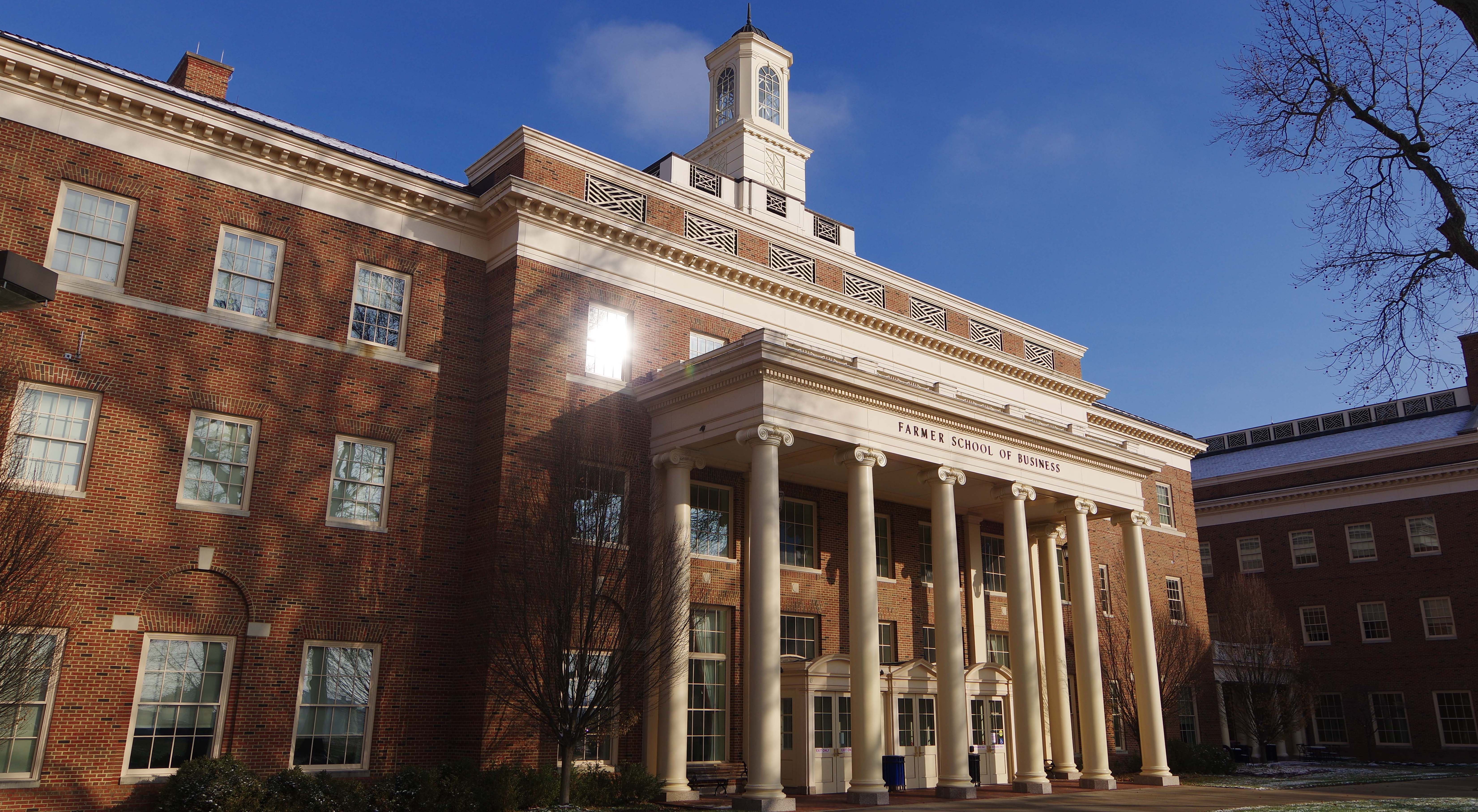 The annual student-led Farmer Week at the Farmer School of Business has taken on a new goal for 2021 – helping to bring together the communities that make up Oxford, Miami University, and FSB, wherever they are.
"We're trying to encompass some of those feelings of belonging with the people who are so scattered now, whether it be in different countries or away from campus," Business Student Advisory Council executive vice president Sam Graziano said "We're trying to get everybody involved in some sort of event or initiative to celebrate the fact that we are in Farmer and celebrate the mission of the Farmer School."
Farmer Week is April 5-8 this year. "We've focused on mental wellness, relationships, identity, and community. So with each of those, we've tried to integrate both an in-person and an online option," Graziano said.
Monday is Mental Wellness Day, with plans for putting uplifting notes around the Farmer School building, creating a sticky note station for student to share their own statements, and an email chain for students to share with other students they know.
Tuesday, Relationships day, will use Instagram to encourage students to share their personal stories, and include in-person games in front of the Farmer School.
Wednesday is about Identity, with displays to show where FSB students are from and Instagram prompts where students describe themselves and their own identity.
Thursday is Community day, and will have a small farmer's market set up in front of the FSB building, with several local businesses participating.
Throughout the week, business student organizations will compete to see who can collect the most canned goods for the Talawanda-Oxford Food Pantry, and a walkathon will take place for FSB students and faculty to join from wherever they are located, with proceeds going to the Oxford Family Resource Center.
BSAC member Will Bauer has spent this school year at his family's farm in western Ohio, so the online aspects of the week hit home for him. "We want to make sure that we're connecting with students who might live in California or China. I think this is really a really cool opportunity to do that, especially with some of the virtual things we have planned," he remarked.
BSAC committee member Hannah Newball said that she hopes Farmer Week will help students who haven't had a chance to have the "traditional" Farmer experience feel more at home. "Give students that feeling of being a part of Farmer, even though they might not have had the same experience that I did. Freshmen aren't going to have the same exact experience that I had. But I'm hoping that Farmer Week will serve to give them an idea or a glimpse of what that looks like," she said. "I think that this year it's more important than it's ever been given the climate that we find ourselves in."
"We're thrilled to give back to the community and engage with one another during this time of physical separation. Many members of our community have struggled and we're looking forward to spreading some positivity!" Graziano remarked.