New conference to explore intersection of faith, entrepreneurship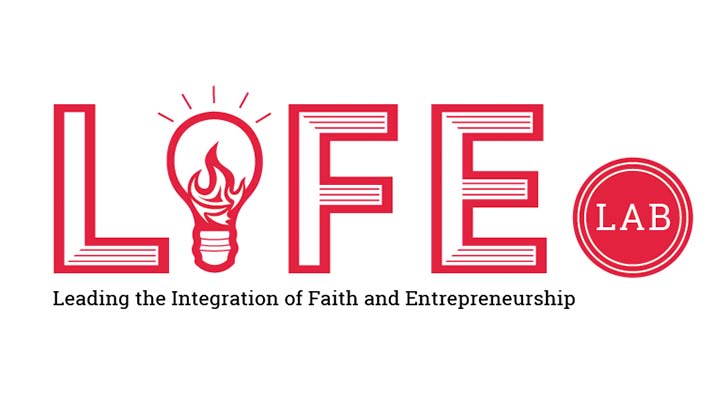 Mar 18, 2021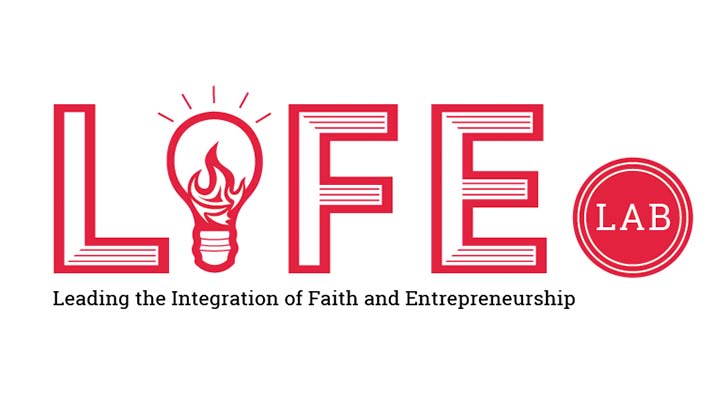 A new conference taking place virtually at the Farmer School of Business next month will work to advance research at the intersection of faith and entrepreneurship. Directed by Dr. Brett Smith, the Cintas Endowed Chair in Entrepreneurship, the Leading the Integration of Faith and Entrepreneurship (L.I.F.E.) Research Conference on April 8 will work to build on increased academic research activity and extensive interest.
"Nearly 80% of the world's population claims a religious affiliation and the integration of faith and entrepreneurship is expanding around the world. Yet, the topic of faith has been relatively neglected by entrepreneurship and business scholars," Smith explained. "The purpose of the LIFE Conference is to advance the research conversation about faith and entrepreneurship. The goals of the conference are to create academically rigorous, practically relevant research at this intersection by sharing ideas and experiences, building relationships between scholars, and identifying avenues for impactful research."
Leading scholars from around the world—including Ted Baker, Lowell Busenitz, Melissa Cardon, Dawn DeTienne, Elaine Hollensbe, Jeff Hornsby, Peter Klein, Tom Lumpkin, Jeff McMullen, Kent Miller, Mitchell Neubert, Roy Suddaby, and David Townsend among others—will come together for a day to discuss how to advance this research conversation. The goal of the conversation is to advance practically relevant, academically rigorous research toward publication in premiere entrepreneurship and management journals. The format of the online conference will include a combination of keynote presentations and panel discussions to explore key themes such as:
Identity: Challenges and Opportunities
How Does Faith Encourage, Suppress, or Change Entrepreneurship?
Entrepreneurship and Faith: A Diversity of Religious Perspectives
How Integration Reframes Religious and Entrepreneurial Antecedents, Processes, and Outcomes
Faith and Entrepreneurship Through the Lens of Sociology and Strategy
Challenges and Opportunities of Publishing Faith-Related Research in Premiere Journals
The conference is the first for the research lab, founded in 2018 to create practically relevant and academically rigorous knowledge at the intersection of faith and entrepreneurship.
Previous stories: