David Shrider: Love, Honor and a Bow Tie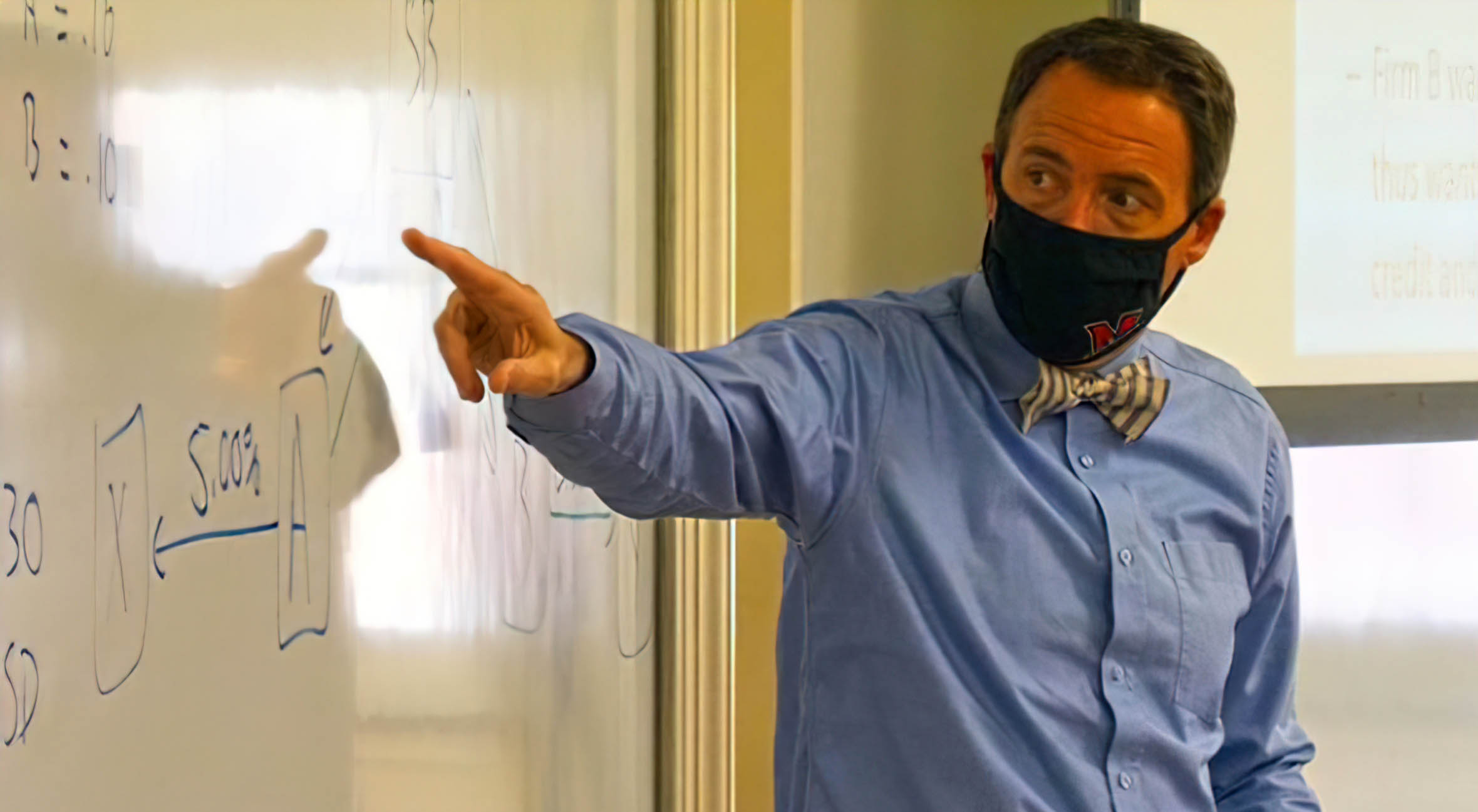 Jun 28, 2021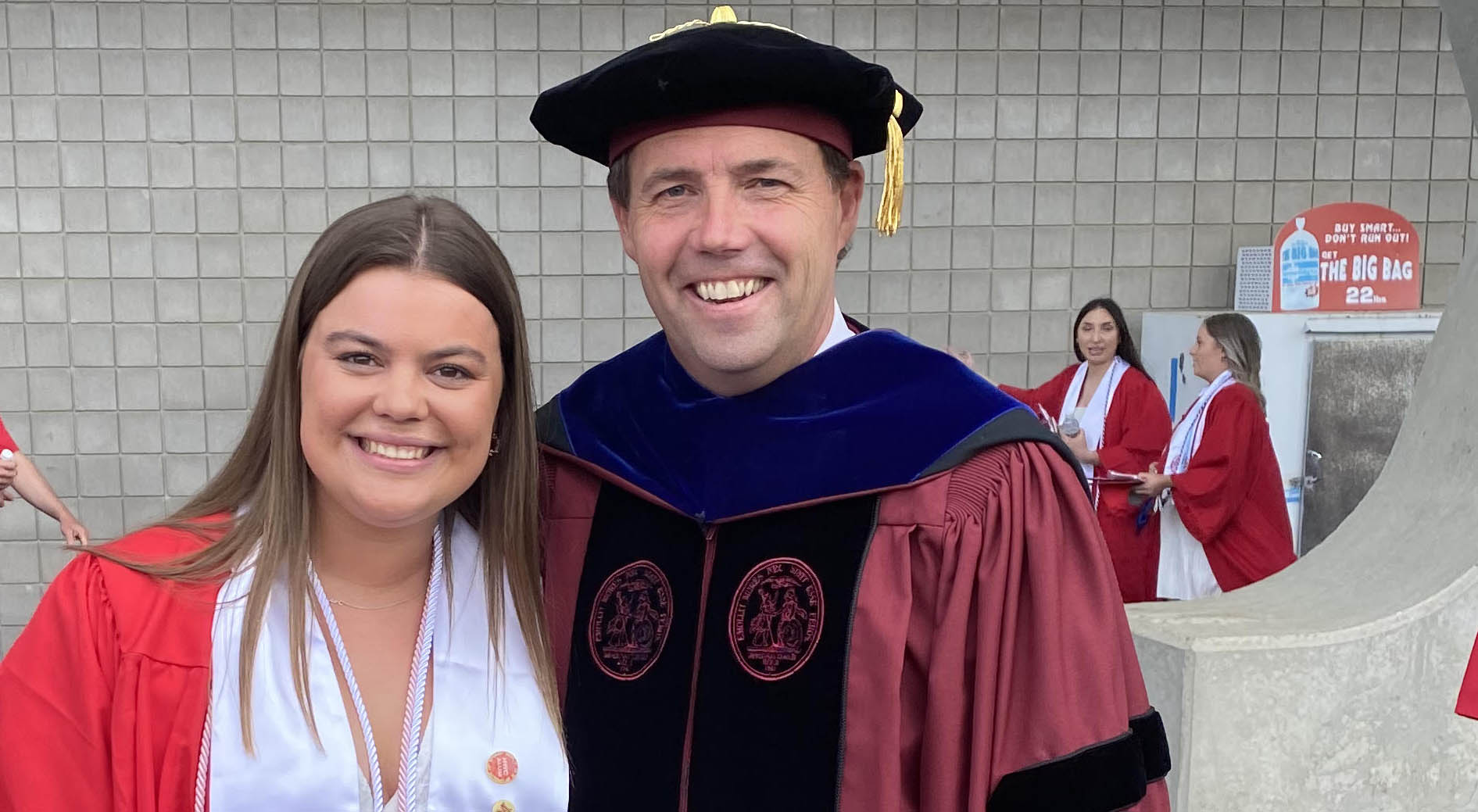 It's difficult to describe David Shrider. He was many things to many people – teacher, friend, colleague, mentor, husband, father. A lifelong athletics booster, supporter and fan.
To put it quite simply, he was all in.
To his students, he was far more than a finance professor. As he phrased it, "I love working with them. I enjoy spending time with them, and most of all, I enjoy watching them learn and watching them grow from when they came to Miami to what they are by the time they leave. Just watching that transformation is pretty amazing. I love to be a small part of that, any way that I can."
"Small part" is a bit of an understatement.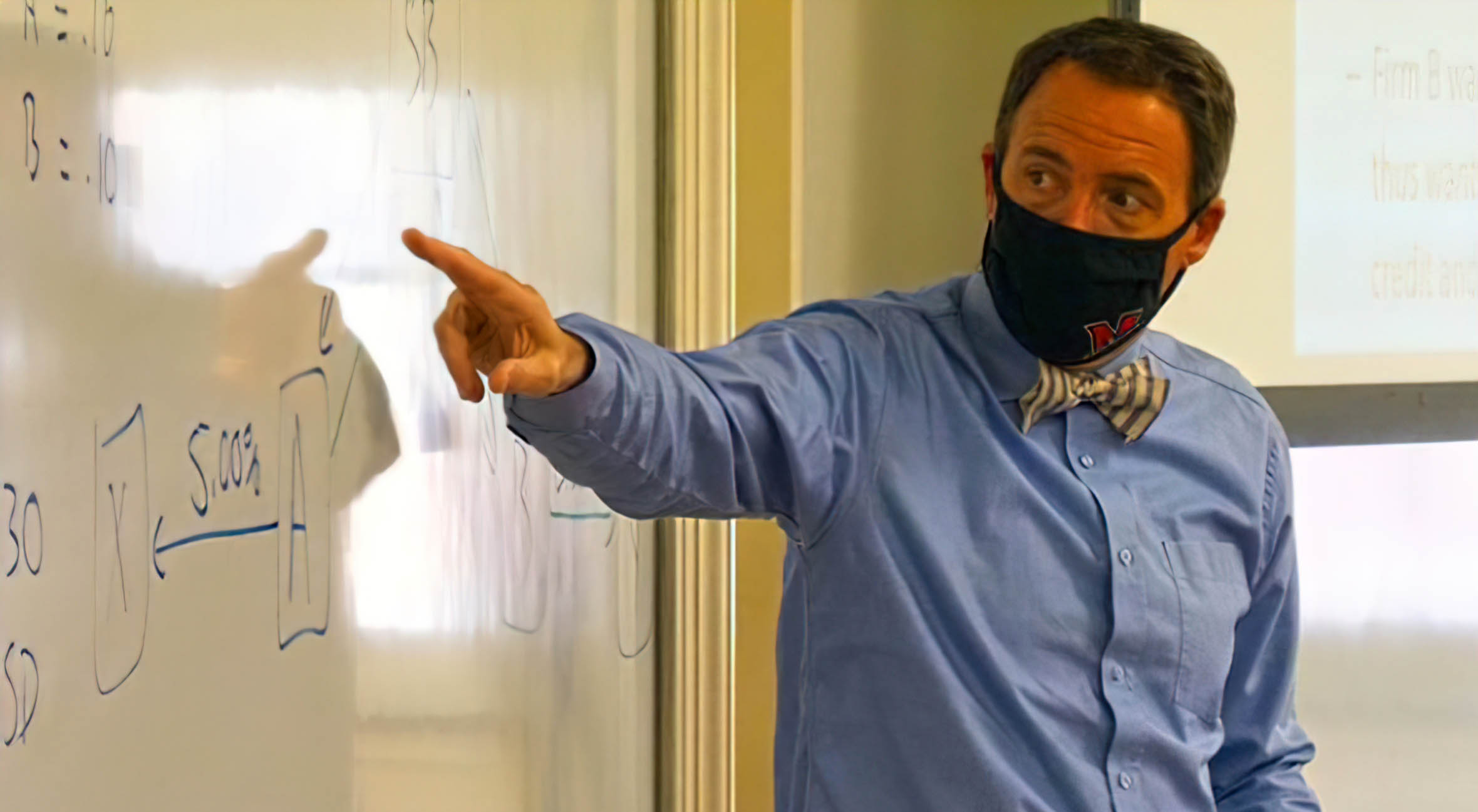 "I will never forget the day he gave the class a fifteen-minute motivational speech on Grant's failures at the Battle of Vicksburg in order to lift our spirits after a particularly disappointing test. Even now, over three years later, I still think of it often, both as an inspiration and as a fond memory of my college days." -- Tarah Mason
"I'm very fortunate that I got the chance to tell him after this semester ended how much of an impact his class made on my confidence as a student, and his reply was that confidence is everything and he would be happy to remind me of my strengths now, in two years, or in twenty. I will always remember his impact; now, in two years, and in twenty." -- Emily Rose
"He helped me find an orthodontist in Milan when my retainer broke the day of our finance exam and dealt with my crazy emotions those few days being thousands of miles away from home. I'll miss those bowties, his huge heart, and his love for adventure." -- Marena Salata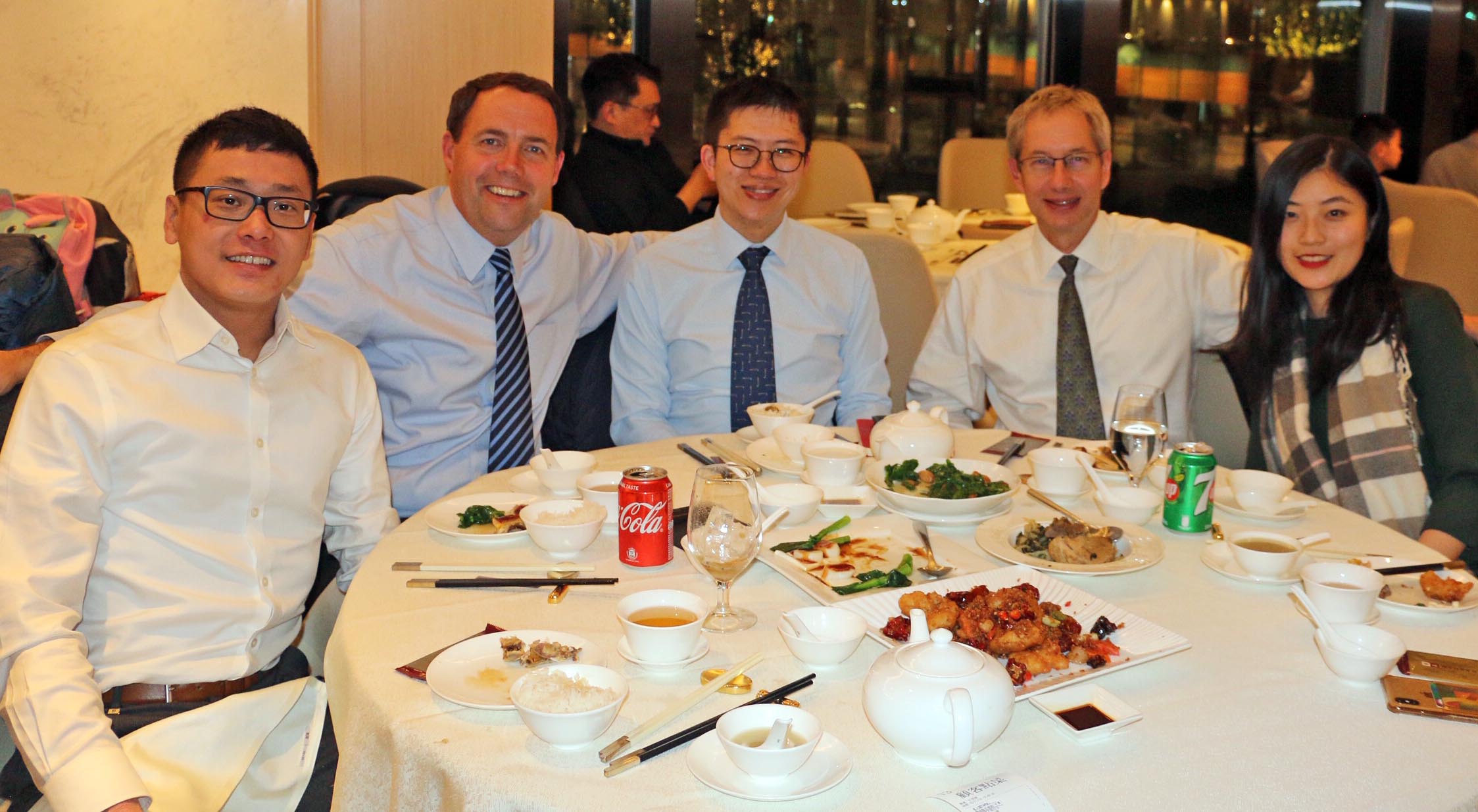 No surprise that he was honored by the Farmer School with its Teaching Excellence Award as the Outstanding Professor in 2013, and by the Miami University Associated Student Government in 2020, also as the Outstanding Professor.
To those in the Miami community, the 1992 finance and economics graduate who returned to Oxford to teach in 2004 was the "go to" guy – whether you needed his input, service on a committee, or just a smile.
"David was one of the most positive people I've ever known, always sporting a smile (and often a bow tie). You always felt better about yourself, work, life, etc after talking with him." -- Jon Grenier
"Always a smile, a helping hand, perhaps a bow tie if he was in class that day." -- Kirk Bogard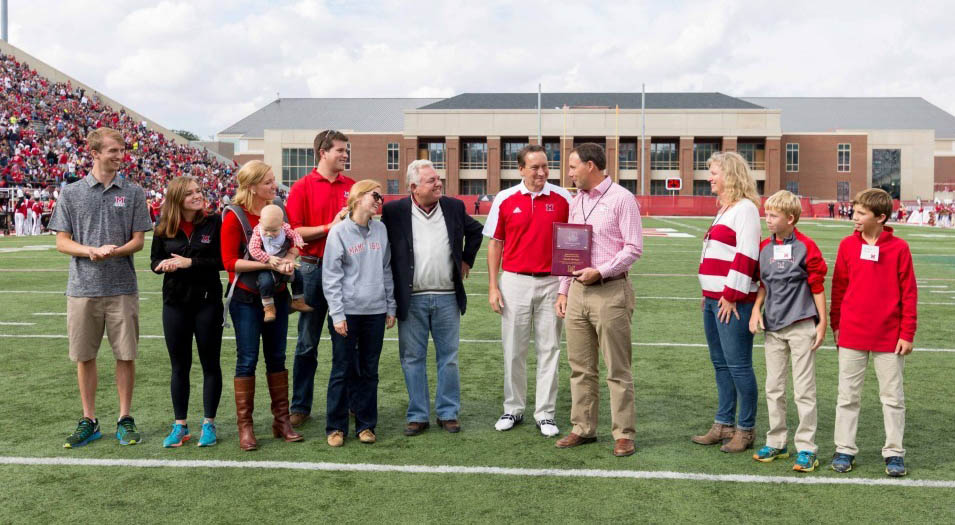 David was the son of former Athletic Director, Dick Shrider, so it's not surprising that he was a RedHawk fan. He grew to be a Miami athletic supporter, starting from the time he was old enough to sit in the stands.
"A staple within Athletics for many years as an avid supporter and board member." -- Miami Athletics
He was named Volunteer of the Year by the Miami Red & White Club in 2016.
As hundreds of messages, tributes, memories and photos pour in on Twitter, Facebook, Instagram, and LinkedIn from around the world, what's clear is that although he won't physically be with us, his presence and influence live on in the thousands of lives he impacted. His example is a challenge and invitation to live all in.
Dr. David Shrider died on June 25 while mountain hiking in Alaska with his two sons and their friends. Visitation will take place on Friday, July 9 from 4 to 7 p.m. in Hall Auditorium at Miami University. The funeral service will take place on Saturday, July 10, at 11 a.m., in Hall Auditorium.