Where in the World is Miami Wednesday: San Francisco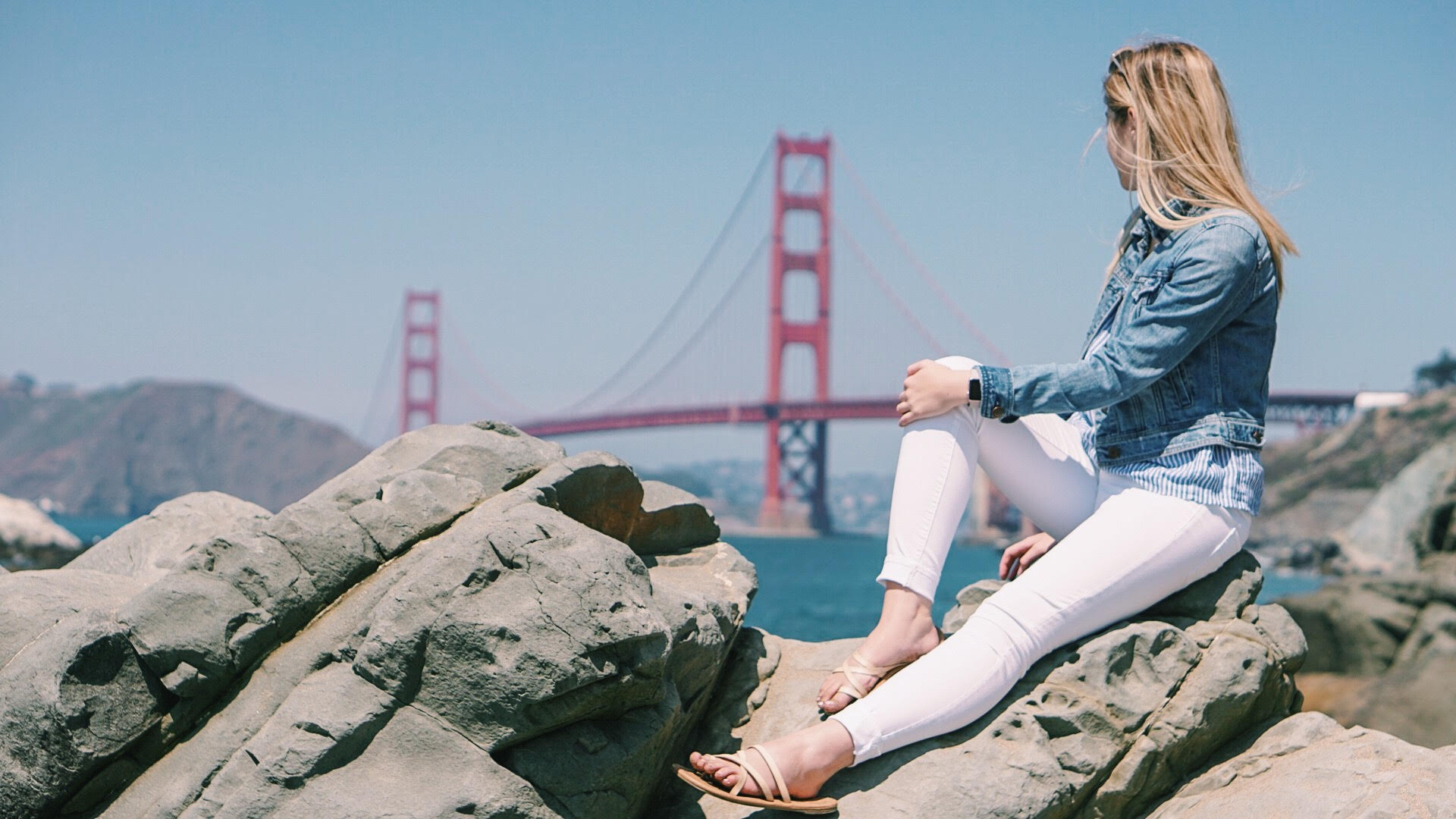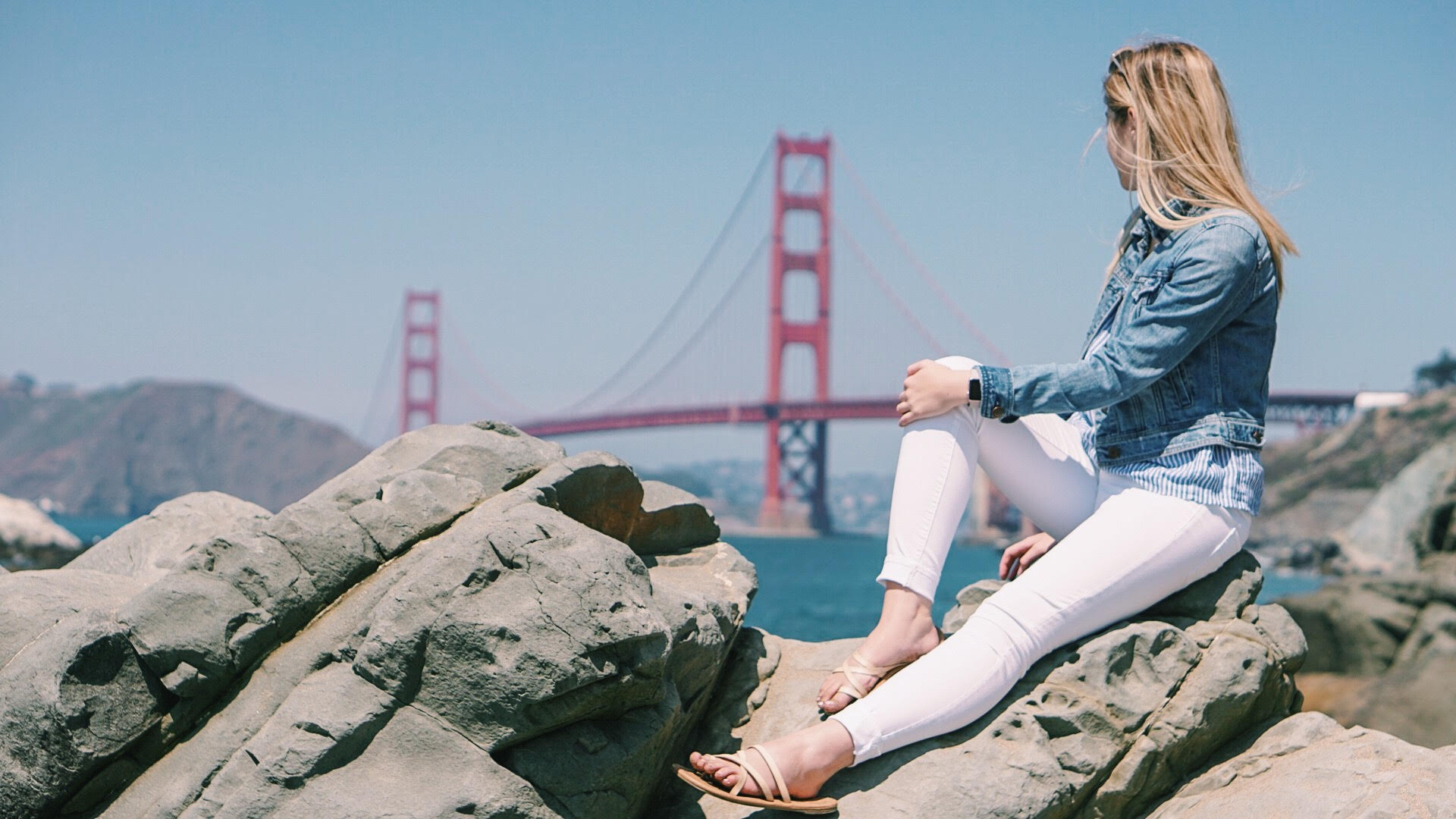 Miami University student, Lexie Barnhorn, in San Francisco for the Digital Innovations Program.
Oct 18, 2017
By Megan Schulte, student study abroad ambassador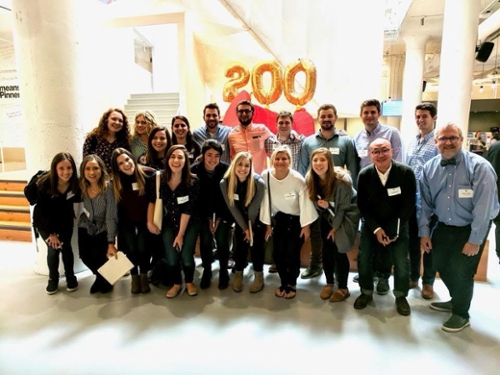 This week, we are taking the feature stateside to feature some of the amazing opportunities that Miami students have right here in the United States. We are going to travel to the bay area to see what interactive media studies students are up to in San Francisco, California as part of the San Francisco Digital Program. Please follow again and learn about the dynamic and energetic experience that Miami student, Lexie Barnhorn, has had this semester in the program.
What program you are on: San Francisco Digital Innovations Program
 
If it's a Miami or Third-Party program: Miami 
 
What you are studying with your program: While I'm out here I intern Monday through Thursday at an awesome start-up called Curology, our platform allows you to meet with a licensed dermatologist digitally and they then create a customized, prescription grade, acne fighting formula, that's shipped to your front door! 
On Thursday nights we have our capstone where we make digital marketing plans for a company of our choice. On Friday we have coming visits, we've visited companies like: Pinterest, Air Bnb and Uber! Also while we are out here we are required to network, so it really pushes us to grow our connections for future job opportunities. 
 
Why you chose the program that you did: I really wanted to receive real world internship experience from a company working from the ground up, and what better place to fully submerge myself in the tech startup ecosphere than in San Francisco! 
 
I believe the value I'm getting out of this program trumps any other experience because I'm receiving real world business experience, from a company growing substantially, daily. 
 

Coolest places you have visited: Half moon bay, Pigeon Point Lighthouse, Davenport and Santa Cruz. The Santa Cruz boardwalk is straight out of a California throwback movie.

Favorite thing I've done:  I landed two affiliate partnerships for my company that they'd been trying to get for months and got us published in Forbes, Huffington Post, Readers Digest, Elite daily, and Bustle. It's awesome knowing I'm making a difference at my startup!
Favorite part about the program: I really love the freedom to pave our own path in our internships and in California. It really allows us to get out our comfort zone and make a difference while we are out here.  
How study away has affected/changed you so far: I've become more independent and confident in my professional and personal life because when you're 2,000 miles away from home your only choice is to make the most of it.
---
Catch us next week as we continue to travel around the world to feature the amazing opportunities that Miami students are taking!
 
Would you or someone you know want to be featured in a future Where in the World is Miami Wednesday?