5 Ways to Celebrate International Education Week at Miami

Oct 28, 2019
By Kristin Magyari, assistant director for communications and marketing, global initiatives
One of my favorite weeks at Miami is approaching quickly: International Education Week. International Education Week takes place this year from November 14-November 22 and it brings a breadth of liveliness, culture, and celebration to Miami's campus in Oxford, Ohio. This is Miami's 6th year participating in the initiative developed by the U.S. Department of State and the U.S. Department of Education.
Whether you're a current student, alum, or anything between, there's a way for all members of the Miami community to get involved! Explore 5 ways to celebrate International Education Week this year.
1. Attend an Event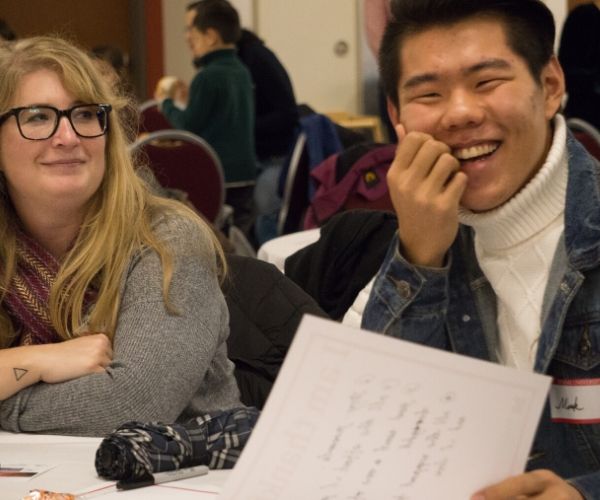 Offices and student organizations around campus have worked to put together a number of exciting events for you and your friends to attend together.
Study Abroad is for Me Showcase + IEW Contest Awards–During this fun-filled showcase, students will tell their study abroad stories, winners from the IEW Contest will be announced, prizes will be awarded, and student groups will perform.
Global Dance Party–Global Initiatives has partnered with Late Night Miami on this brand new event. We'll have an international DJ and you can even request songs that you can't wait to hear played.
ISSS Thanksgiving Dinner–This annual event's purpose is to share an American tradition of food and fellowship with International Students and the Oxford community.
2. Eat Lunch at Western Dining Commons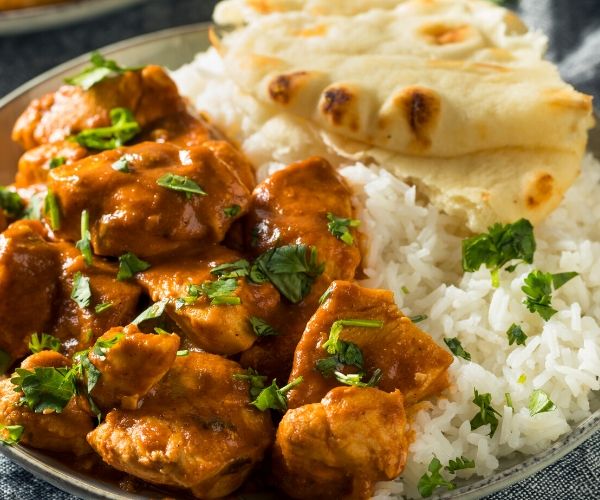 Global Initiatives has partnered with Dining Services to create an around the world menu right here on campus. Lunch menus will feature international cuisine inspired from China, India, Vietnam, South Korea, and Brazil.
3. Support Student Organizations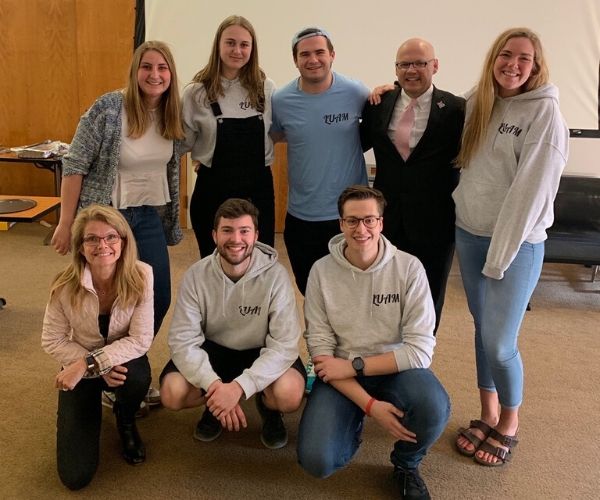 Attend events hosted by student orgs at Miami!
Taste of Africa–This potluck allows participants to get a 'Taste of Africa.' 
Global Holiday Party–The Diversity Affairs Council presents this annual event focusing on intercultural community of multicultural and diverse student organizations.
A Taste of Luxembourg–Luxembourgish students at Miami invite everyone to come out and try traditional luxembourgish Gromperekichelcher (potato pancakes) and homemade applesauce!
4. Choose IEW Photo Contest Winners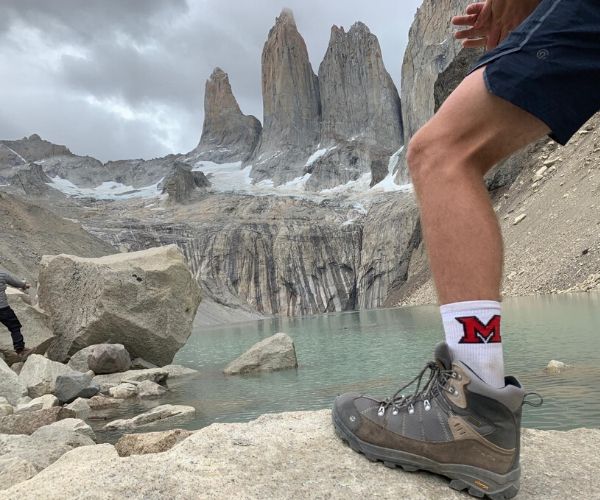 Help choose the International Education Week photo contest winners by voting for your favorite in each category via Facebook. Vote by simply liking the photo! Voting must be done by Friday, November 8 at 12pm EST.
5. Share Your Global Perspective on Social Media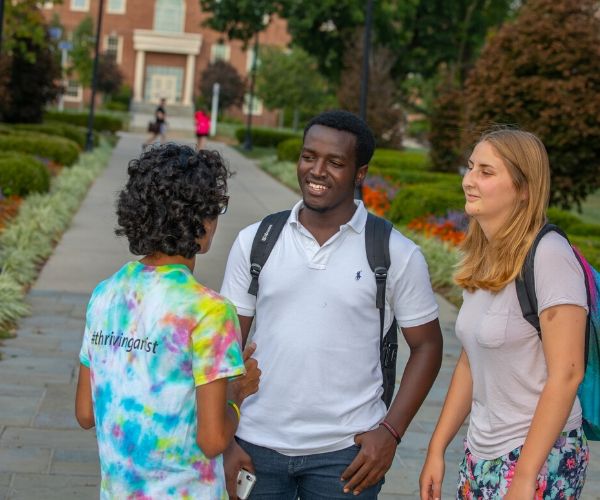 In honor of International Education Week, share your story with us on social media by tagging #MiamiOHIEW and #IEW2019. Tell us why you love and appreciate international education. Be creative!