MUDEC and LUX WMN-A Perfect Combination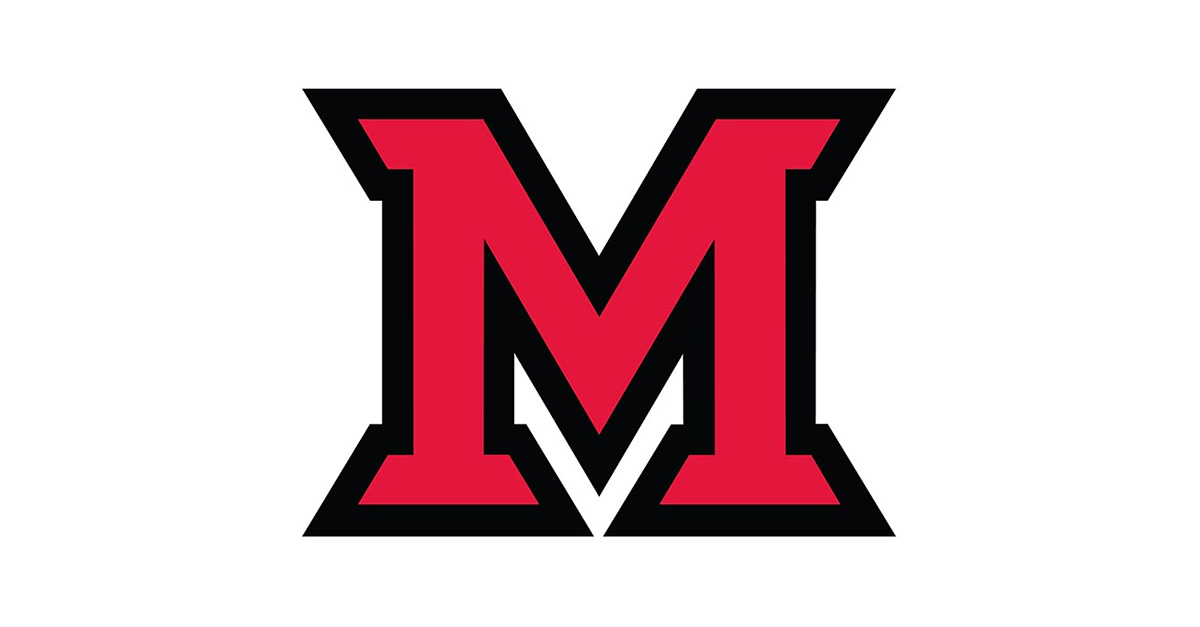 Dec 04, 2019
Amanda Roberts, Co-Owner at City Savvy Luxembourg (CSL), a media company in Luxembourg, has become quite engaged with MUDEC's internship program. 

Roberts was assigned her first intern during the spring semester while teaching a course on Corporate Social Responsibility and Sustainability. Since then, she has employed four more interns and they have all become an integral part of her company.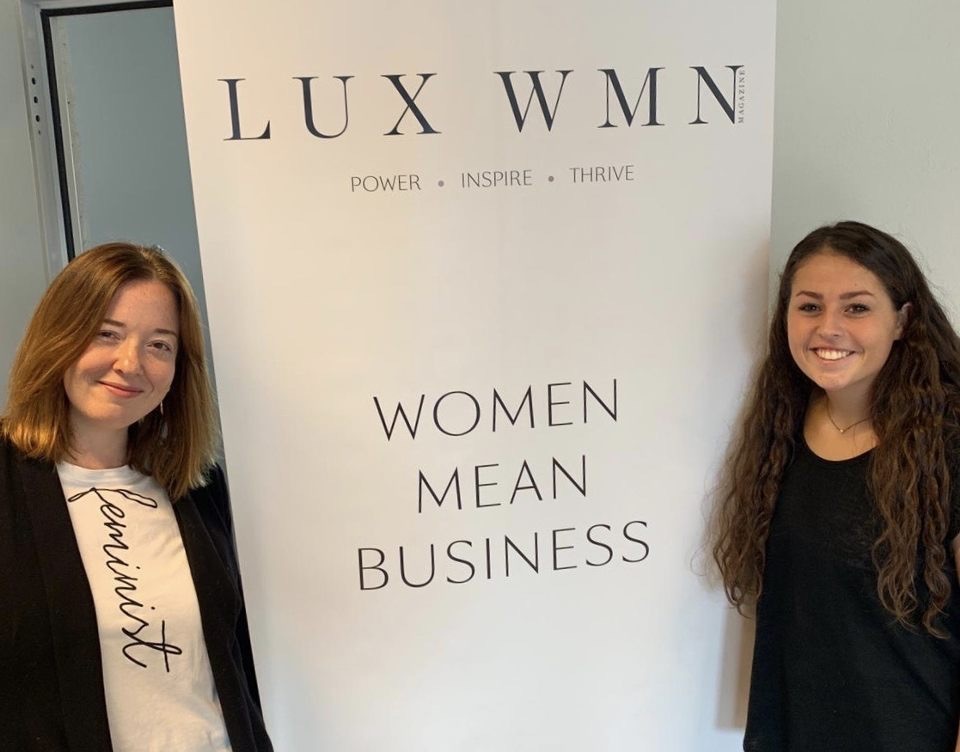 Over the last year, the MUDEC interns at CSL helped work through endless projects. More recently, the interns have been working hard on developing CSL's new magazine LUX WMN, Luxembourg's first magazine for women in business. The inaugural issue was released the first week of October. Alex Faiello, the MUDEC intern with Roberts this semester has helped immensely with the organization of LUX WMN. Roberts is so happy with her talent and stated that she is "as good as, if not better, than the graphic designers I've hired in Luxembourg". She became an integral part of the company as soon as she arrived at the beginning of the semester.

To celebrate the release of the new magazine LUX WMN, City Savvy Luxembourg hosted a launch event on December 4. This was a great opportunity to network over food and drinks and help celebrate the wonderful women who made LUX WMN possible. Alex Faiello played a key role in this event by designing graphics, t-shirts, postcards, and the LUX WMN tote bag.

Check out LUX WMN on Instagram LUX WMN Instagram.