Education Abroad welcomes new associate director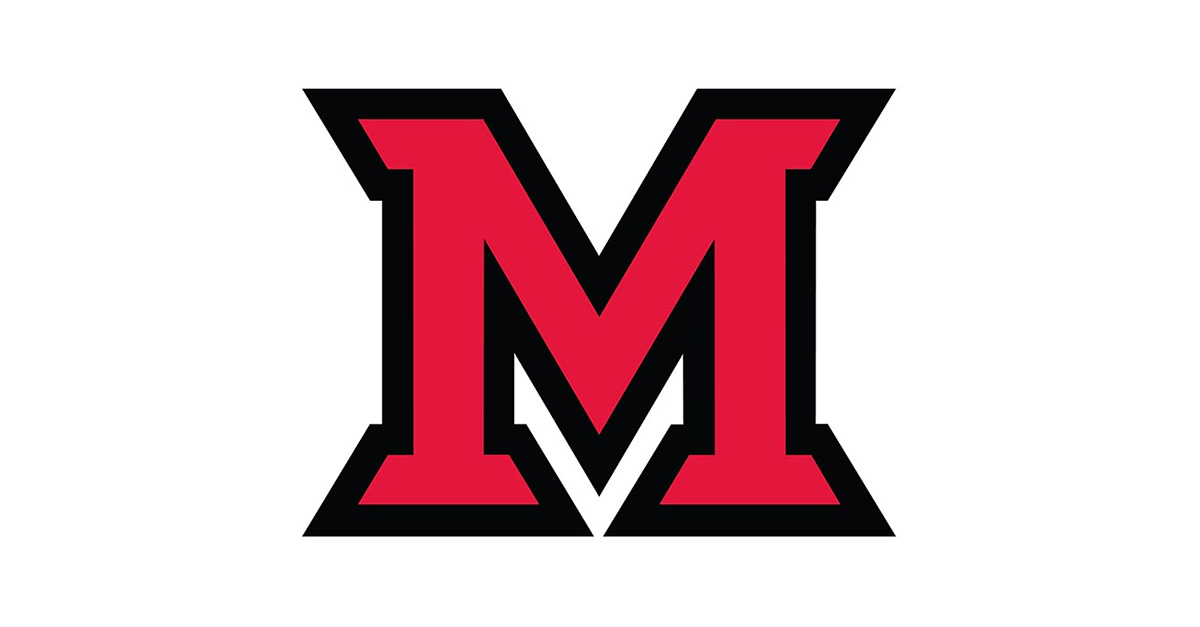 Jan 07, 2020
By Rachel Berry
The Global Initiatives office would like to extend a warm welcome to Peter Maribei, who began work last week as the associate director for education abroad.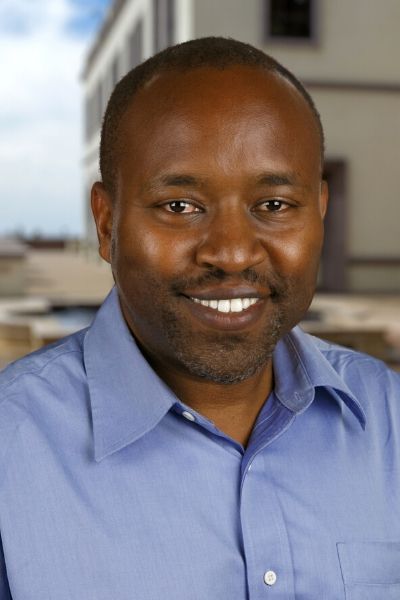 Maribei began his interaction with universities as a child while living in Ithaca, New York, where his father completed graduate school. Maribei moved to Kenya after a few years and completed his schooling there.
He attended college at the University of Nairobi, where he earned a degree in computer science. Maribei worked as a systems analyst programmer at a university for a year before deciding that career path wasn't the right fit for him. His favorite part of being at the university was interacting with students, so he decided he wanted a role where he could more directly impact students' lives.
He was hired at a nonprofit as an advisor to help students develop holistically, building leadership and intercultural skills. Through this role, he went on trips with the students and worked with people from all over the globe.
"I really began to develop this interest [in international education] when I saw how impactful moving across cultures was to people's understanding of who they were and of what the world is like," Maribei said.
He later moved to Mozambique, which he said was a transformative experience for him because he had to learn a new language and was faced with a different culture.
Later, Maribei returned to Kenya where he completed a masters in leadership studies. He wanted to make a difference on a larger scale, so he moved to the United States to earn a doctorate degree in leadership studies from the University of San Diego. While he was in school, he also worked on programming for international students and study abroad for the university.
It was at that time that he began to see international education as a career option and something that he could pursue professionally.
Maribei chose Miami because of its focus on undergraduate education and its global mindset. He said he is excited to contribute his skills and continue to move in the direction Miami is already going in its focus on global education.
Maribei encourages people to stop by his office in MacMillan Hall to get to know him and share their experiences.
"I always find that I'm fascinated by people's stories," he said. "Everyone has a unique story and when you share those stories, what you thought separates us disappears, and you find a lot more that brings us together."