7 career-oriented summer programs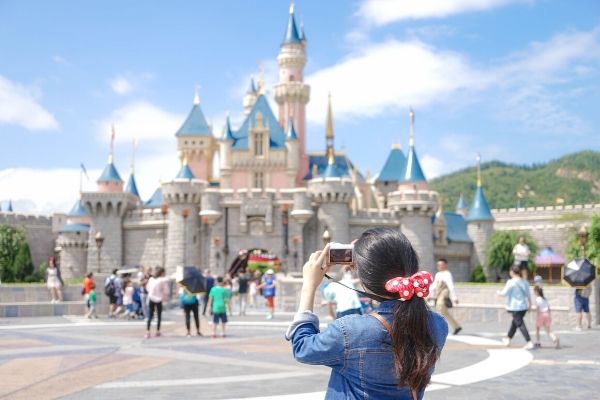 Feb 07, 2020
Summer education abroad programs can provide students a fantastic opportunity to hone their skills and gain real-world experience in their chosen profession. Here are seven programs that focus on professional development and career skills.
1. Experience Design Disney
Location: Orlando, Florida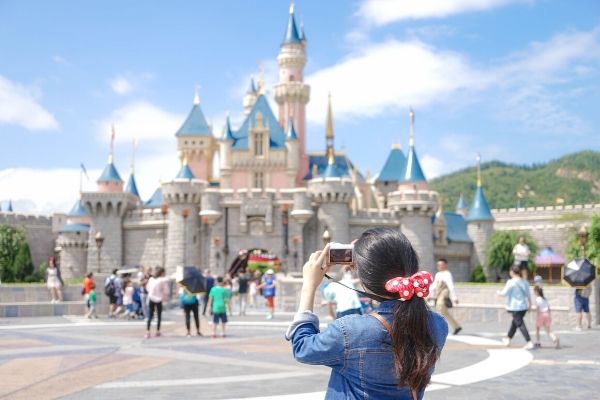 Have you ever wondered how Disney designs magic? Students will explore user-design processes to learn about how buildings at Disney are created. Students will study how Disney creates their magical theme park experience through multi-sensory design outcomes, fostering delight, and entertainment access for guests of every need and ability.

2. Kosovo
Location: Prishtin, Prizren, and Peja, Kosovo; Nis, Serbia; Skopje, Macedonia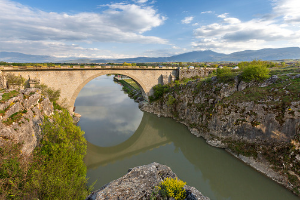 This unique program takes students to Pristina, Kosovo, a newly independent country with a rich history. Students spend a month in an internship at a non-profit that matches their career interests. This program is open to all majors, and focuses on international studies, journalism and global diplomacy while providing students with professional experience.
3. Inside London
Location: London, United Kingdom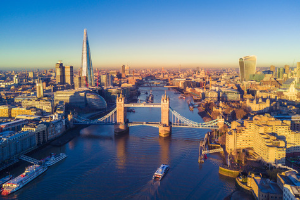 On this immersive program, students will have the opportunity to get up close and personal with much of British media, including radio, television, and newspapers. Students will have the opportunity to visit major landmarks such as BBC radio, the National Geographic Channel, the British Film Institute, The Guardian, and others.
4. Italy: Writing, Media, and Culture
Location: Florence and Rome, Italy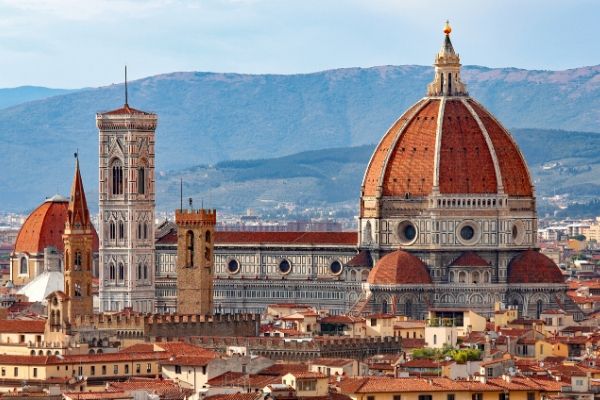 Get a taste of Italian culture on this program in Florence and Rome. Open to all majors, this program allows students to learn by experience through workshops focusing on film and writing. Students will also get the chance to compare and contrast American and Italian culture, learning about both heritage and shifts in culture.
5. Field Geology
Location: Jackson, Wyoming; Dubois, Wyoming; Sun Canyon, Montana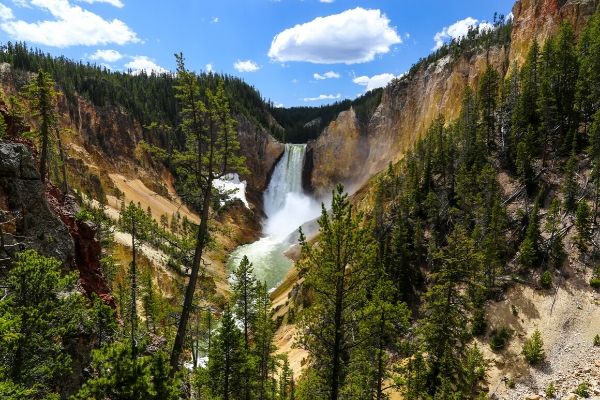 Take a trip out West on this program where students will practice field techniques in natural settings. Students will have the opportunity to study geological features all while trekking through locations such as Jackson Hole Valley and the Yellowstone region, among others.

6. Cincinnati Summer Immersion Program
Location: Cincinnati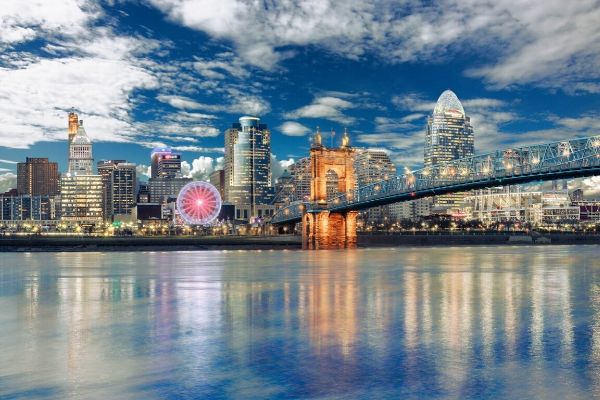 Engage first-hand with urban issues in the Greater Cincinnati area. Focus on issues such as poverty and inequality and approach it from the perspectives of history and culture.
7. Geology of Streams
Location: Brookville, Indiana; Asheville, North Carolina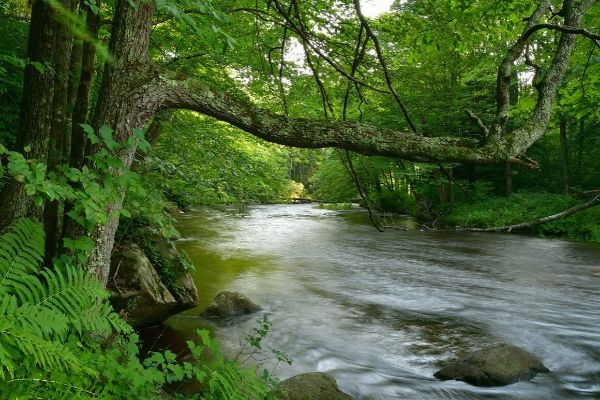 Embark on the unique journey of observing, collecting data, and studying the geological records of streams in North Carolina and the Southwest Ohio area. Students will have the opportunity to observe the impacts of climate change on these locations and develop restoration strategies all while enjoying a canoe trip down these waterways.