10 Semester Co-Sponsored Programs Abroad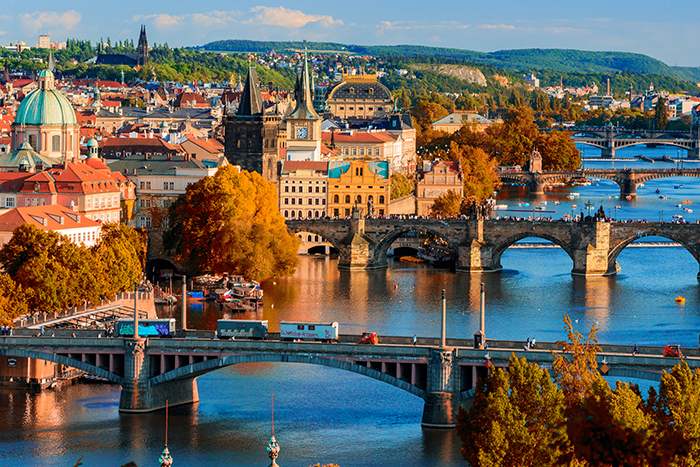 Feb 17, 2021
On Co-Sponsored programs, students pay Miami tuition and a set program fee which allows students to use their normal Miami scholarship like they were on campus. All scholarships and financial aid apply and additional study abroad scholarships exist.
Co-Sponsored programs use in-country providers to host Miami students abroad. These organizations tend to provide American-style support services, arrange housing, and facilitate course offerings and registration. In most cases, they will also arrange excursions, international health insurance, and cultural events.
Location: St. Petersburg, Russia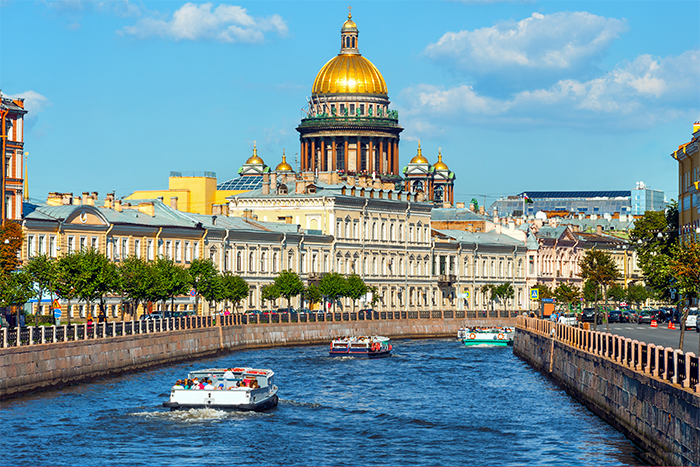 Study at St. Petersburg Polytechnic Institute and earn up to 18 credits (Russian language plus 3 electives). This program is designed for students wishing to begin or enhance their skills in Russian language while taking elective courses taught in English in subjects including art history, history, literature, political science and sociology.
---
Location: Seville, Spain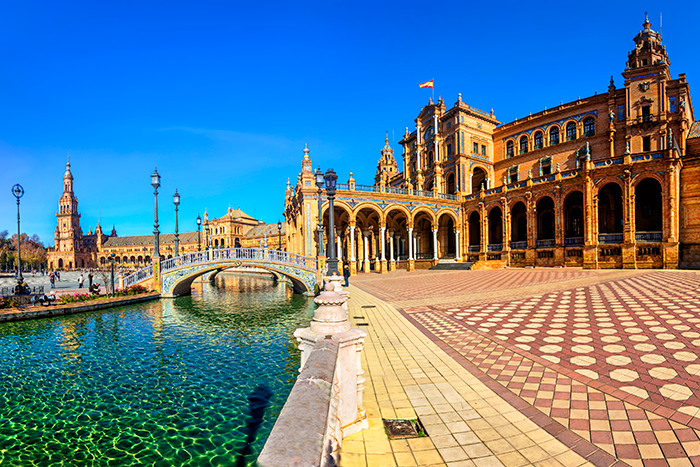 Take the coursework you need for the Miami Plan or for your major while improving your Spanish at the CEA Study Center (located in Seville's most charming neighborhood) and one of three affiliated universities in Seville.
---
Location: Prague, Czechia (Czech Republic)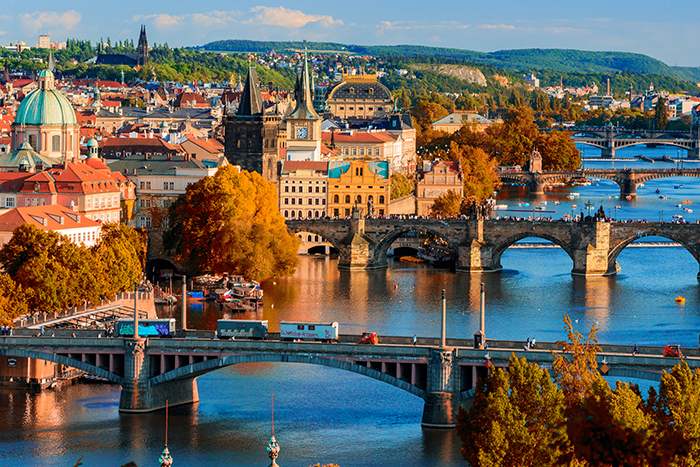 Attend class in English at Anglo-American University with local Czech and other international students, creating a truly integrated experience. AAU's five schools—Business Administration, Humanities & Social Sciences, Journalism, International Relations & Diplomacy, and Law—provide you with diverse course options to meet your academic interests.
---
Location: Munich, Germany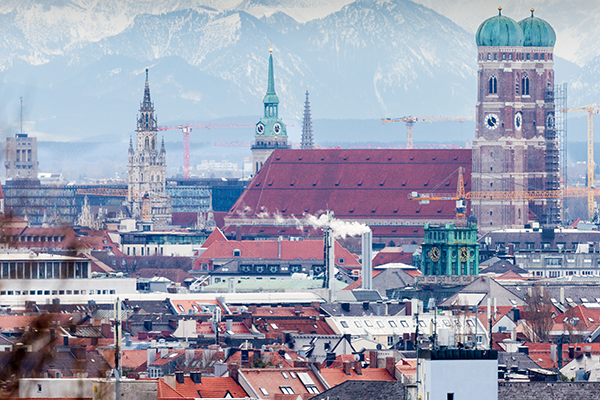 As a Junior Year in Munich student, you'll be enrolled at the prestigious Ludwig Maximilians Universität München (LMU Munich). Students can enroll in from art history, German, history, international studies, political science. All classes are taught in German.
---
Location: Meknes, Morocco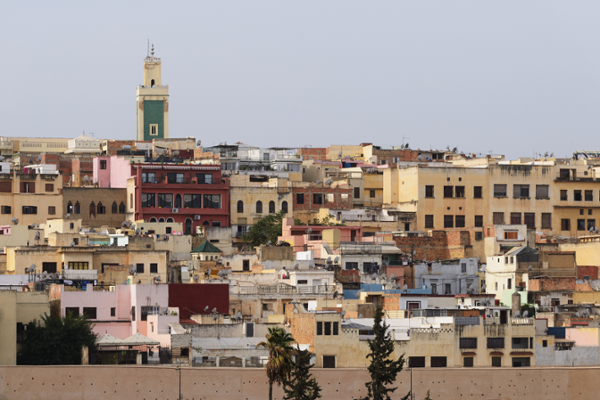 Learn French or Arabic in a North African country that is a short journey across the Strait of Gibraltar to Spain. The ISA Meknes Study Center offers excellent academics with courses taught by local and U.S visiting professors. Local NGOs working to promote human rights and economic and social development operate out of the same facility, providing a unique and exciting atmosphere.
---
Location: Valparaiso, Chile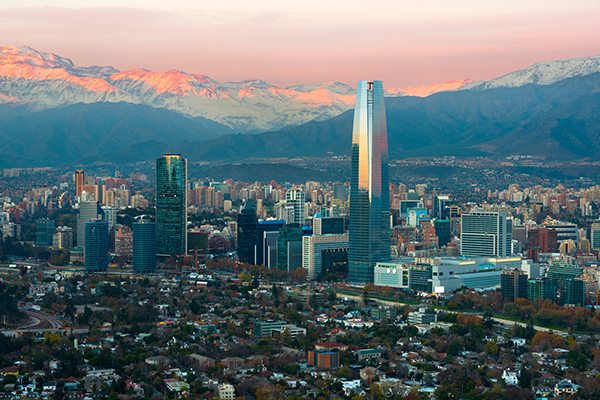 Study abroad in Valparaiso, the thriving cultural capital of Chile and one of the country's most important seaports. Perfect your Spanish while living with a host family and learning more about this dynamic country.
---
Location: Florence, Italy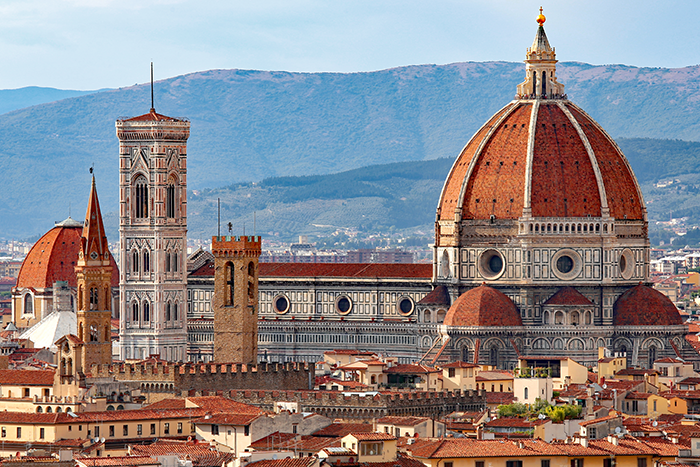 Surround yourself in creativity, living in the heart of the Renaissance while experiencing the beautiful city of Florence! Experience Tuscan life firsthand by interacting with locals, learning the language and engaging in a variety of cultural activities, service-learning projects and internships.
---
Location: Glasgow, Scotland
The University of Glasgow is a top tier university with a large variety of courses. Students with all majors have been successful studying at UG. BONUS: There are 5 unique courses for direct students only, bagpipes being one of them!
---
Location: Nicosia, Cyprus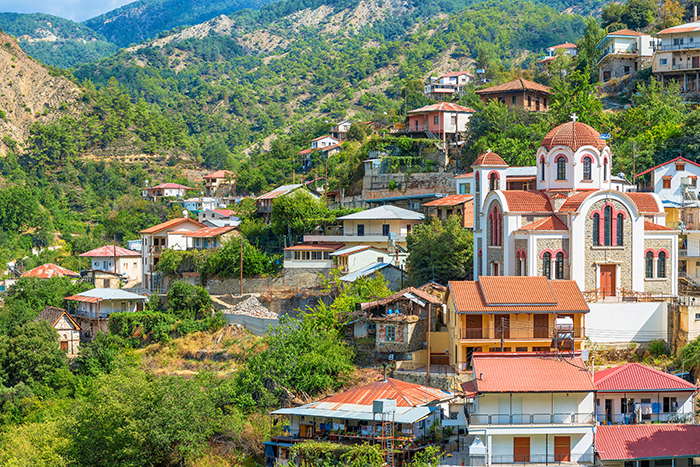 Choose from hundreds of courses in English in nearly every major, with options for credit-based internships and research and volunteer opportunities. This program is perfect for students who want customized course schedules, are searching for hard-to-find research or lab-based courses, and for STEM students who do not have many opportunities to study abroad in English.
---
Location: Valencia Spain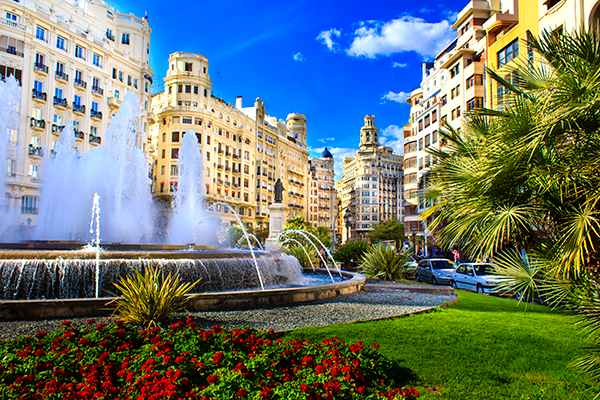 Valencia is a great location to focus on your engineering courses while learning about Spanish culture. Take engineering courses in English at the local Polytechnic University, where you can also access all the campus amenities like the gym and library.