Global Initiatives Staff Member Named to NAFSA Academy for International Education
Alicia Castillo Shrestha to join year-long training program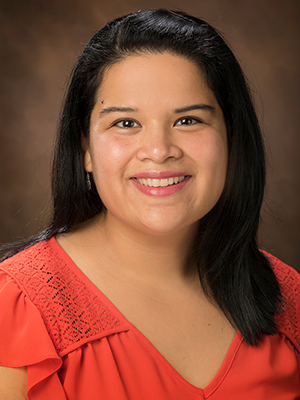 Feb 10, 2022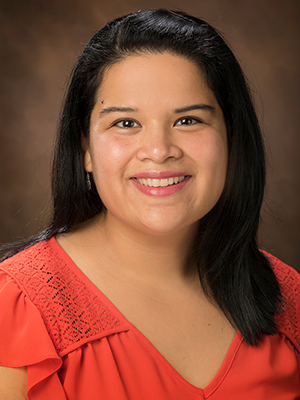 Global Initiatives program coordinator Alicia Castillo Shrestha has been selected to the Region 6 cohort of the 2022 Class of NAFSA's Academy for International Education, a unique opportunity to develop personal and professional capacities in the field.
NAFSA: Association of International Educators is the world's largest and most diverse nonprofit association dedicated to international education and exchange, working to advance policies and practices that ensure a more interconnected, peaceful world today and for generations to come.
The Academy for International Education is a selective yearlong training program, in which trainees are provided foundational training around nine international education professional proficiencies and the primary knowledge areas of international education. The foundational training is enhanced by a personalized learning plan the Academy trainee develops, which guides and measures the trainee's learning throughout the Academy year, in addition to individualized coaching from an international education coach.
A team of 40 international educators served as application reviewers. In determining cohort placements, the Academy leadership team and coaches sought to reflect a diversity of trainee experience and perspective, as well as institutional size and type.
At Miami, Shrestha coordinates the Global Readiness Certificate, an academic program that combines Miami coursework, co-curricular activities, and community involvement focused on global readiness. The courses and experiences in this certificate program provide students with the knowledge, awareness, and skills necessary for global and intercultural communication and teamwork.