Enter the HWC Creative Writing Contest 2019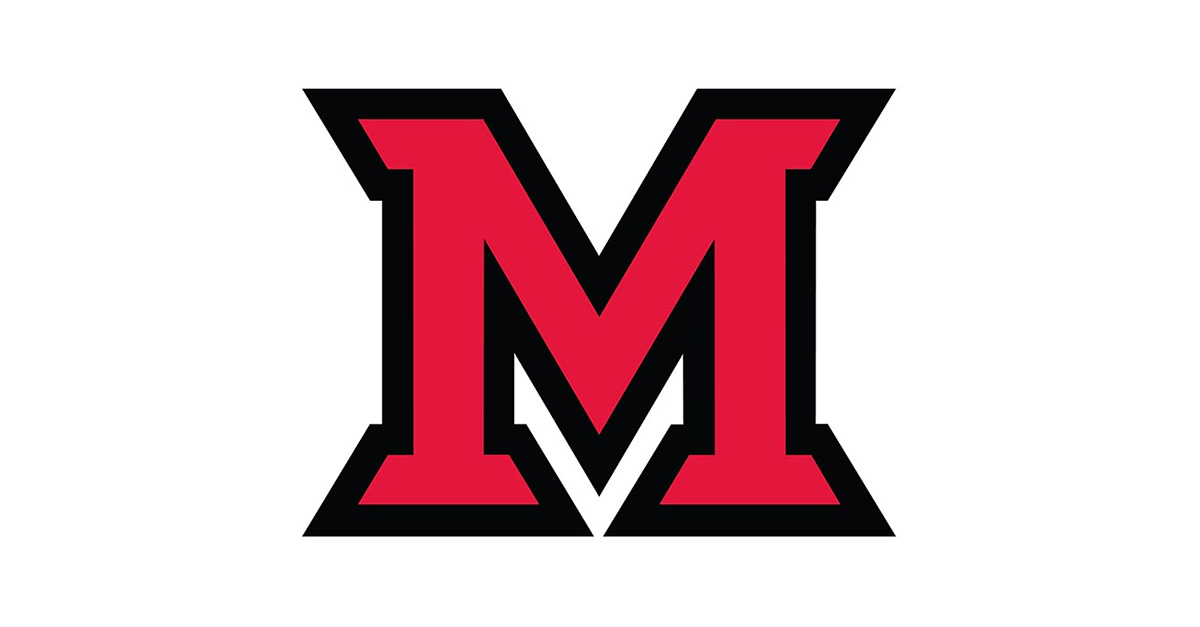 Nov 05, 2019
Creative Writing Contest 2019: Change of Seasons
The seasons change more than the temperature or the color of the trees. People, relationships, moods, cultures, politics—so much can change when we aren't looking, too distracted by other things to see the sky growing darker or flowers starting to bloom. Fall in particular is filled with these minute transitions, and the Howe Writing Center (HWC) wants to know what these changes mean to the Miami community. Tell us what the ideas of seasons and change mean to you, by entering your poetry, short fiction, or creative nonfiction into this semester's Howe Writing Center Creative Writing Contest 2019.
Contest Details:
Please submit two items:
A work of creative writing—poetry, fiction, or creative nonfiction— that does not exceed 5,000 words. Please note, we can accept only doc or docx files.
An accompanying writer's statement, ~150 words, in which you reflect either on your creative writing process or your purpose and intentions with this submission. 
Excerpts from the winning submissions—including the writer's note—will be featured both on the HWC website and in the HWC King location.
The submission deadline is Midnight, Nov. 23rd. You can submit your writing here: http://bit.ly/HWC-writing-contest.
Submissions will be reviewed anonymously. Please ensure that there's no identifying information within your submission.
First place will win a $100 gift card. The runner-up will win a $50 gift card.
Questions? Email Lauren Miles at milesle@miamioh.edu.
We look forward to reading your creative work!