Enter the Fall 2020 HWC Writing Contest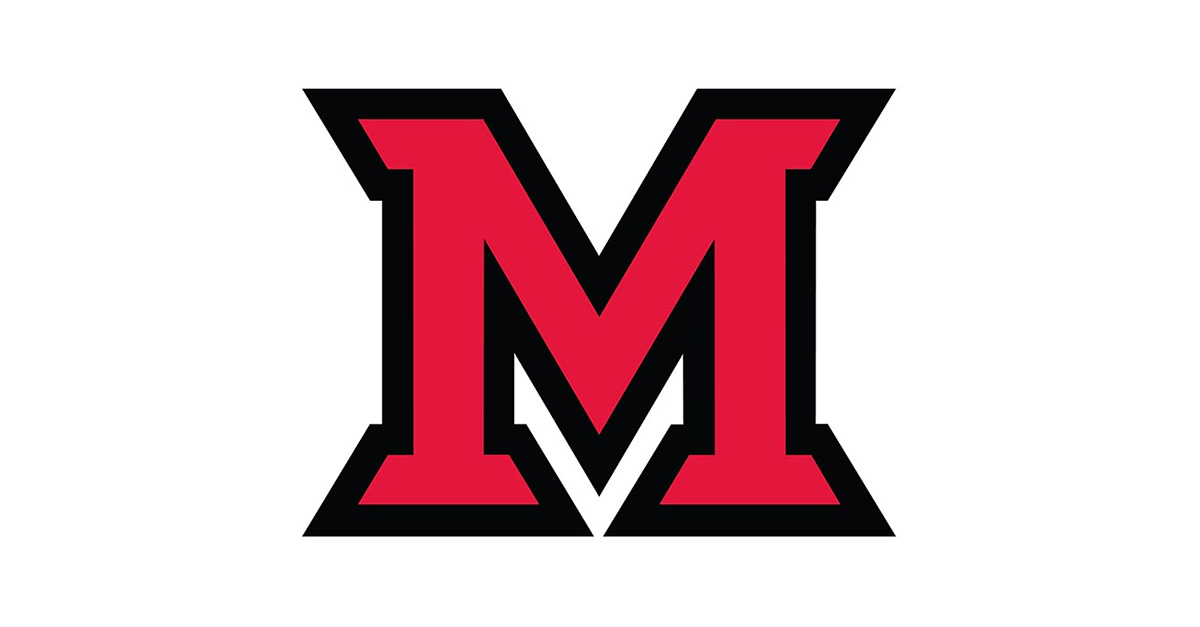 Oct 19, 2020
Here and Now, Current Moments: Experiencing 2020
From our world to my world, from our space to my space, our lives have been drastically altered. Now is a time of introspection, isolation, and observation of current events.
The Howe Writing Center (HWC) invites all writers, undergraduates and graduate, to participate in our annual Fall Writing Contest. Set free your "captive" voice through a creative non-fiction piece that considers how issues of tolerance, inclusion, antiracism, social inequality, or COVID-19 have impacted you personally.
Contest Details:
Please submit two items, both of which will factor into the judging process:
One creative non-fiction essay, 500 words or less.
An accompanying writer's statement, ~150 words, in which you reflect on your writing goals and process in creating the piece.
Excerpts from the winning submissions—including the writer's note—will be featured on the HWC website. You can read the winning submissions from the Spring 2020 poetry contest, focused on the theme "What We Leave Behind: Sustainability and Disposability," here.  
The submission deadline is 11:59PM, Monday, Nov. 9. Submissions will be reviewed anonymously. Please ensure that there's no identifying information within your submission.
First place will win a $100 gift card. The runner-up will win a $50 gift card.
Questions? Email Kate Francis at francik@miamioh.edu.
The submission window has now passed. We look forward to reviewing the entries and will report back with contest results soon!