Virtual Retreat Helps Miami Writers Work Through the Pandemic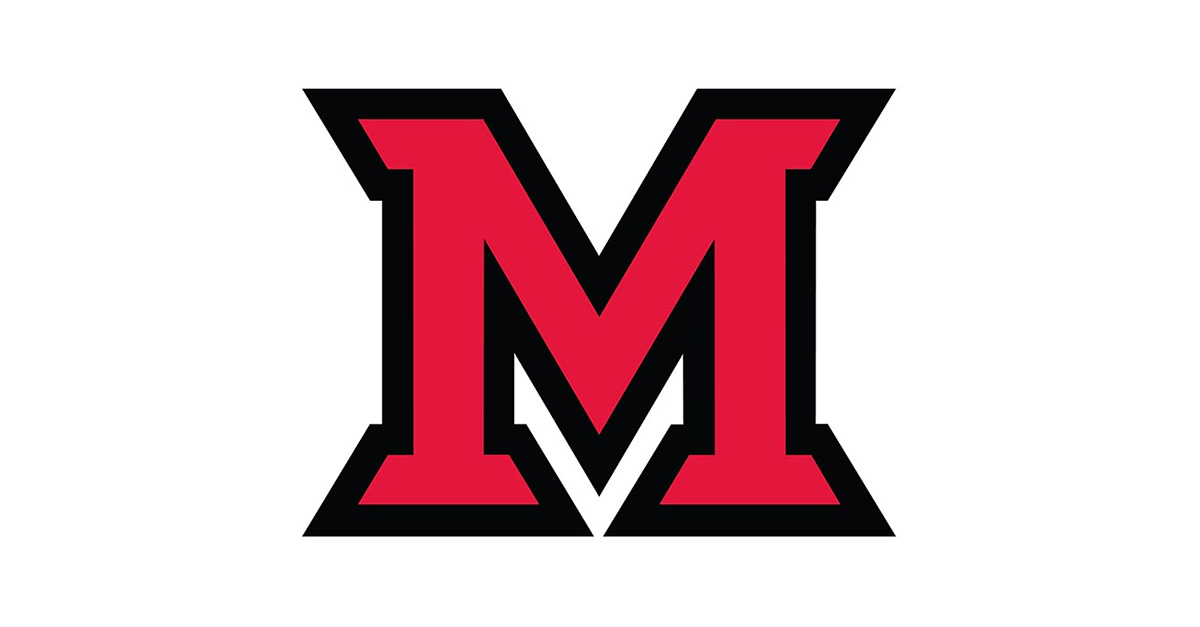 Oct 30, 2020
On Friday, Oct. 16, Eileen Kinsella, a graduate student in Biology's Project Dragonfly, attended her first Howe Center for Writing Excellence (HCWE) Writing Retreat. She had signed up for some extra motivation to get work done during these pandemic times. Like all of us, Eileen has felt the strains of this semester. She's felt "more disconnected as the semester has progressed" and struggled to "use [her] time as well as [she] wanted for assignments."
Happily, while joining more than 30 fellow Miami faculty and grad student writers at the virtual retreat, Eileen was able to set clear writing goals and then surpass them. She called the retreat "SO HELPFUL" (emphasis Eileen's), citing in particular the video chat room where she could work in the company of her peers, the regular scheduled breaks (complete with a dance session and brief yoga practices), and the curated music playlists that "supported [her] mind-body connection to organize and power down the [task] list [she] had."
We know a virtual retreat isn't the same as our typical in-person retreats at King Library. However, Dr. Ann Updike, Associate Director of the HCWE, has managed to optimize the virtual experience. In addition to Eileen, many other attendees cited the organized schedule, interaction, and activities for keeping them focused and engaged throughout the full-day session (8:30AM—4:00PM). By session's end, attendees reported meaningful gains on many different sorts of writing projects, including book proposals, book and dissertation chapters, essays and articles, literature reviews, outlines, cover letters, CVs, postdoc applications, and more.
"I made progress on an upcoming conference presentation," Debbie Coleman, associate clinical lecturer of marketing, told us. "I'm relieved of a burden AND I feel celebratory as a result!"
"Please have more of these," another attendee wrote to us. And we will! Mark your calendars for a 4-day J-term Writing Retreat to be held virtually from Tuesday, Jan. 19 through Friday, Jan. 22.
Sign-ups will be available soon. Keep an eye on our Twitter (@HCWEMiami) and weekly newsletter for updates.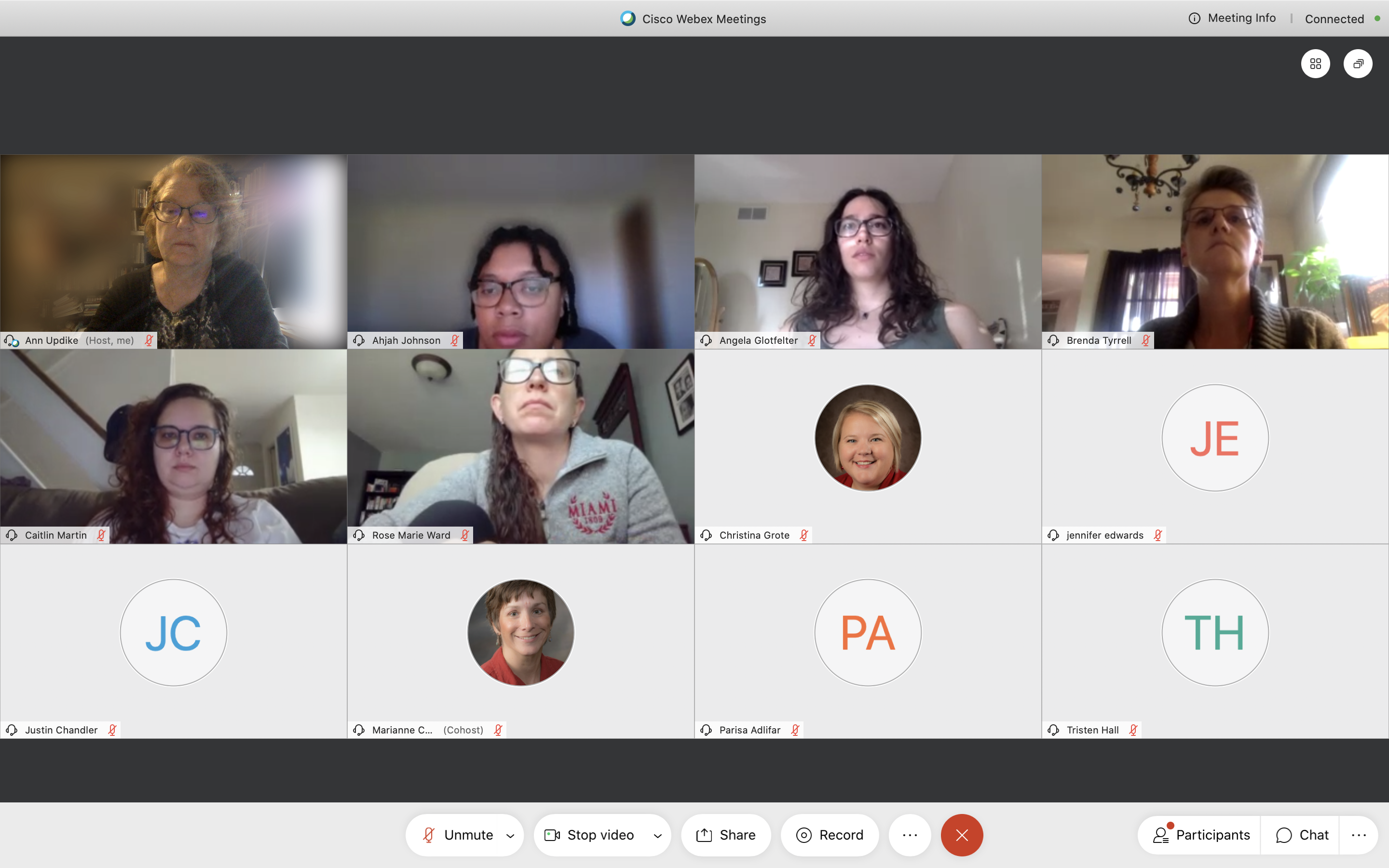 Retreat attendees could join a virtual WebEx chat room to work silently in each other's company.