The CCARIT: a New CTE/HCWE Tool to Help You Create High Quality Assessment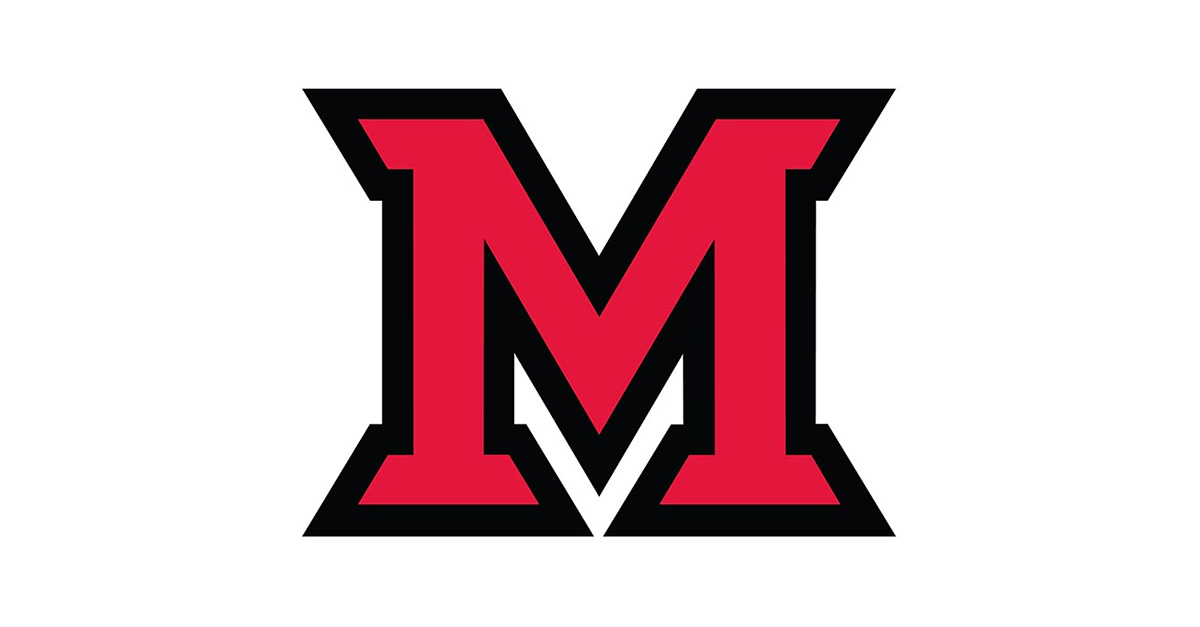 Feb 02, 2021
How well does your Spring 2021 course embrace learning as a process of change? The answer may reside with your approach to assessment.
In a J-term workshop, "Comprehensive Course Assessment & Improvement," Ellen Yezierski, Gregg Wentzell, and Brenda Quaye of the Center for Teaching Excellence (CTE) and our own Caitlin Martin led an in-depth look at how assessment factors into the learning process. Students will enter any classroom with some prior level of knowledge. From that baseline, they follow a learning journey set by the instructor's goals and principles (which are, ideally, informed by research and best practices). All the while, students will be balancing other commitments in their academic and personal lives.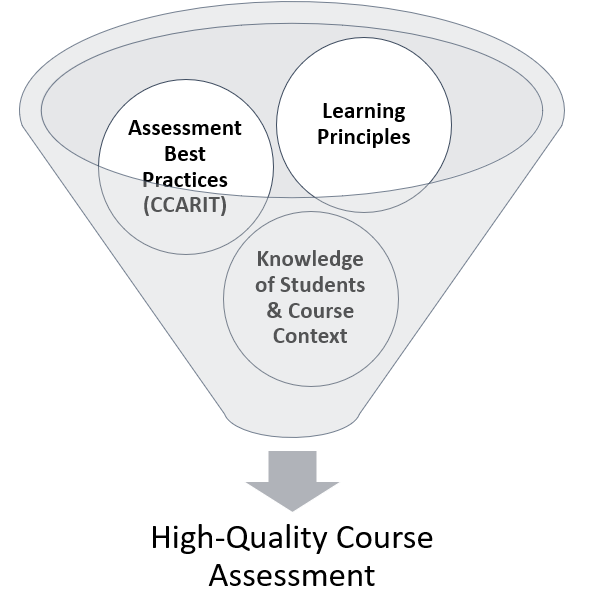 The highest-quality assessment manages to account for all these factors.
Designing quality assessments isn't easy, but the CTE and HCWE have created a tool that can help. Workshop participants were the first in the Miami community to try it out.
The "CCARIT" (an acronym of the workshop's title), as the tool is called, may appear like a mere document. But trust us, it's a real gem.
The CCARIT accounts for just about every aspect of assessment you can think of, and perhaps some you wouldn't have. For starters, it helps you track all course assessments in the context of your learning objectives. It also challenges you to reflect deeply on the frequency and variety of your assessments.
Workshop participants worked through some of the following questions to understand best assessment practices and identify opportunities to change the assessment they use in a current course.
What does the distribution of assessments and feedback look like?
When are your deadlines falling during the semester and what else might students be up against at that time?
What is the balance of no-stakes, low-stakes, and high stakes assessments?
What about formative and summative assessments?
After all, if we understand learning to be a process (which we do) then assessments ought to be varied. The idea is to scaffold learning by assessing students on what they might be expected to know at certain points in the semester.
Want to try the CCARIT tool yourself? Check it out on the CTE website.
---
Learn more about the workshops we're offering this Spring at the HCWE via our events page. Be sure to check out the CTE's calendar of events, too.