Howe Center Welcomes New Staff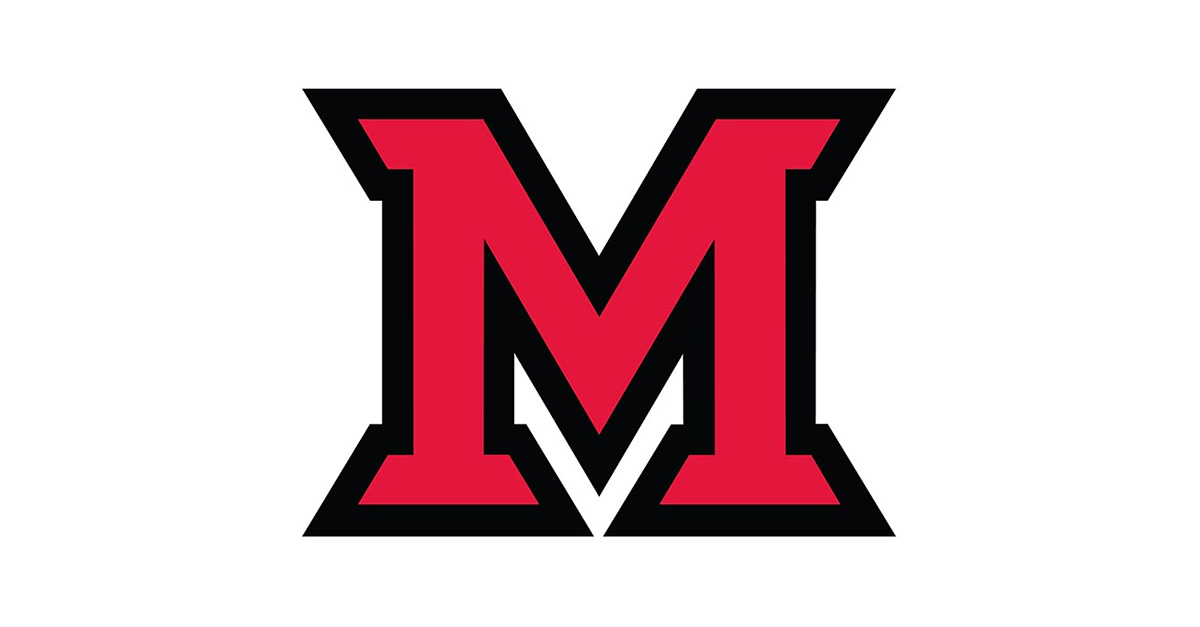 Nov 29, 2021
By Polly Heinkel
The Howe Center for Writing Excellence (HCWE) invites you to join us in welcoming two new staff members and a change of role for a third.

Mandy Olejnik will be replacing Ann Updike (who retires this December) as the new Assistant Director of Writing Across the Curriculum in January, with a special focus on supporting writing instruction in the Farmer School of Business (FSB). Mandy served as a Graduate Assistant Director with the Howe Center for Business Writing at FSB in August of 2017 and joined the HCWE team in January of 2019. She currently serves as Graduate Assistant Director for Howe Writing Across the Curriculum (HWAC). She is looking forward to this next step in her career as she prepares to complete her doctorate in the spring.
Gail Stout takes on the role of Budget and Data Coordinator for the HCWE. This position is responsible for tracking usage of various HCWE offerings as well as tracking and balancing the HCWE budget. Gail began her career at Miami in the English department as an administrative assistant in 2004. Gail has extensive experience at Miami, working at  Goggin Ice Center, the Treasury Office, and Advancement. She most recently served as the budget specialist for IT Services in Hoyt Hall. 
Polly Heinkel joined the HCWE team as the Communications Coordinator, replacing Chris Murphy who resigned in July. She is a 2012 graduate of the Miami University theatre department where she received her master's. As a theatre producer/director in London, Polly honed her skills in social media and marketing. She returned to Miami in 2017 as the Administrative Assistant for the Humanities Center. She most recently served in that same role for the Department of Global and Intercultural Studies.