Creating Capstone Assignments that Innovate Beyond the Classroom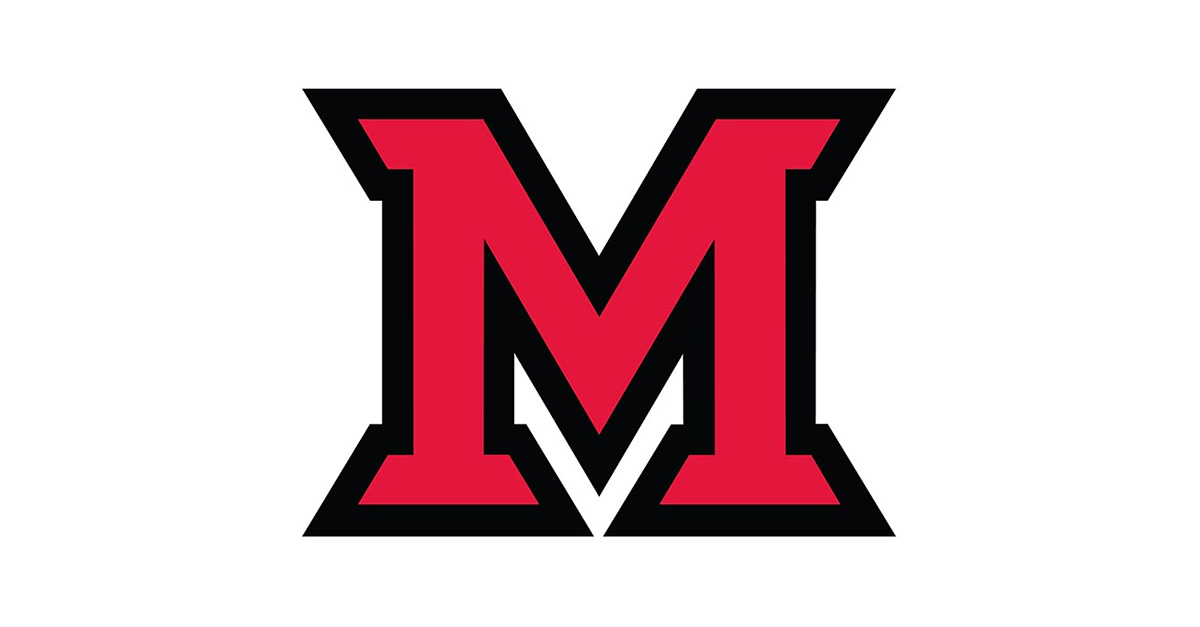 Mar 09, 2022
By Polly Heinkel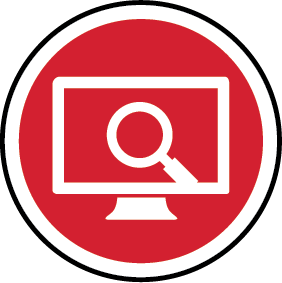 On Monday, March 7, Howe Center for Writing Excellence Director Dr. Elizabeth Wardle and Assistant Director for the Office of Liberal Education Dr. Leighton Peterson co-hosted a workshop with faculty across disciplines to overview the requirements of the new Miami Global Plan senior capstone courses and share innovative capstone assignments. 
During the workshop, Drs. Heidi McKee, Cameron Hay-Rollins, Brian Schultz, and Aaron Luebbe discussed assignments and strategies they have implemented in their capstone courses. These strategies and projects include partnering with local community members and encouraging students to solve real-world problems through scaffolded projects. The experience these capstones offer is part of what helps  Miami students become effective writers and practitioners in and beyond the classroom. 
Check out our new resource on creating capstone assignments, as well as our other resources for teaching writing to learn more about how to teach writing in innovative, research-based ways.