HWC Consultants Present at ECWCA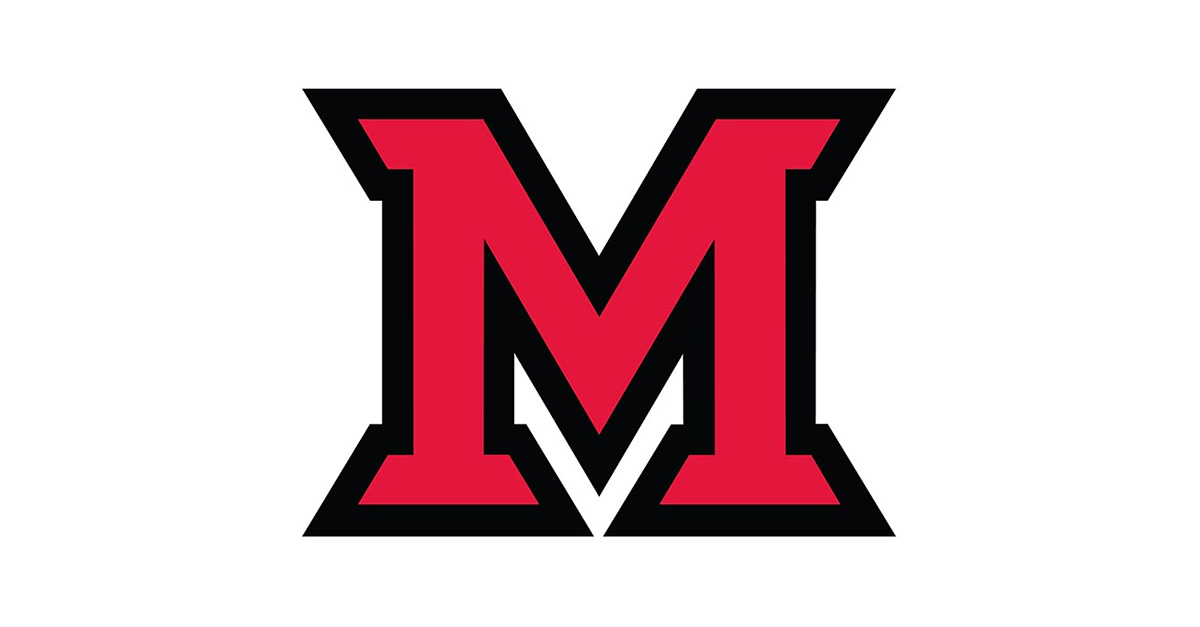 Apr 11, 2022
By Kate Francis

HWC Graduate Assistant Director and consultants

Destiny Brugman, Christa Niemann, Zoe Kelley, and 

Ahjah Johnson

.
As part of our continuing professional development for consultants, six Howe Writing Center (HWC) consultants and staff attended the East Central Writing Centers Association (ECWCA) Conference at Michigan State University in East Lansing, March 31-April 1. Responding to the conference theme, "Critically Imagining Writing Centers:  Stories, Counterstories, and Futures," graduate consultant Ahjah Johnson and senior undergraduate consultants Zoe Kelley and Christa Niemann presented a panel entitled "The Stories They Tell: Consultant Projects and the Shaping of the Writing Center Narrative." Zoe described the HWC's marketing use of Instagram, Ahjah introduced her work on a Comprehensive Talent Matrix, and Christa presented a corpus linguistics analysis of the language writers employ when scheduling appointments.  
All three consultants expressed enthusiasm for their conference experiences, and especially the chance to learn from other participants. Zoe found "learning best practices from other consultants at different writing centers" was "incredibly enriching," while Christa pointed to the wide variety of session topics, "from neurodivergence and dance pedagogy, to counterstories, mission statements, and mental health," as especially meaningful. Seeing the "grounded work in making writing centers more intellectually, emotionally, and culturally inclusive spaces" allowed Ahjah to leave the conference "feeling humanized as a writer and consultant."
Destiny Brugman, HWC Graduate Assistant Director, worked closely with the presenters to shape and polish both their individual presentations and the panel as a whole. She noted, "It was wonderful to see how enthusiastic folks from other writing centers were about all the hard work our consultants are doing!"
The ECWCA is our regional affiliate of the International Writing Centers Association, and provides venues for writing center consultants, administrators, and staff to share current research and initiatives.