Activities and Student Engagement
Student Activities
Engagement opportunities will look different but there will still be many ways to find your place. Please visit the Office of Student Activities (Oxford) or Student Activities and Orientation (Regionals) to see the most updated information on Programs, Activities, and Student Organization protocols and procedures. Event information and guidance for Student Organizations planning their activities and events will be updated as new parameters for attendance and activities are provided.
Opportunities to find lifetime friendships and leadership development through membership development will continue to be a part of the Miami Student Engagement Experience. Please visit the Cliff Alexander Office of Fraternity and Sorority Life for the most up to date information on Chapter Activities and Events. Guidance and information for the fraternity and sorority community is available and will be updated as new information regarding attendance and activities is provided.
As we look ahead to the fall and all the ways that students interact outside the classroom, it is important that we continue to provide opportunities for a vibrant Miami experience within the physical distancing guidelines provided by the CDC and the State of Ohio. We will continue to update our policies if and when that guidance changes.
---
Experiential Learning and Internships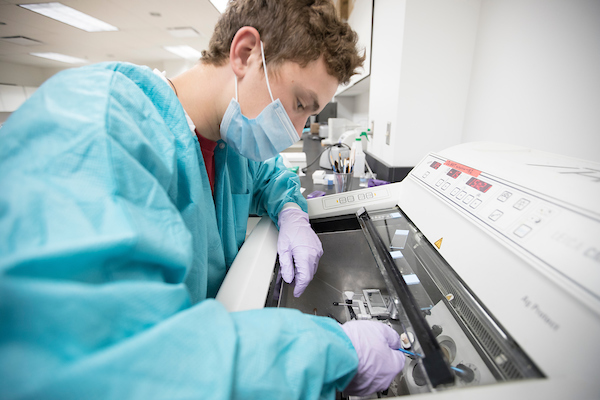 Miami offers a wide variety of experiential learning opportunities to its students (e.g. internships, fieldwork, clinical opportunities, student teaching opportunities, service learning, co-ops, etc.).
We have prepared guidelines and recommendations so that students and their instructors/faculty mentors make informed and wise decisions related to face-to-face off-campus experiential learning opportunities during the COVID-19 pandemic.
---
Recreation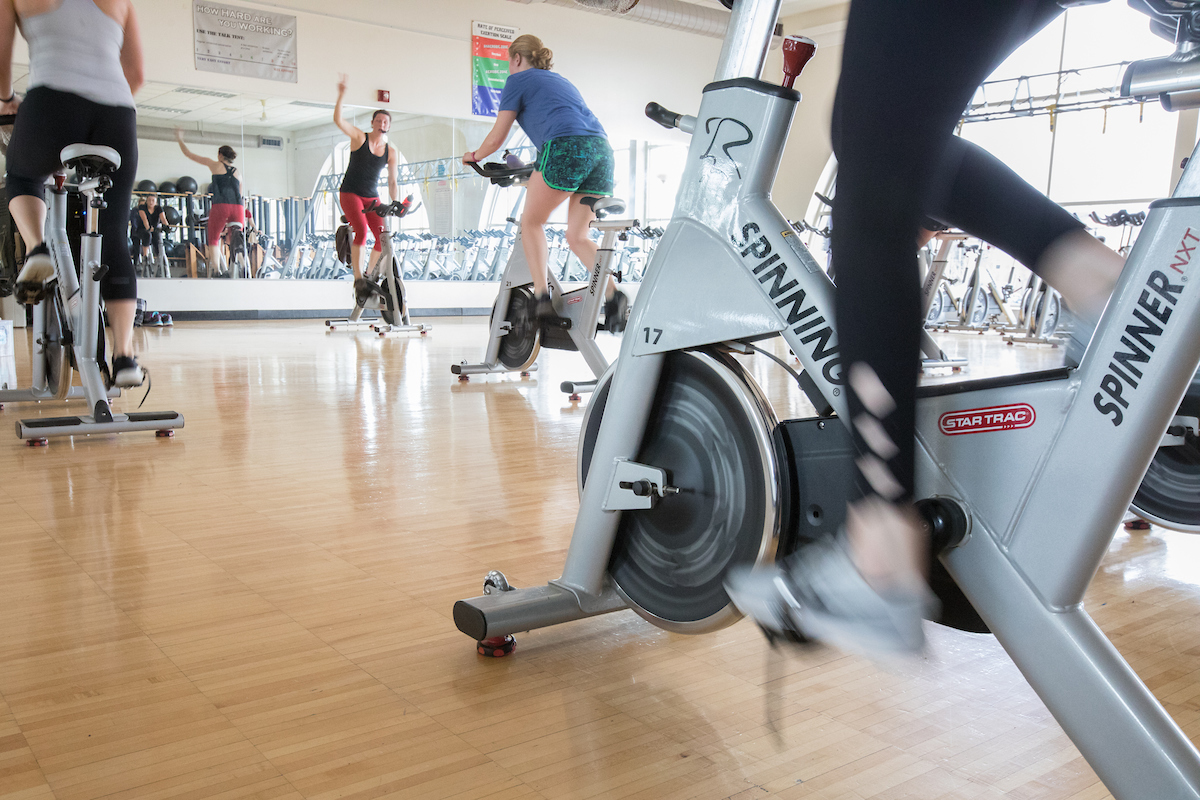 Miami Recreation facilities are expected to be open in the spring for general exercise. Students, employees, and community visitors will be asked to conduct a self-assessment of health, fitness equipment will be spread out, and programs will follow the most up to date CDC, state, and university guidelines.
---
Armstrong Student Center
Armstrong Student Center will be open and events will be happening in accordance with University, State of Ohio, and CDC guidelines. Study rooms will be available, potentially with modified reservation policies and reduced room capacity. Food-service and building hours are being developed in accordance with plans for maintaining cleaning and disinfecting to the highest standards. Public lounges and pathways will be rearranged to promote physical distancing.
---
Volunteering
Volunteering and Service continue to be a critical part of our commitment towards supporting the Oxford and Butler County Communities and the education and development of our students as part of the Miami experience.
For tips on how to serve while at home or on campus, please visit the Wilks Institute for Leadership and Service and see our tips and ideas.
You should also check out ComMUnity Connect, our partnership with the Butler County United Way, which provides an easy way to find volunteer opportunities.
We are working on a set of updated guidelines that comply with state and university guidance that will ensure the safety of volunteers as well as community partners.