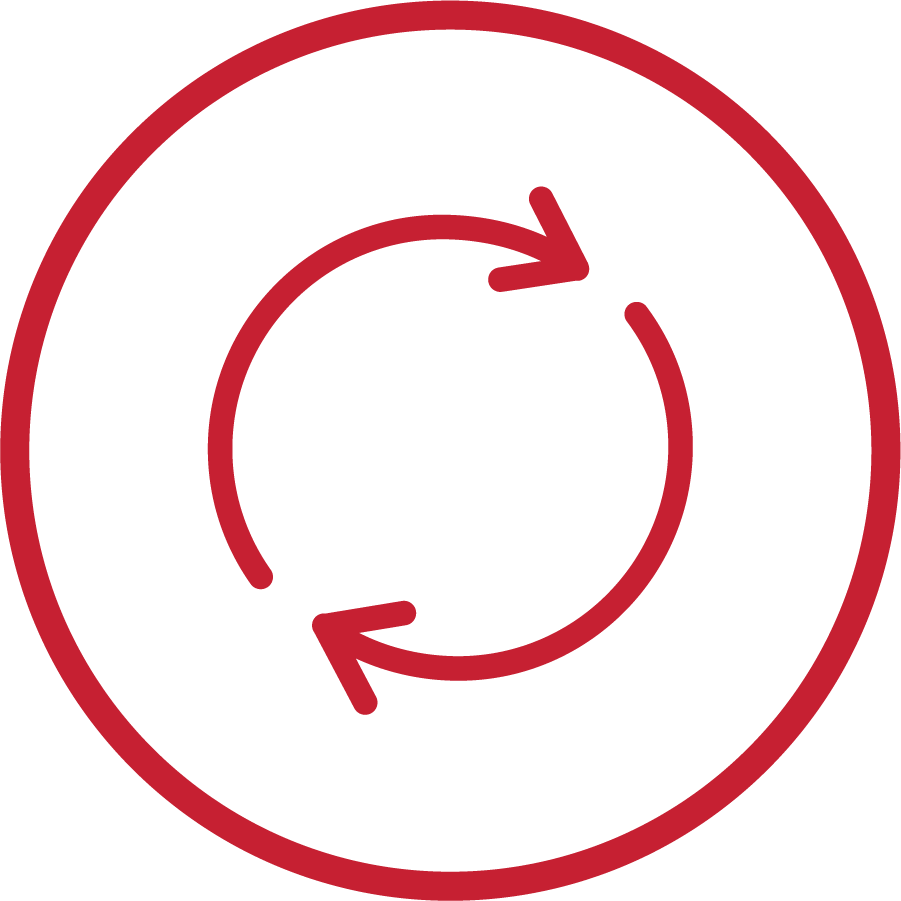 Read the plans for faculty, students, and staff to return to campus.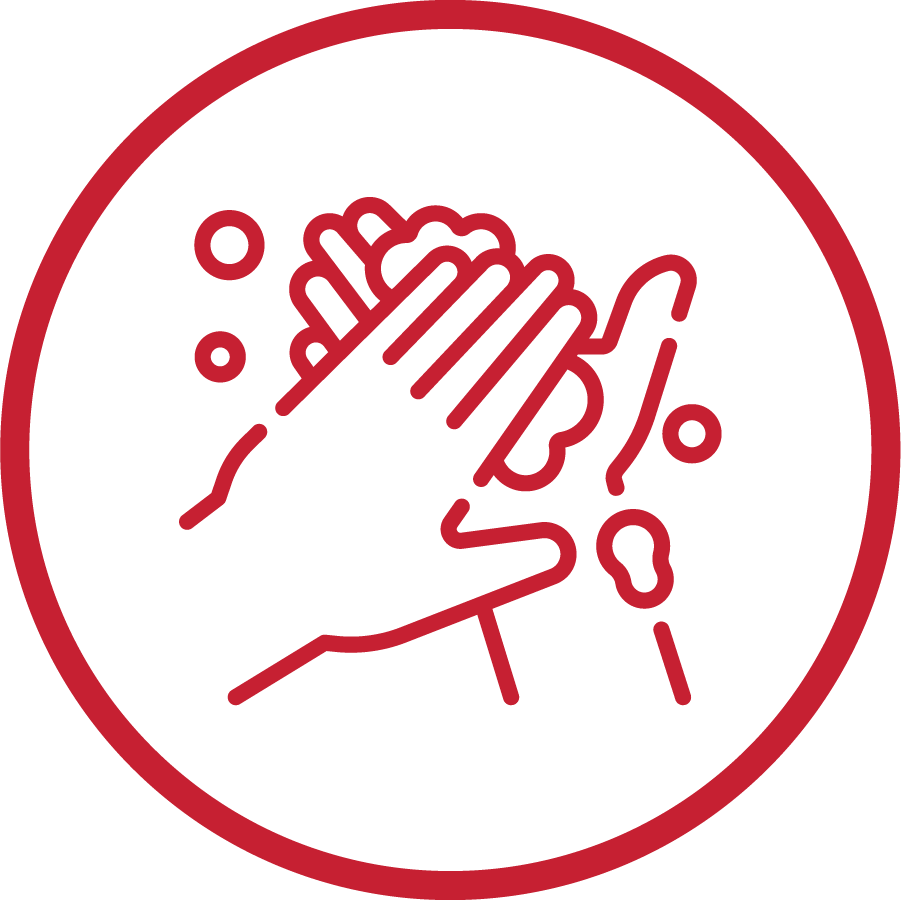 Steps to protect yourself and those around you.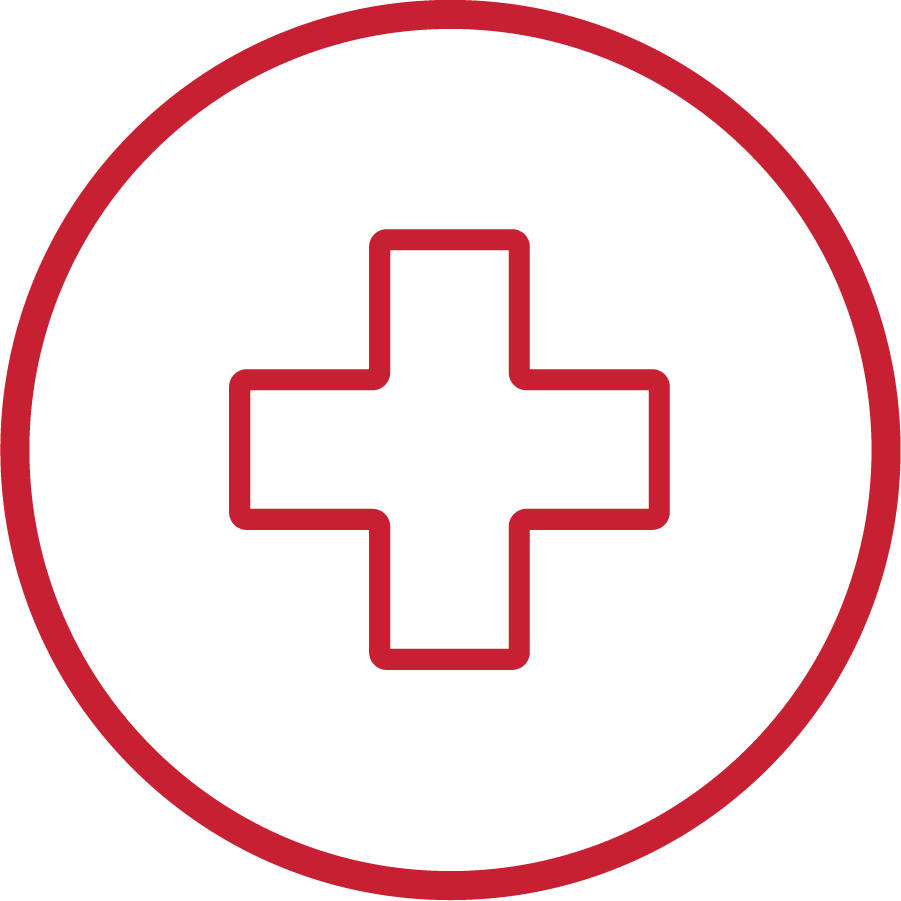 Miami's procedures and plans to protect the community.
Questions, Ideas, or Concerns
Our most Frequently Asked Questions and their answers can be found on the FAQ page. If you still have questions, then please submit the Returning to Campus form.
Do you have something to report about a student?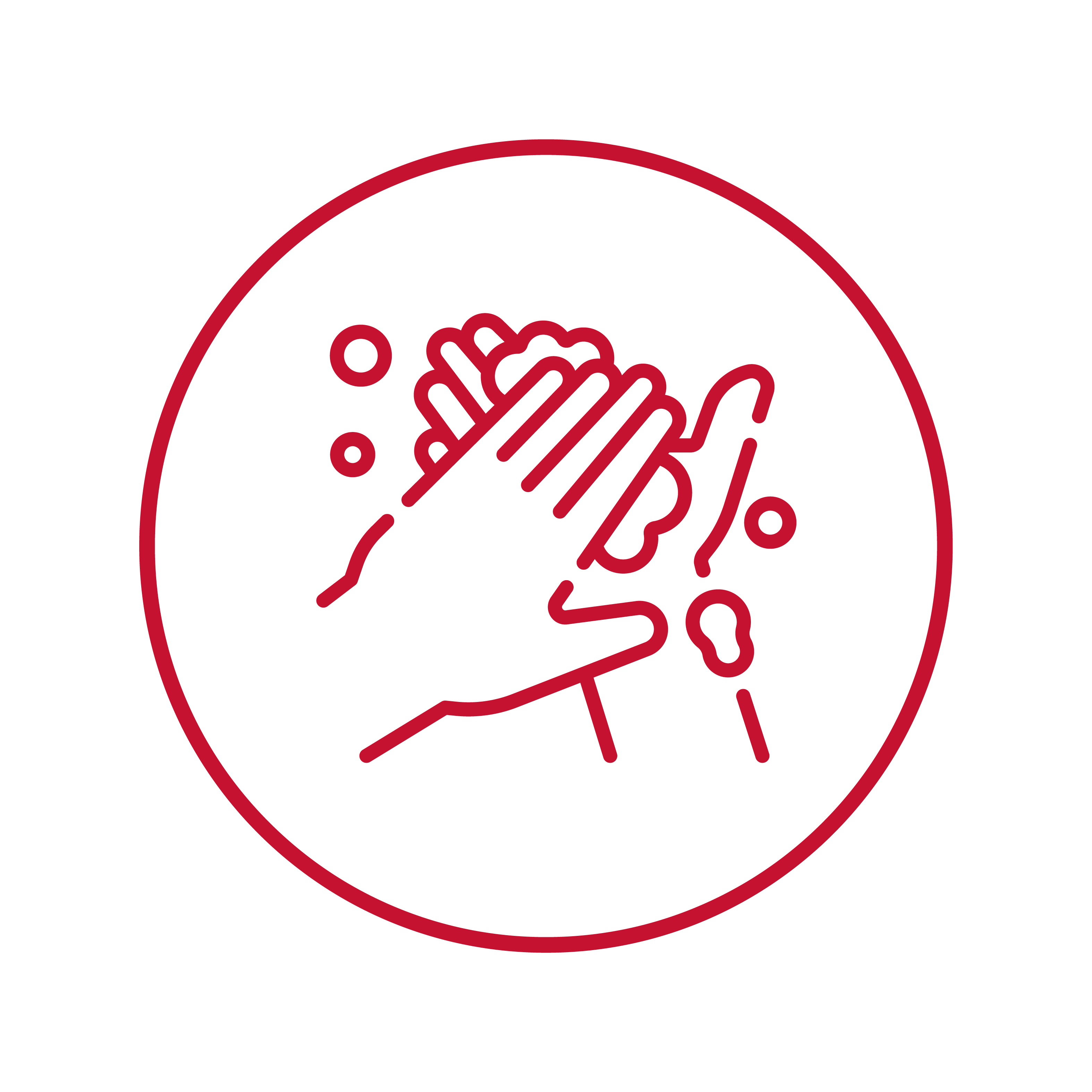 People
Safety guidelines, procedures, returning to work, visiting Miami, etc.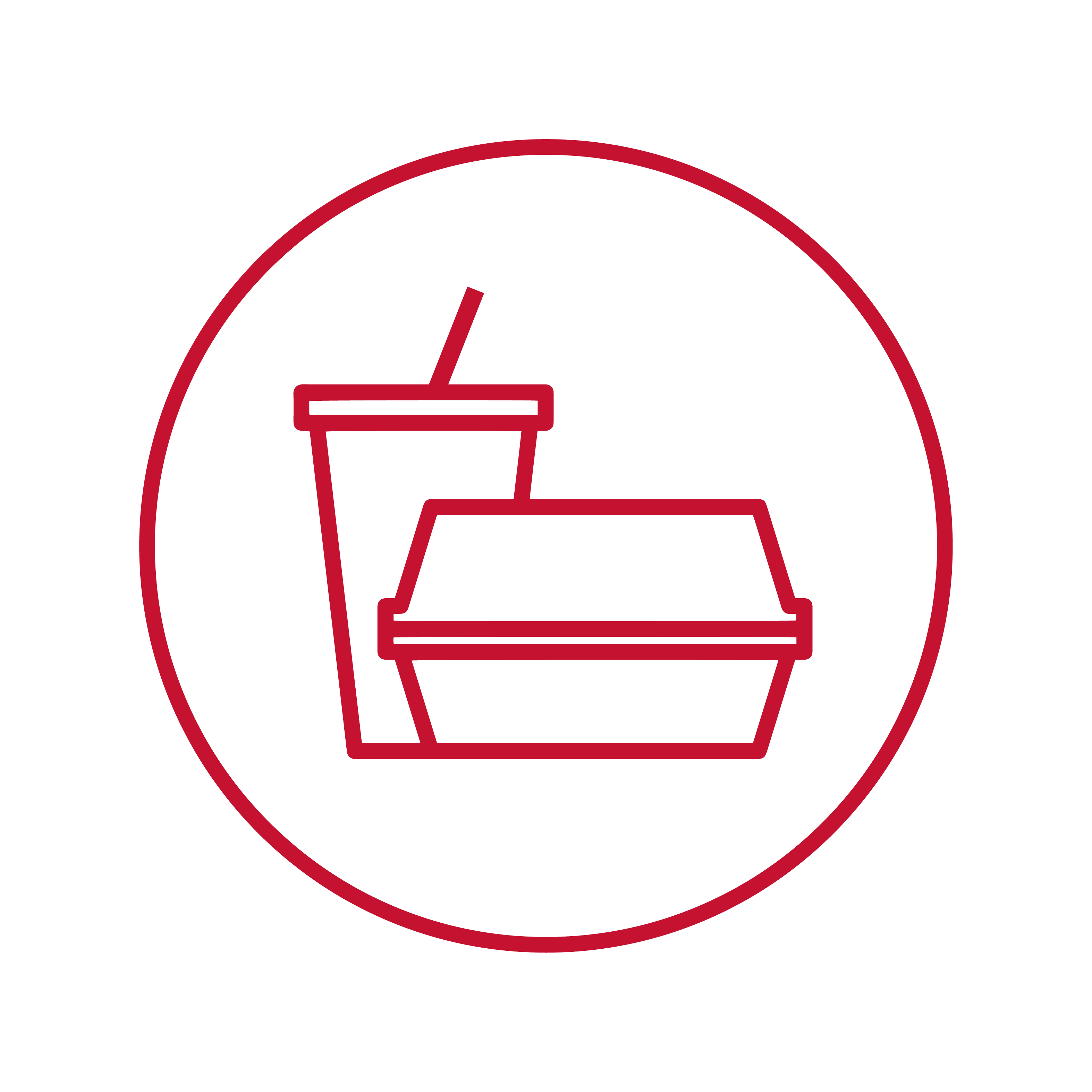 Spaces
Changes to housing, dining, classroom, and public spaces.

Safety Kits
Go get one.