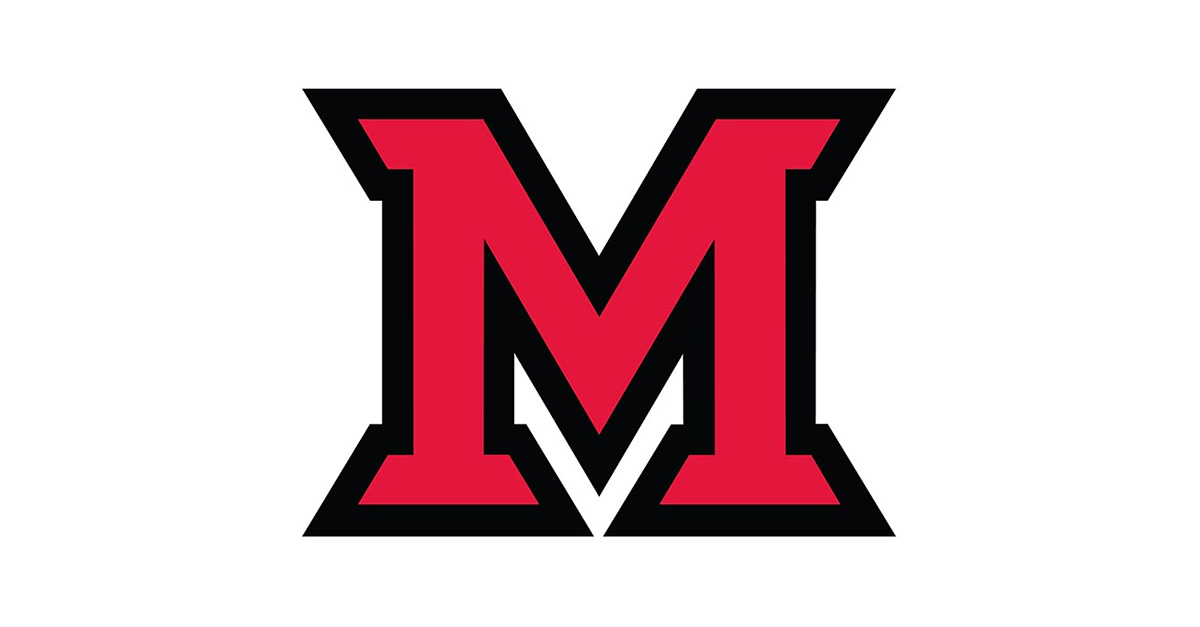 Feb 28, 2017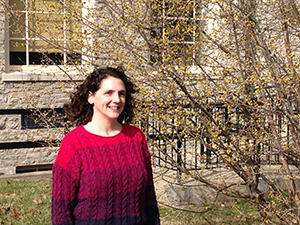 One of the great things about IT Services is that there are all kinds of jobs. Everything from working hands-on with computers, cables and phones, to strategic planning, coordination and managing. But, the ultimate goal for all of us is to help students learn better, faculty teach better, and staff do their jobs better.
Obviously some of these roles are very public, while others are more behind the scenes. All are important, and help the machine that is Miami University run smoothly. However, one of the most important roles in today's IT is not an actual person, but data. Good data helps to drive the decisions that are made at every level of the University, so we need people to capture, control, and manipulate that data into useable chunks.
That is where Institutional Analytics (IA) comes in, and one of the instrumental pieces of the IA team is Amy Locke.
Amy's official title is application developer III. But what does that really mean?
"I work within the IA group as the primary dashboard designer using Oracle Business Intelligence Enterprise Edition (OBIEE)," she noted. "And I assist with training users in OBIEE."
OBIEE is the software Miami uses to take data from various University systems, and by the use of dashboards and queries, allows staff to access cross-functional information that would not otherwise be available.
To allow users easier access to all of the data that is stored in the system, there has be a layer of functionality specific to Miami's needs. That is also part of Locke's domain. "I help create middleware which lies between the data warehouse and the end user working in OBIEE." She also deals with security for Miami's data applications, including OBIEE, MInE (Miami Information Environment) and WebFocus.
Locke received her bachelor's degree in Management Information Systems (MIS) from Saint Louis University, while at the same time working for her alma mater. She was employed at SLU for a total of 8 years. "The first 4 years, I worked within the School of Medicine organizing hospital rotations for students during their Family Medicine courses," she said. "The last 4 years I worked with the Alumni department as the administrator for the Enterprise Resource Planning (ERP) system. We converted from the mainframe version of Banner to client-server version, going live just 60 days before I left for Miami."
Locke's life doesn't entirely revolve around numbers. "Besides working with my kids between their band and volleyball activities, I do a lot of work with genealogy," she said. "I currently have found over 2,500 family members dating back to the mid 1700's."
Then there is that chunk of time Locke uses to actually save lives. "I received my EMT certification from Cincinnati State, and recently also earned a firefighter certification." She puts these degrees to good use by volunteering with the Hanover Fire Department.
Obviously Locke's life keeps her on her toes, and is full of interesting stories and adventures, and even back to when she was growing up along the Gulf Coast. "I spent time working on a shrimp boat. And the ironic thing is, I have never even liked seafood."