Phishing message posing as Canvas announcement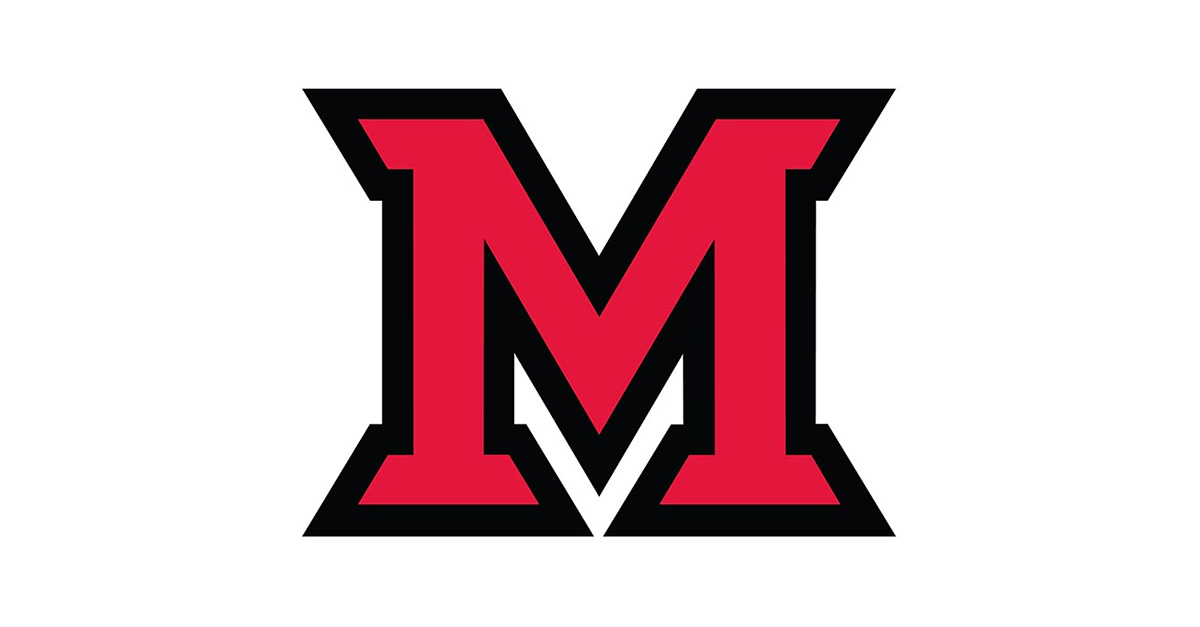 Apr 26, 2017
A fresh round of phishing has been reported. The message in question appears to be from Canvas. See the text of one of these emails below.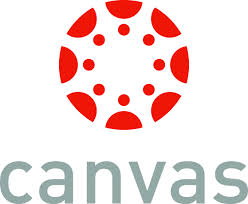 What to watch for:
The sender's address appears to be a random Miami account
The bolded item in the message will typically refer to a class you are not taking or teaching
The link goes to a link shortener that points to a phishing site instead of going to miamioh.instructure.com like a legitimate notification would
To see if a sender or link is legitimate
On a computer: hover over the link or email address
On a mobile device: holding the link for long enough until it is copied to the clipboard
Sample message:
From: Miami Canvas [mailto:hamiltbc@miamioh.edu]
Sent: Wednesday, April 19, 2017 5:15 PM
Subject: Recent Canvas Notifications
You're signed up to receive a daily report of some notifications from your Canvas account. Below is the report for Apr 19:
New Comment for Cooperative Critical Listening Assignment: Discussion 4 - Cooperative Listening Assignment 3: Cooperative Listening Assignment 2
I really like your analysis of this listening assignment. I think your video analyzed the music in a very easy-understanding way, which make me, a international student completely know this music's...
Click to view