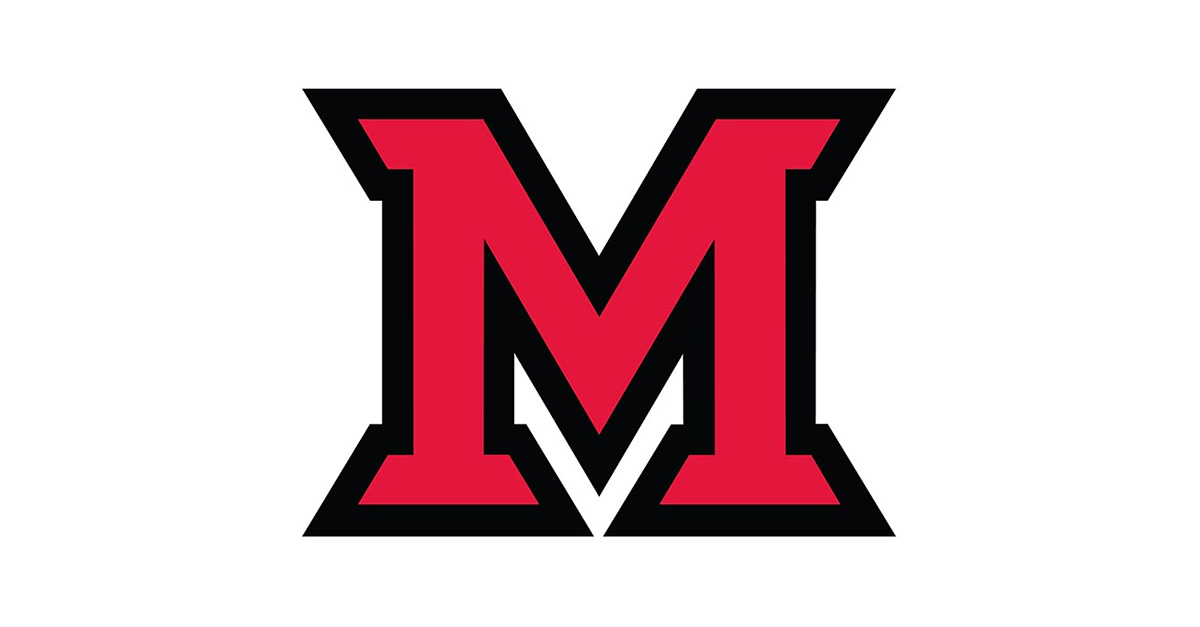 Apr 16, 2017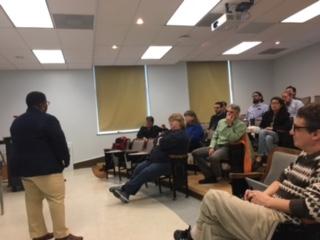 By Lisa Raatz, information technology services
In 2014 IT Services developed its very own Diversity Committee under the leadership of Annie Pagura, assistant vice president, End User Services, to help bring diversity and inclusion awareness to the division. Our purpose is to raise awareness about workplace diversity and inclusion that builds respectful, productive relationships.
Over the past three years, the committee has hosted several mini-events for the IT Services staff to attend at their own discretion. We find that diversity is a very broad subject; therefore, the events have varied from Effective Listening training, Exploring Cross-Cultural Communication, Safe Zone training to hosting a Heritage Potluck. However, no event is more renowned than our annual Film Festival that is typically hosted in July.
The most recent event the IT Diversity Committee hosted was in February in honor of Black History Month. Miami University's Dr. Tammy Kernodle, Professor in the department of music, shared her deep knowledge about Dayton and Cincinnati's role in popularizing the funk music sound of the 1960s and 1970s. From James Brown to the Ohio Players, funk music thrived in the tri-state, according to Dr. Kernodle. Sharing video and audio clips, she told the story behind the music too. We learned that Cincinnati's King Records, a leading independent label from the mid-40s to the 70s, had a role in the birth of funk music by signing James Brown to their Federal Label.
Afterward, we shared in some delectable soul food dishes prepared by the IT Diversity Committee: Tim Gruenhagen, Connie Johnson, Eboney Kimbrough, Dana Miller, Annie Pagura, and Lisa Raatz!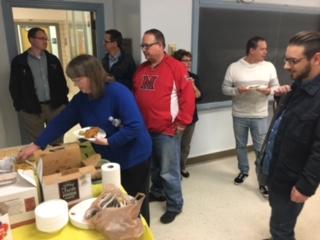 Our next event is scheduled for May 10 where we will learn about Service Dogs in the Workplace. Stay tuned…