IT Services Profile - Linda Lack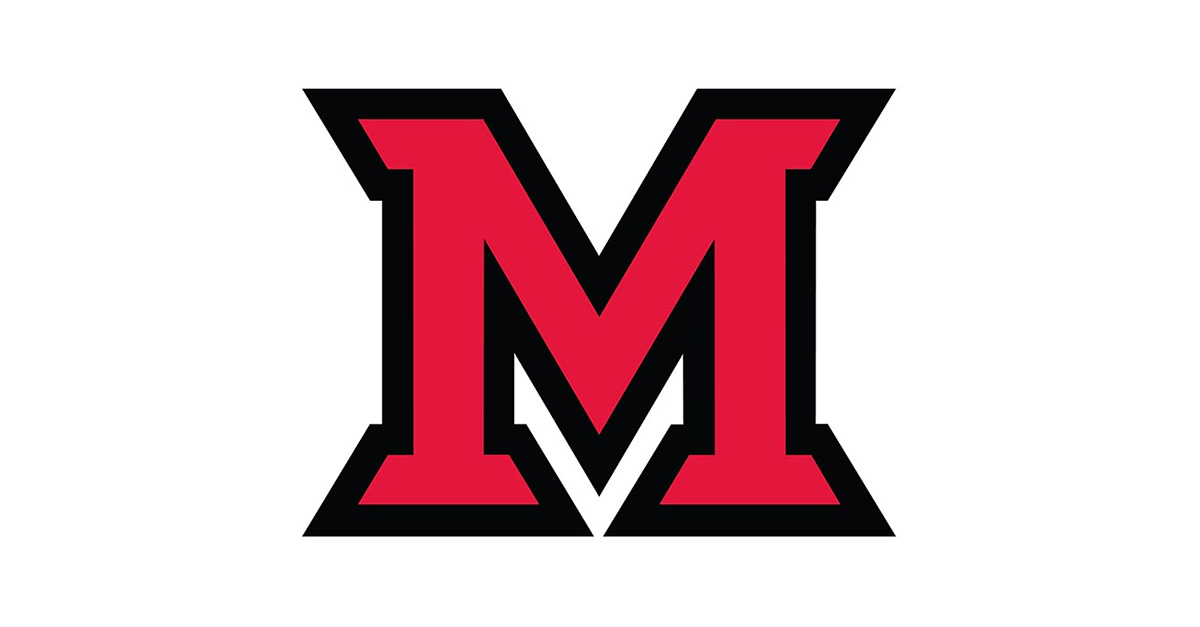 May 26, 2017
At the time this article was published, the IT Services Projects page listed 48 active projects, and another 95 on the request list. That is a lot of work to have to keep track of. And that is exactly what Linda Lack must do in her role as the IT Services Enterprise Portfolio Manager.
According to industry standards this role: is responsible for managing the processes, methods, and technologies used by project managers to analyze and collectively manage current or proposed projects based on numerous key characteristics.
Linda describes it this way: "I stay abreast of all project activity taking place throughout IT Services. I have administrative responsibilities in our Portfolio application, TeamDynamix, and am responsible for communicating changes or issues within the tool."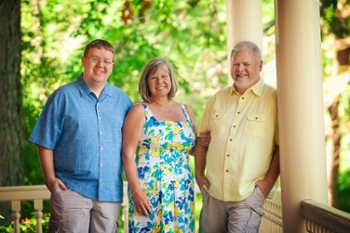 She also uses the tool to monitor for compliance to the IT Services Portfolio Governance process and report out on activity. "I currently facilitate the Change and Continual Improvement Committee (CCIC) monthly meetings as well as the weekly IT Services project request review team meetings." That sounds like a full plate of work, but she doesn't stop there.
"I am also the project management process owner," Linda says. In this role she communicates all improvements and/or changes to the process, new capabilities within the tool, and a variety of reporting to IT Services leadership.
Linda has been at Miami since 2013. Prior to coming to the Oxford campus, she had not worked in an IT environment. "For 40+ years I worked in the Financial Industry," she said. "About 30 of it was spent in International Banking." It is with a tinge of sadness that she notes that did NOT include travel to any exotic places.
"I began as a teller at a branch bank and progressed to become the Operations Manager for International Banking operations and Assistant Vice President at PNC Bank," she says. She worked in that role in Cincinnati until 2005. "My responsibilities included managing 4 direct reports and their total staff of 35." She also served as an expert witness in court cases involving international payment disputes.
"I began project management experience when working with the IT group to implement the first (then later the next iteration) of an automated international letter of credit intake and payment system," she said. Along with these work responsibilities, she also continually worked on increasing her knowledge of the industry. "I held certificates in International Letter of Credit documentation and International Payments from the International Banking school in Chicago." In this role at PNC Linda became very good at juggling a variety of very different duties, which has been a big help in her role at Miami.
After retiring from PNC in 2005, Linda went to 5/3rd Bank as a business process analyst for their International Banking division and assisted in the automation of a number of their processes and the implementation of a similar International Banking tool. "I later moved on to the Commercial Lending group as Business Process Analyst and Project Manager working for the PMO group."
Eventually moving on to Miami was sort of a natural fit for Linda. "My husband Bill is a 30+ year employee here at Miami," she said. Her family also consists of a son, Corey and their sweet but rather rambunctious miniature schnauzer, Sophie. "Bill and I were both born and raised on the West side of Cincinnati. We moved to Liberty Township in 1998."
Linda has some stories, and one of the most interesting is how she first met her husband. "I was introduced to my husband in Key West by the legendary local, Captain Tony Terricino who is the topic of a Jimmy Buffett song." They now make it a point to visit Key West nearly every year. "I love the laid back attitude and walkability of the city. It has a unique quirkiness I've not found anywhere else." She goes on to add, "is there anywhere else that holds a sunset celebration every night and applauds the setting sun?"
Linda loves golf, although admits she doesn't get a chance to play as much as she would like. "I also enjoy tennis and have been running/jogging since my mid-twenties. I've always been an avid baseball (Reds), football (Bengals) hockey, (Blue Jackets and of course Miami!) and Xavier basketball fan."
Family is very important to Linda, and she enjoys traveling with them and friends, particularly to the tropics. "I've traveled through the Caribbean, U.S. and British Virgin Islands and Mexico, both on cruise ships and small sailing vessel." One of her bucket list items is to retake a sailing trip in the Virgin Islands with her husband after she finally retires. "Earlier this year we celebrated our son's completing his Master's Degree by taking him on a cruise to the Virgin Islands. It was awesome to travel with him as an adult and introduce him to some of the islands we had visited in the past."