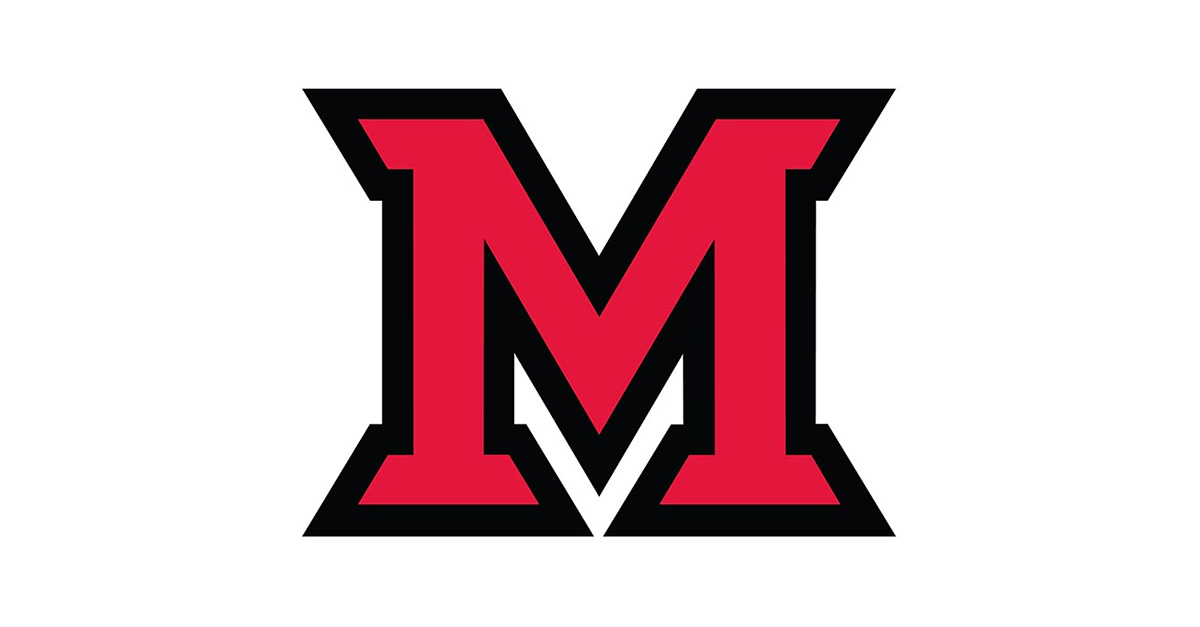 May 26, 2017
If you Google "video surveillance cameras" you will get nearly 6 million hits. While the top page or two mainly feature home security equipment or services, if you click down a bit, you quickly see that there is a huge industry providing commercial security systems. Would it surprise you to know that Miami has nearly 650 surveillance cameras operating right now?
Five years ago a survey of existing cameras revealed about 50 and those cameras ran on a number of different systems. In conversation with the MU Police Department, the benefits to moving all of Miami security cameras onto a common system included the ability to quickly assess an active situation and facilitate the gathering of leads and/or evidence.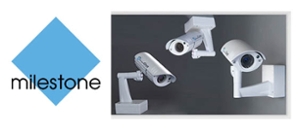 What began as a simple conversion of existing cameras to a common platform has blossomed into a major service – with 1200 percent growth since that first camera inventory.
Where are all these new cameras being installed? Because the placement has significant security and privacy implications, there is a section in MUPIM that defines how cameras may be used and where cameras may not be used.
The University may install observation cameras on University property to protect resources, enhance safety and assist in the educational mission as provided in this policy. The University will not install observation cameras on University property in faculty/staff offices or in nonpublic areas of residence halls. If an observation camera is installed where identification of personal images is possible, the camera must be accompanied by appropriate signage indicating the presence of the camera and whether or not it is monitored in real time.
While security is the most common reason to install a camera, many are used for other uses. Here are some examples of how cameras are being used at Miami:
Audiology, and speech plan to use them to record student interactions with clinic patients, allowing the supervising faculty to review the session with the student.
Residence hall common areas like lounges, kitchens, and vending areas either have or will have cameras installed to improve safety of the residents.
System performance is monitored in the Hoyt data center and the geothermal plant to alert staff to developing issues around the clock.
The equestrian staff keep an eye on the horses via cameras placed in the stables.
All of us who drive – and many who walk – in Oxford have experienced the occasionally frustrating "malfunction junction" aka the 73/Patterson/Spring intersection. MUPD uses two pan-tilt-zoom (PTZ) cameras to monitor traffic and watch for accidents. PTZ means they can be remotely controlled to pan, tilt, or zoom as desired. Other PTZ cameras monitor activity on Yager Field and areas outside of the Armstrong Student Center.
As part of a project, IT Services worked with offices on campus and vendors to figure out how to make our growing system function more efficiently. As a result, IT Services recently refreshed the server infrastructure behind the cameras and moved to a more advanced version of the software product already in use. This was accomplished at cost lowered by $1 per camera compared to FY16.
While upgrading the physical system that supports cameras, the security camera system project also formalized the request, installation, and support processes. A common standard for deploying cameras was created and is in use for all construction and renovation plans. A memorandum of understanding supports each new installation, outlining expectations for all parties and providing education on proper camera use policies and security practices. To ensure continuing support, a cost recovery and equipment refresh model was approved and in use.
Those guidelines and documentation were written to ensure that the system will be managed consistently, with all cameras installed and supported in the same way regardless of who owns the equipment.
Requests for new cameras can be initiated easily using the IT Service Catalog request form.