Jabber Service going away July 28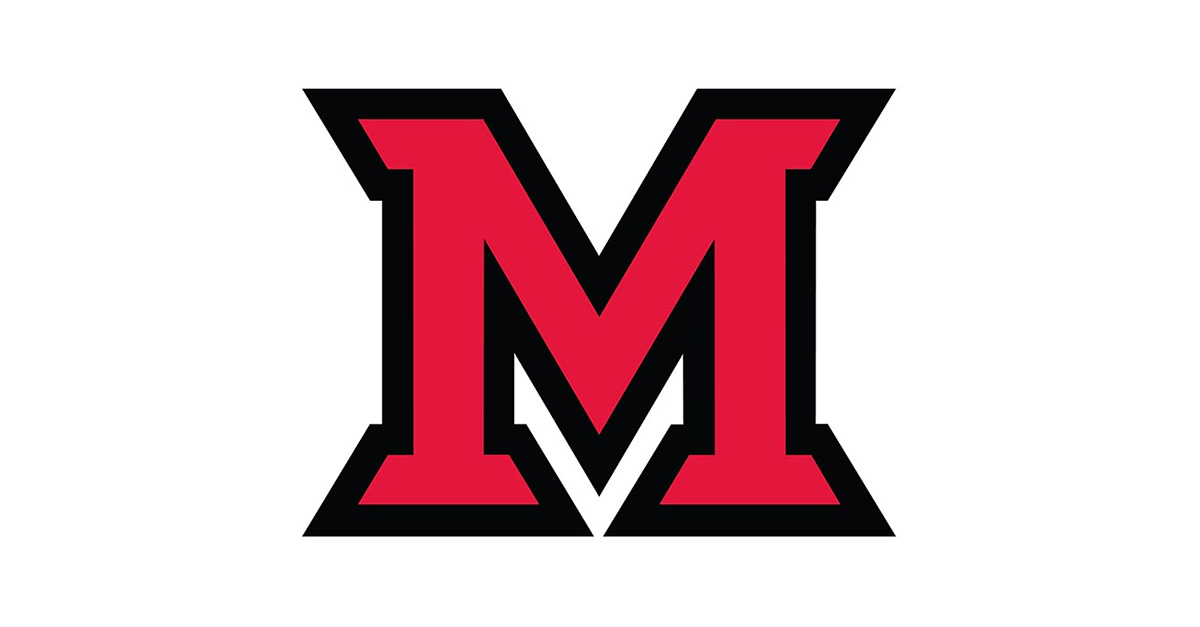 Jun 29, 2017
On July 28th IT Services will shut down the Jabber chat service. Support for Jabber chat technology has been in decline, and the application is on an outdated version. Newer web based chat technology like Google Hangouts have replaced the need for a locally hosted chat service.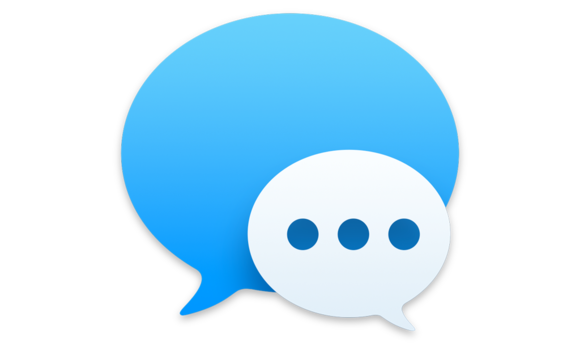 If you currently use Jabber for internal business processes we recommend that you switch to Google Hangouts. For more information about how to get started with Google Hangouts, visit the Google support site. For IT Services employees, within the next few weeks a new enterprise chat solution will be introduced.
Jabber is also often referred to as MUchat or Pidgin, depending on the specific tool and operating system used to access chat.
If you have any questions regarding this impending change, please contact Jeff Triplett at 513 529-2784.