Conferencing and Collaboration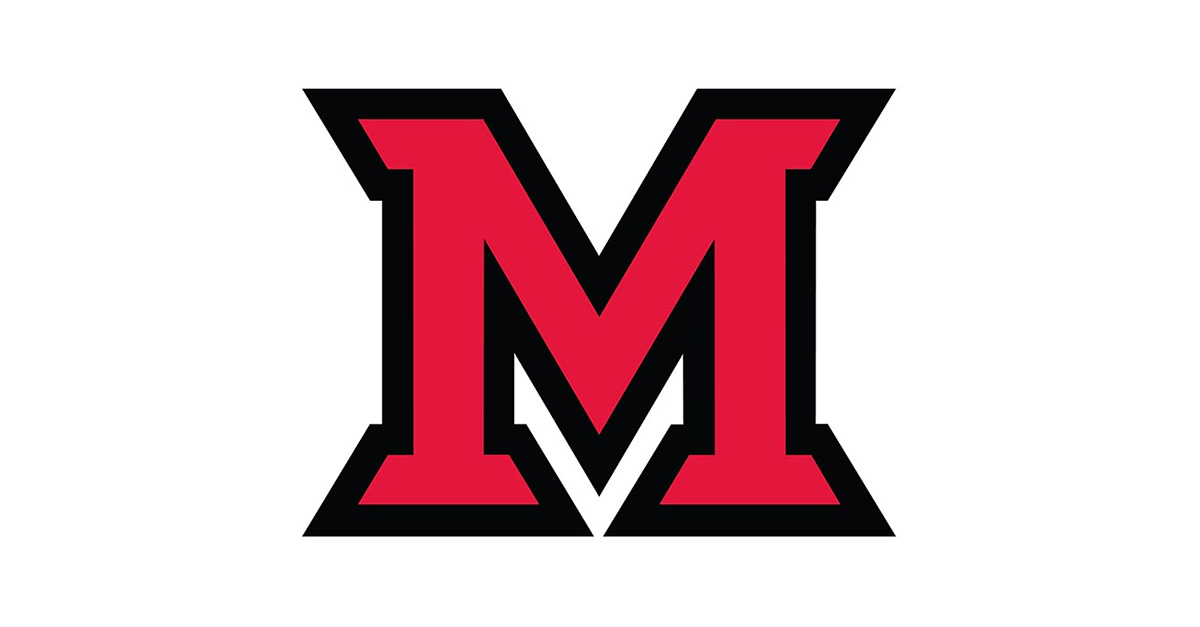 Jul 26, 2017
by Cathy McVey
Across campus and across the globe Miamians are working in pairs and groups every day. To make those collaborations smoother and more productive IT Services offers a variety of audio and video conferencing tools. Here's a short primer on what is available, with specifics on which tool you might choose, when.
Video Conferencing Tools
WebEx
The most-used video conferencing tool is a web-based session in WebEx. Any faculty member, staff member, or student can set up a session in WebEx's Meeting Center. This live session allows up to 25 people to share documents and collaborate both on screen and via the audio feed. Note: Sessions created by students are limited to 8 people.

To access WebEx, go to MiamiOH.webex.com. You may be asked to sign in using your regular Miami credentials. Once there, you will see selections across the top navigation for Meeting Center, Training Center, Event Center, and Support Center – types of meetings available differentiated by size of your group from 2 – 3000.
The My WebEx tab lists all of the meetings you have booked, but also includes a variety of helpful information. You can set your meeting preferences, save files, manage a WebEx contact list, and browse the comprehensive training and support that WebEx offers.
While most support for using WebEx is available on on My WebEx, you will also find cases in the IT Services Knowledge Base .
Video conferencing
Miami's video conferencing service allows two physical locations to connect via cameras and microphones. There are specially equipped rooms on campus that must be booked in advance that serve as Miami's location. The other party must also have appropriate technology to connect.
If you are interested in booking or learning more about the H.323 video system, you can complete a request to arrange a video conference form in the IT Services Knowledge Base.
Audio Conferencing Tools
Ad Hoc conference calls
You can place a conference call from your desktop telephone for up to 6 parties. No reservations are required. Full instructions on initiating an ad hoc conference call are in the IT Services Knowledge Base.
MeetMe Bridge conference calls
All it takes is a 24-hour advance request and you can host up to 25 parties in an audio conference. Call the Miami operators at 513- 529-1809 and provide the date and time of your meeting. You will be given a phone number that you will share with everyone you want to call in. At the appointed meeting time, all parties call the number and are automatically connected.
Bridge calls are not considered secure and should not be used if you will be discussing confidential information. Another limitation is that you must be on campus to open your MeetMe session. More details can be found in the IT Services Knowledge Base under MeetMe: Bridge Conferencing.