Blue Eyes or Brown Eyes: Diversity Film Festival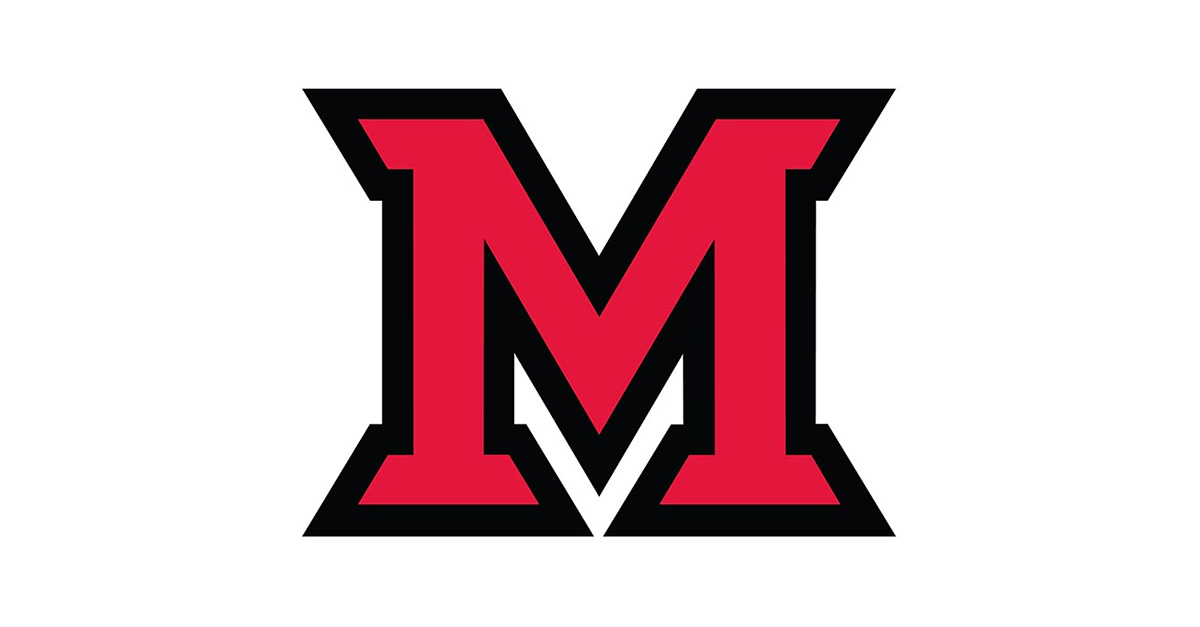 Aug 01, 2017
by Cathy McVey, IT Services
The IT Services Diversity Committee celebrated summer with its annual film festival and picnic lunch. Wednesday, July 19 IT staff viewed A Class Divided, William Peters' meditation on a unique social experiment about prejudice and discrimination originally broadcast on the PBS show, FRONTLINE in 1985.
Here is a brief background of the film: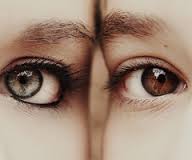 In 1968, following the murder of civil rights leader Martin Luther King, Jane Elliott tried discussing issues of discrimination, racism, and prejudice with her third grade class in Riceville, Iowa. Not feeling that the discussion was getting through to her class, who did not normally interact with minorities in their rural town, Ms. Elliott began a two-day "blue eyes/brown eyes" exercise to reinforce the unfairness of discrimination and racism. Students with blue eyes were given preferential treatment, given positive reinforcement, and made to feel superior over those with brown eyes for one day. The procedure was reversed the next day, with Ms. Elliott giving preference to brown-eyed students. As a result, whichever group was favored by Elliott performed enthusiastically in class, answered questions quickly and accurately, and performed better in tests; those who were discriminated against felt more downcast were hesitant and uncertain in their answers and performed poorly in tests.
Following the film, Ron Scott, associate vp for institutional diversity, led a discussion touching on a range of issues from follow-up research in the years since A Class Divided premiered to the trial of former Cincinnati police officer Ray Tensing. Ron, as always, encouraged us to continue to talk about race – and "otherness" – and not to shy away from what can be a challenging effort.
Each quarter the Diversity Committee organizes an event that helps us learn about the diversity around us. Past events include:
The history of funk in the Dayton and Cincinnati region, with Tammy Kernodle, music
A heritage potluck where IT Services staff showcased foods from their home countries or background
Exploring cross-cultural communication differences
With each event, we try to build on the mission of broadening IT Services' awareness of diversity and inclusion. Stay tuned for the exciting things that we have in store for the future!