Location, Location, Location: They Say it's Everything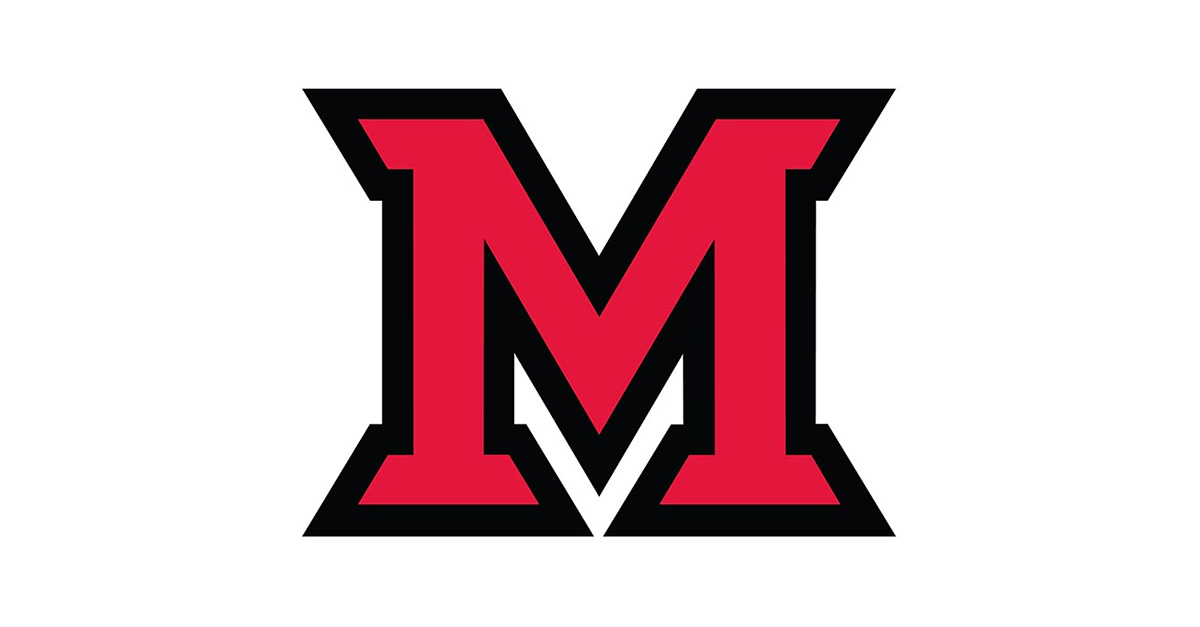 Aug 01, 2017
by Cathy McVey, IT Services
Covering territory from Boyd Hall on the east edge of campus to the Brown Road facility located blocks beyond the western border, IT Services' staff are literally located all across the Oxford campus. With 136 people in five different buildings there have been some challenges over the past few years.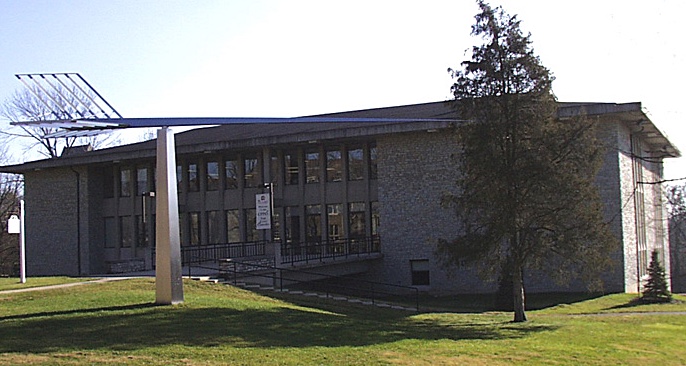 While the Brown Road building always has parking available and a lovely lawn, it is quite a hike (or drive) to any of the other IT buildings when your calendar includes an in-person meeting. And for those with offices in Joyner and Laws, giving up your parking space in the middle of the day for a meeting at Brown Road may mean significant time spent seeking a new space.
So the IT Services staff heaved a collective sigh of relief when it was announced that the Center for Career Exploration and Success was leaving the second floor of Hoyt Hall and moving to the Armstrong Student Center. That sigh became a cheer when that space was officially reallocated to IT.
Following months of discussions with University architects and interior designers, plans to maximize all three floors in Hoyt have been approved. Some changes in the basement storage areas are also part of the plan, just not as much fun to talk about.
This summer Hoyt and the IT staff are experiencing a somewhat unconventional merry-go-round. Right now contractors are busily reworking the second floor. Once that work is complete, everyone on the third floor will pack up and move one floor down so that third-floor work can begin.
The next phase will bring the temporary residents of the second floor back to the third, just in time for the first floor folks to make camp on the second floor. After a final round of renovations on the first floor, the second floor will be emptied and readied for the "permanent" residents to claim their new spaces.
IT staff currently in Boyd Hall and the Brown Road facility will be relocated to Hoyt, with those spaces returned to the University inventory of available office space. In the end, IT will still have staff in four spaces: Hoyt, Joyner, Shriver, and Laws. But nearly 90% will share the newly-renovated spaces by the end of December, 2017.
So, if you are trying to find an IT Services staff member between now and the end of the year, you might want to call ahead. They might not be where you expect them to be!