VoIP telephone upgrades scheduled for July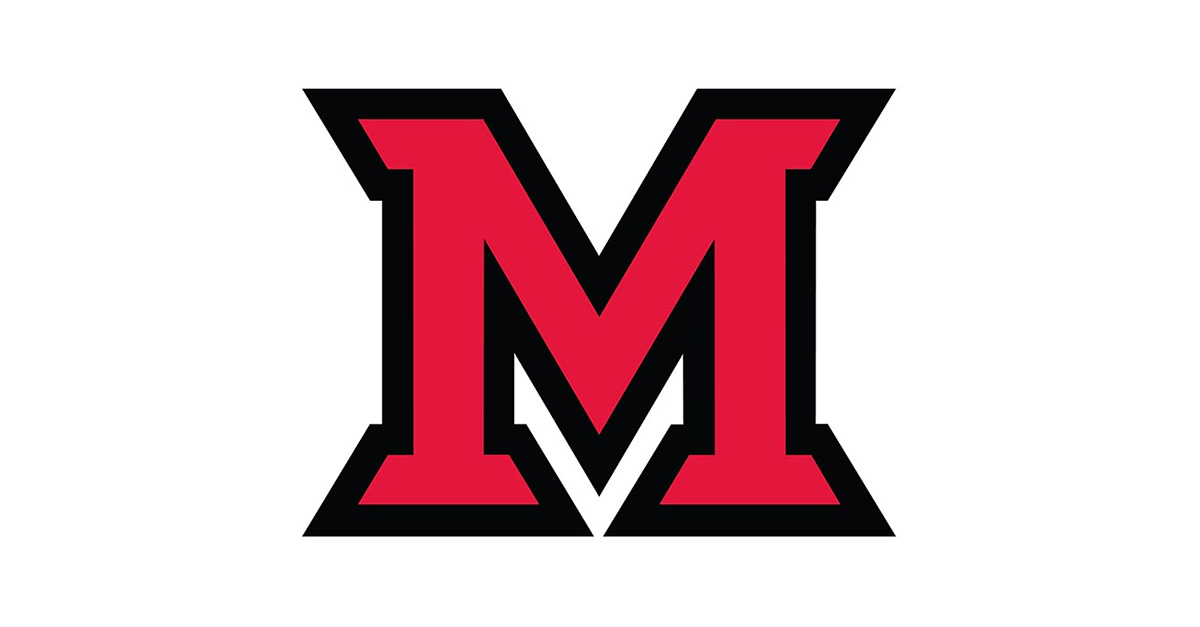 Jul 06, 2017
IT Services will be conducting a series of upgrades to Miami's VoIP telephone system during July as follows:
Freeze changes to the phone system (7/15 - 7/29)
Voicemail upgrade and telephone firmware updates (7/15)
Call Center Training (7/15 - 7/28)
Full system migration (7/29)
The voicemail upgrade and telephone firmware updates will take place on Saturday, July 15 at 6:00 pm, and should last approximately nine hours. During this maintenance window there will be no disruption of services. A rolling reboot of each telephone lasting about five minutes for each phone will also occur during this maintenance window.
To prepare for the upgrade to the phone system database and full migration, IT Services will be placing a hold on any changes to the phone system between July 15-29. During this time only emergency service requests will be fulfilled. This hold includes:
New phone deployments
Call center additions or changes
Call center greeting changes
Name changes on phones
Feature changes (such as adding an extension to a phone)
Look for additional information in the coming weeks.
If you have any questions, please contact the IT Services Support Desk at 513 529-7900 or ITHelp@MiamiOH.edu. Also, follow us on Twitter (@MiamiUIT).