Self-serve Knowledge brought to you by IT Services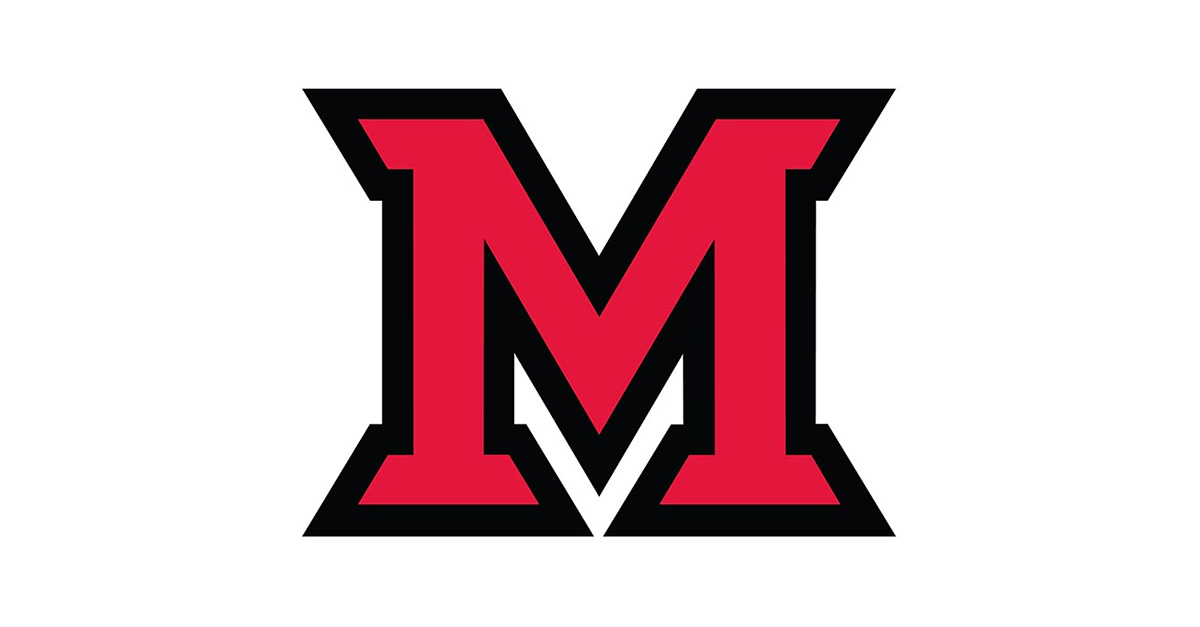 Aug 23, 2017
by Elizabeth Jenike, IT Services
Did you know IT Services has a searchable database of technology information?
You do now! The Self-serve Knowledge Base (KB) is your one-stop shop for frequently asked tech questions. It is comprised of more than 1,100 searchable articles about quite a few tech-related subjects, and that number grows every day. We've got articles about how to join a LISTSERV, how to find your Banner ID, and how to install Microsoft Office on your Macbook or PC.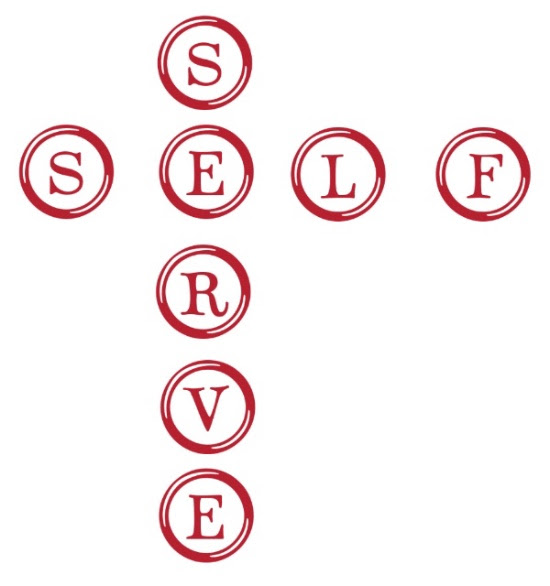 The KB is organized with sections dedicated to the most common issues you will come across, including Banner, Canvas, Classroom Technology, and others. There is also a search function that you can use to find detailed answers.
Self-serve Knowledge Base is the first line of support that we offer to the University community. It's here to give you fast, easy, reliable solutions to your various technology issues - all the self-serve know-how you can use. No chat, no phone call, no email, no wait. You'll be feeling like an expert in no time.
And don't forget to take a look at the Top-5 Tech Qs: Move-in Edition article, which covers the things most people want to know when returning to campus.
In addition, the KB is available to students as well. If they have any tech-related questions, you can point them in our direction instead of having to troubleshoot their issues by yourself.